Hey guys

Despite the fact that NDC Degens were not approved in August, we continue our work. On September 1, we will publish our report for August, in which we will show our progress.
I express my great gratitude @Dacha @blaze @johanga @MarcusNEAR for the help in the work of NDC Degens.
Proposal Sept Structure:
Attracting New Developers to the Ecosystem;
Support for projects with the largest number of transactions;
Attracting projects to Aurora Partners and Near Ecosystem;
Attracting the attention of influencers from Dev topics (Rust, Blockchain, Solidity, JSX and so on);
Reddit posting focusing on dev's direction (/r/rust/, r/devops/, /r/java/ and other);
Attracting Developers
This is one of the most important focuses for NDC Degens Sept work plan. Currently, Near has important features that stay within the ecosystem. I'm talking about QuickStart, which helps developers get into the development process quickly. Also, there's hardly any mention of the extensive amount of data gathered in one place for developers of different levels.
Our plan, which in our opinion will help to discover potential talented developers:
A) Raids/Targeting
Baxoff has created a spreadsheet with around 50 developer accounts of varying levels who are exploring blockchain. The Raids team, led by Baxoff, will focus its efforts on this direction. The work plan involves generating content on Twitter that can capture developers interest by using mentions.
The content will cover topics such as how to earn through programming skills on Near/Aurora. It will also highlight participation in hackathons and bounties, for example:
https://near.org/neardigitalcollective.near/widget/Gigs
B) Content
Creating content about the most important opportunities for developers on Near Protocol.
Everything related to an easy onboarding of intermediate and advanced developers to build a career in the Near Ecosystem.
C) Near Ecosystem = Dev's
Emphasis on promoting news related to development in the Near Protocol ecosystem.
Tracking the most important events from the Devs world in the Near Protocol ecosystem and instant promotion of these events.
For example:
https://near.org/devgovgigs.near/widget/Ideas
Support for projects with the highest UAW.
We have analyzed dappradar.com and identified the most active dApps in the Near Protocol and Aurora ecosystems. These projects will receive special support from Degens to increase user numbers and create content.
Engaging Projects in the Aurora and Near Ecosystems.
Mentions on Twitter and other social media platforms of potential partners for the Aurora Partner Program. Currently, more than 50 potential projects have been selected that might find participation in the Aurora Partner Program interesting. Projects range from AAA to C rank.
Example post:
https://twitter.com/0_bishi_7/status/1693603734536757651?s=20
https://twitter.com/0_bishi_7/status/1693968977007939898?s=20
Influencers in Dev Topics
(Rust, Blockchain, Solidity, JSX, and so on)
As mentioned before, Baxoff created a spreadsheet listing 50 potential developers who might find implementing their potential in the Near Protocol ecosystem interesting. The same approach was taken with bloggers and influencers in the Devs direction.
Around 40 influencers were selected who meet the requirements and whose audience could potentially be interested in the Near Protocol ecosystem. In our opinion, this will help draw attention to the ecosystem and its features.
We have experience in attracting the attention of high - level and mid-level bloggers to the ecosystem on a free basis. We can achieve content creation for Near by using comments, mentions, and other methods.
Examples: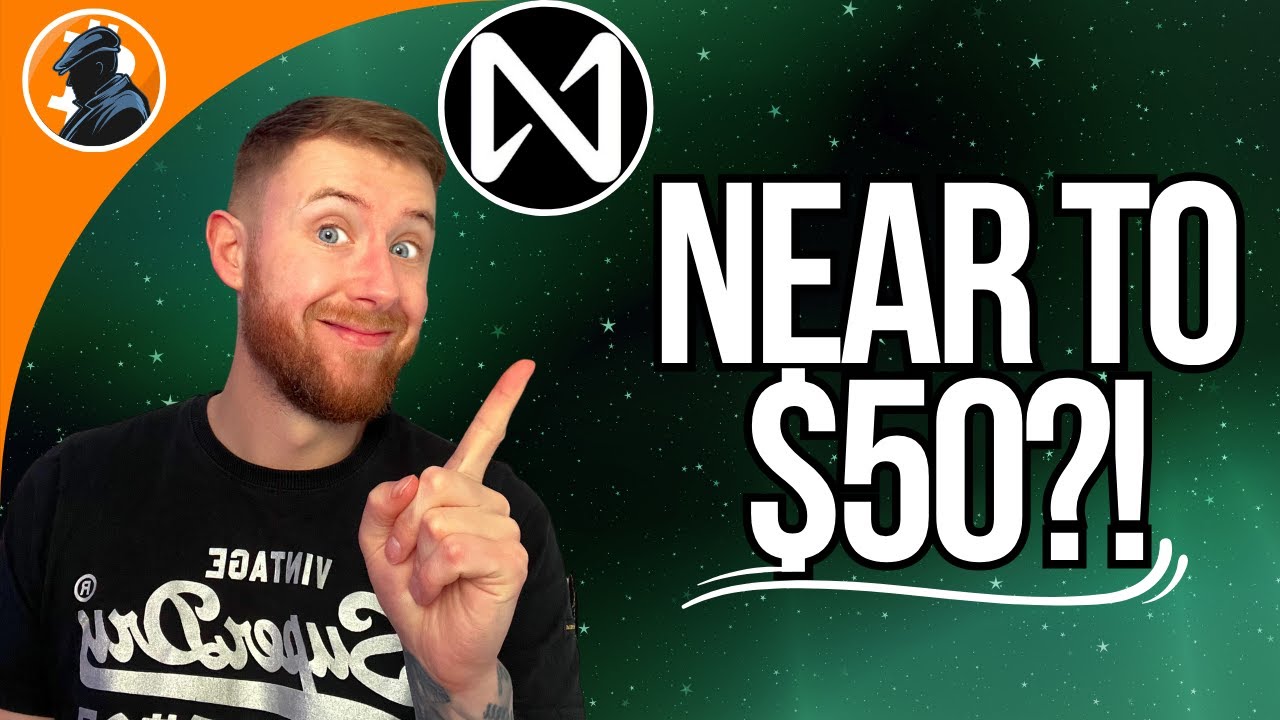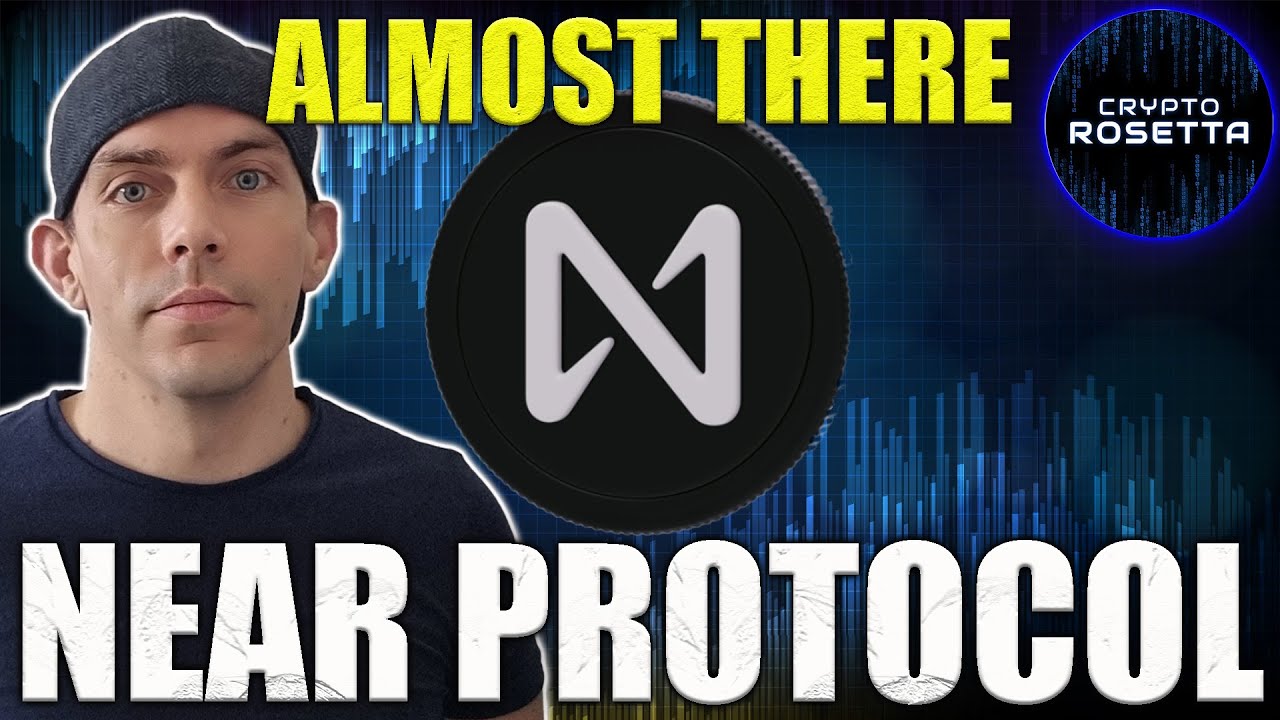 Yes, this is work of the Raids - Targeting Direction. We can do the same with influencers in Devs topics.
Reddit Posting with Focus on Dev Direction
(/r/rust/, r/devops/, /r/java/ and other)
The created content will be distributed across all possible channels, including Reddit. Our experience of bypassing moderation allows us to publish on the most famous subreddits without the threat of account ban and content removals.
As we know, Reddit is one of the largest sources of development-related information, and we can direct our efforts there. By informing developers about the ease of entry into the Near ecosystem using BOS, we can increase the attention of both experienced and novice developers.
The implementation process involves creating an articles (by us or on the official Near source), editing it to meet Reddit's moderation guidelines, and spread the information among a large number of developers.
Methods for evaluating KPI's
Internal Degens statistics: Twitter, Reddit, Medium.
External statistics (where possible): bitly.
KPIs
According to the plan for September, the main focus of the Degens will be on attracting developers and projects to the ecosystem.
Thus, the min metrics for each Degen will aim for are:
Feedback from developers outside the Near Protocol ecosystem (no less than 5 per each member of Degens).
This will help assess the objective complexity of entering the Near Protocol ecosystem from the perspective of developers at different levels, as well as capture their attention towards the ecosystem.
Realization: Twitter, Reddit, Content, Forms (Quiz).

Responses from projects interested in becoming a part of Aurora/Near Protocol (no less than 5 responses for the entire main Degens group).
The main goal here is to increase projects attention towards the Near Protocol/Aurora ecosystem. The list of selected projects and the work done on them will be published in the September report.
Realization: Targeting, Raids, Twitter.

Supporting key projects within the Near/Aurora ecosystem.
At least 20 comprehensive and original posts per Degen per month.
This will help support the major projects in the ecosystem and create additional buzz around their events.
Realization: Twitter, Reddit, Content.

Content to popularize Near Protocol Ecosystem.
At least 5 pieces of content per each Degen by September.
Creating content of varying complexity will help explain to developers and users how easy it is to integrate into the Near Protocol ecosystem.
Realization: Twitter, Reddit, Content.
These KPIs will be published on https://degens.super.site/ after the report for August.
Conclusion
Degens have always been proponents of an approach where news and events within the Near Protocol ecosystem extend beyond its boundaries. In September, we aim to emphasize the attraction of new developers, the popularization of BOS, and partnerships within the Near / Aurora ecosystem.
We are confident that our approach will lead to an increase in the number of developers and will also generate heightened interest for Near Protocol ecosystem from the developer community.
Budget
| | | |
| --- | --- | --- |
| DEGENS DAO Leaders | | |
| Leader 1,2 remuneration $1000+$1000 | | $2,000.00 |
| DEGENS DAO members rewards | | |
| TLS LVL 1-2-3 (10 members) | | $8,000.00 |
| TOTAL | | $10,000.00 |