(Proposal post: [Proposal] NFT Workshop in Salvador - Ecoarte UFBA)
Summary
We had a great group of people in Salvador for the workshop, they brought thoughtful questions and were quick to learn and use the tools. It was very rewarding to teach there at the invitation of Ecoarte UFBA, and produce in the process open source materials in Portuguese which are now available to be used by the community in future events.
The workshop followed a format in which I guided them through the practical aspects of opening a wallet, receiving and visualizing NFTs, getting added as minters, minting, listing for sale, and buying - while at the same time I talked about several topics they wanted to learn as they came up: pricing, different formats, authentication, etc.
They were excited that we funded their wallets with a bit of NEAR and that gas fees were low, so they could do practical exercises and the workshop was not just a demonstration to be watched passively.
Most of the students did not have laptops or tablets, only smartphones, and they were very proficient in using them as this was their main device for work and study.
I asked the students to send in advance their questions about blockchain, in order to get an idea of what people wanted to learn, and also to make sure I would cover those topics during the workshop.
Questions brought by the students:
how to trade NFTs and use cryptocurrency wallets?

how do virtual exhibition spaces work?

how to make NFTs from street art?

what are the fees to mint and how to mint?

what are the legal aspects involved?

can I mint an image as NFT and also sell a physical print?

if I mint an NFT and I regret later what can I do?

how can photography become NFTs?

is the NFT market like the stock market, do I have to follow it daily?

what are the pricing strategies?

what competencies do I need to navigate in this world?

I tried once to deploy a contract but got an error I didn't have enough funds.

how can I transform a physical artwork in an NFT?

how is the authorship verified?

how to convert crypto to fiat?
We recorded short testimonial videos at the beginning and at the end, to capture different moments in their learning and journey to compare, highlighting what they learned and what they valued most. The testimonial videos are in Portuguese, but here is a translated sample of what they said:
Testimonials:
I was surprised by how easy and simple it was to open a wallet and mint.

I entered without any knowledge, now I have minted 2 NFTs and feel I can continue to navigate this world with all the information I learned in the workshop.

I'm very excited to continue, I plan to mint more NFTs and try different pricing strategies for them.

I loved that it was very practical and hands on, I went from not holding any crypto to becoming a minter and a collector - I bought NFTs from several of the classmates, and I sold mine to them as well.

I now understand how the security and provenance work, and how NFTs can help verify authorship.

My main question was how NFTs are sold and in the workshop we could practice selling and buying, this was a great experience.

My mind is now whirling with possibilities, I'm thinking about different formats, about performance NFTs. I have many new questions that I hope will be answered as I immerse myself in this universe.
Challenges:
The main challenge was to teach a workshop in a space with limited resources. The internet was spotty, the equipment was old and we experienced glitches also in the projector and the camera. Most students had only smartphones. Despite this, everyone was extra patient and resourceful and we covered all the topics planned.
A few students thought the course was online. For those cases I sent them the PDF, recording and NEAR drop links so they could do a self-paced version.
The workshop happened during the week of final exams and papers at the university, so many interested people did not have free time to attend. The Ecoarte coordinator asked to keep the remaining paper wallets to give to a few of her students that could not come because of final exams, and her research assistants agreed to do some one-on-one tutoring to guide them and explain what they learned in the workshop.
Deliverables produced for the workshop:
Paper wallet template (Portuguese)
Didactic materials in HTML
Didactic materials in PDF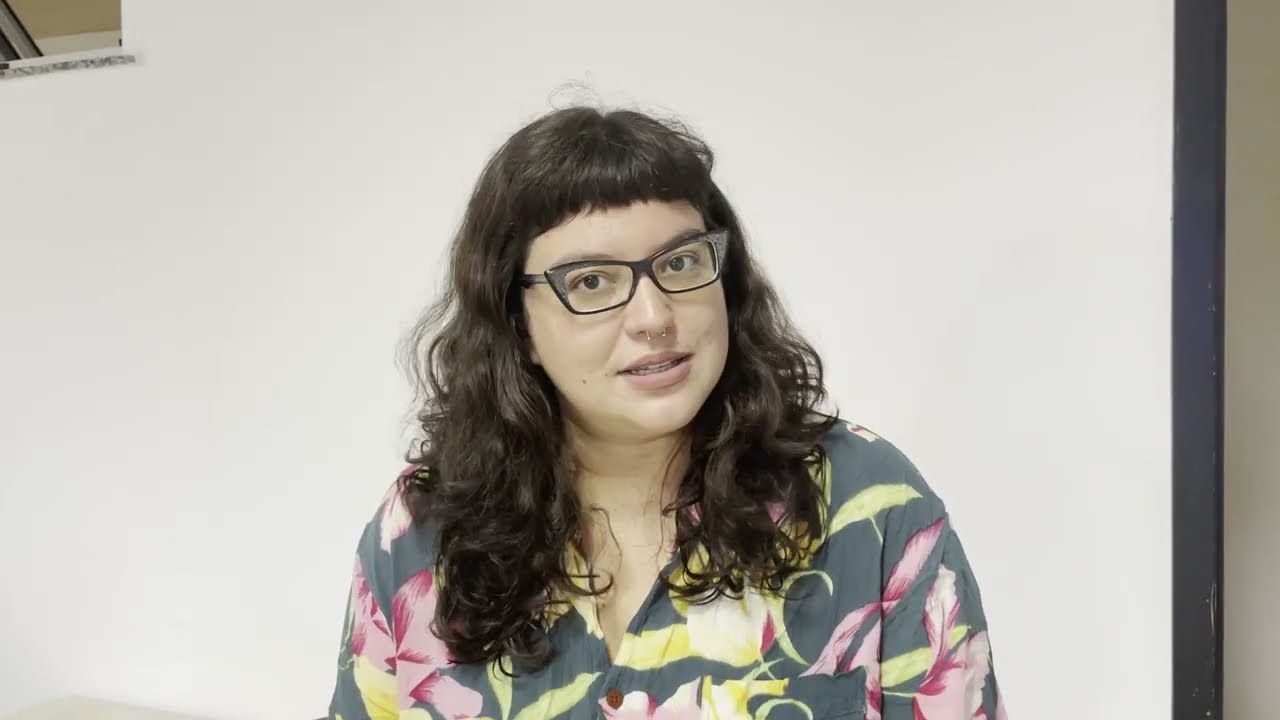 (link will be provided soon)
On-chain numbers:
wallets opened - 18

NFTs minted - 17

NFT editions sold - 40