Nice



I love this


nice performance


Thanks so much, I really appreciate

Hello Metaverse, I'm Jeromemrys from Nigeria, this is a song I "REFIXED" during the lockdown, with conscious lyrics. Very intentional song…
Check it out… Thanks

Wallet: Jeromemrys.near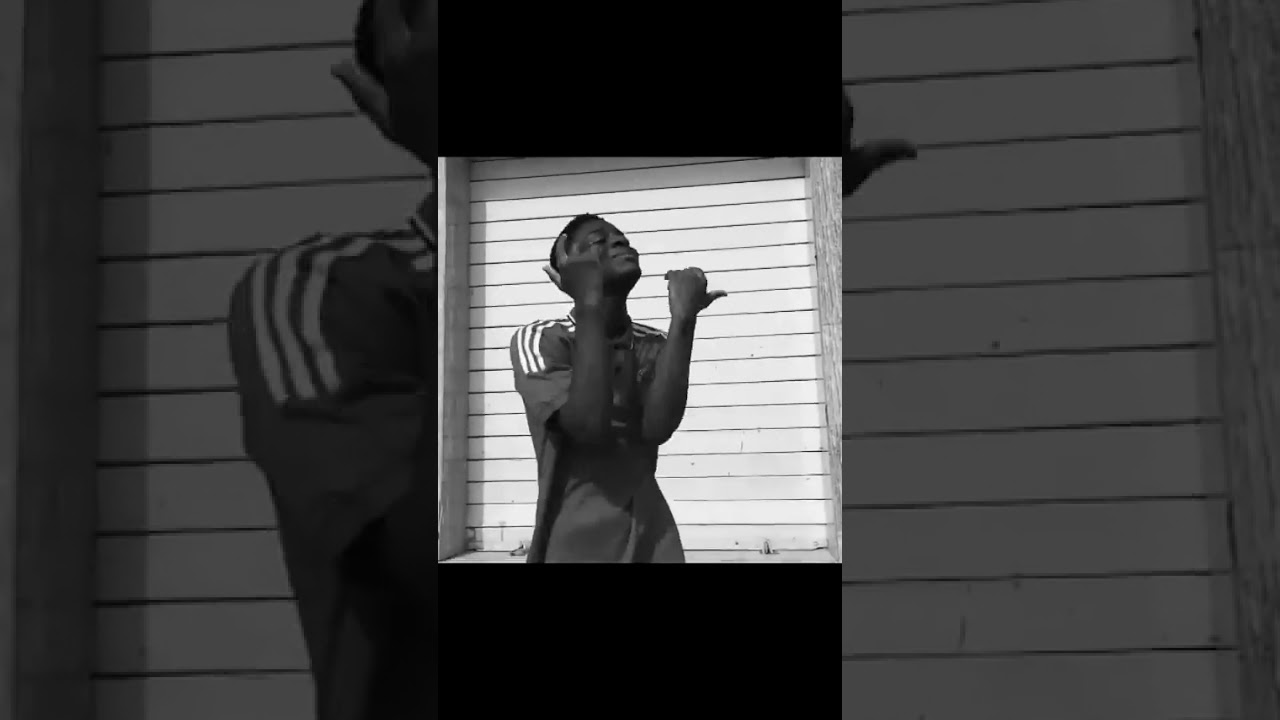 My Songs are also on Audiomack…
link:


Nice one bro…up & up
Thank you brotherr





Hello all, here is tesfon from rio de janeiro, it's a pleasure to be envolved in this amazing community looking foward to share some sounds in this event, follows a set recorded some time ago:
my wallet address tesfon.near
More big wins boo,

Bro you are damn good

@wizprince1
This is lit Man💖 Larkim for the win 100 hundred percent
Nice one man , go get em !!!
Thanks buddy!! Sure i will


Thank you so much



Thank you so much bro


My name is Mark and I represent the band Black Heart Saints. We plan to be the first nationally-touring rock band to launch a project on the NEAR Protocol. Here are some videos to check out: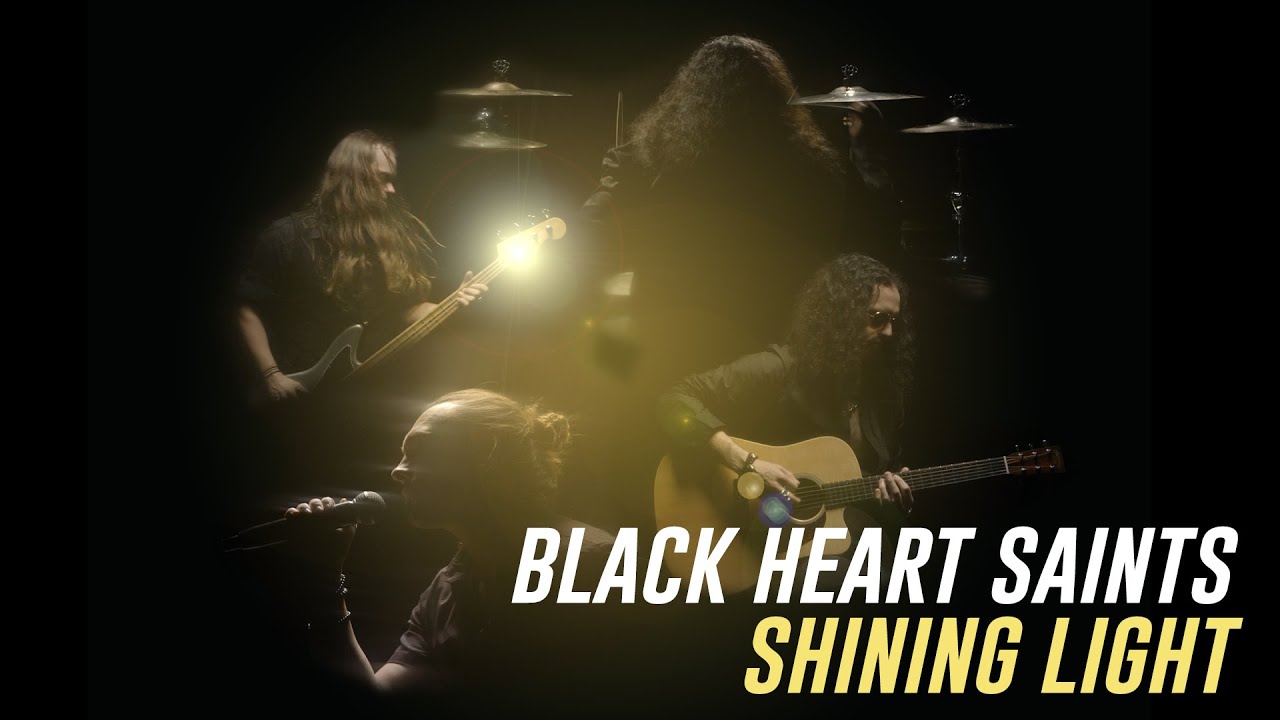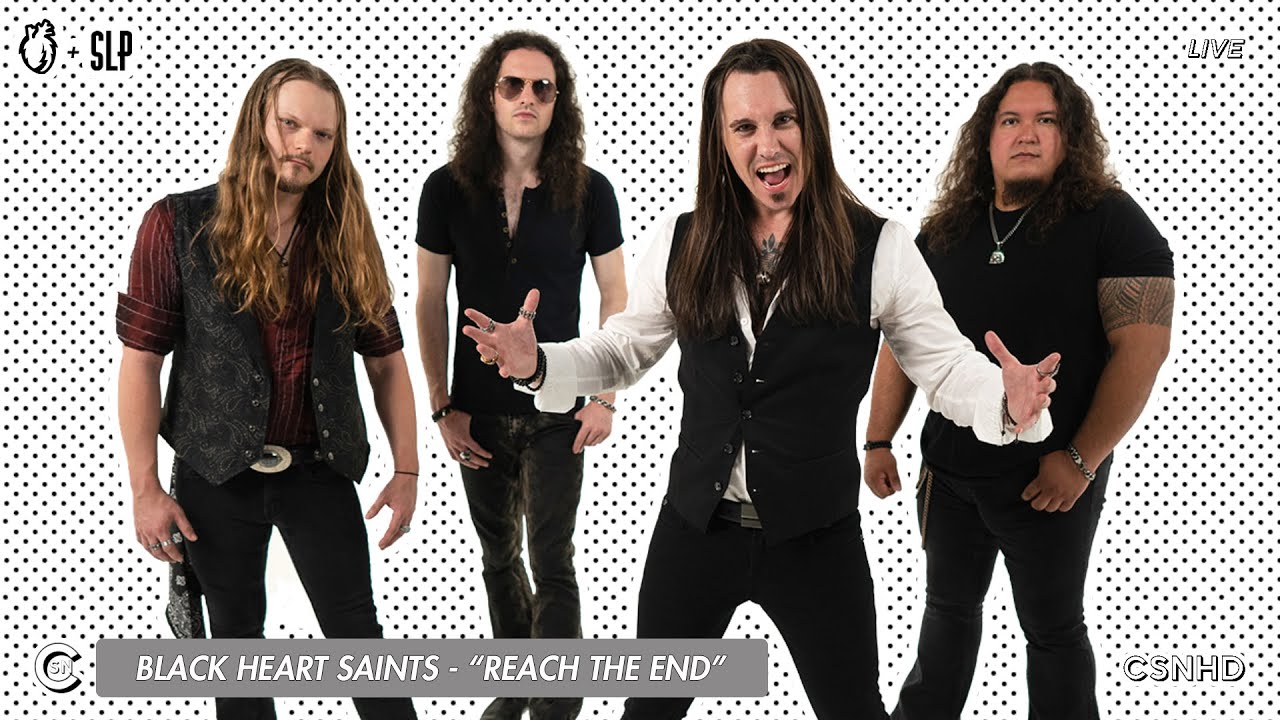 spiritual ginger



nice one brav
spritual ginger



nice one brav
i make type beat music especially for hiphop/rap. it would be nice to hear at the event since some of yall could prolly also have a freestyle on it!

here's some of my works:
Not PA2 - YouTube
and my wallet address: notpa2.near
Thank you for this opportunity. If you need maybe a longer mixtape of EDM or any other type of songs, i could make it too

lemme know. cheers!