Hello NEAR Family;
I am here to share the August-September Report of the Near Turkiye Community.
(Proposal for August - September)
Abstract:
A. Twitter / Instagram / Telegram
B. Videos
C. Articles
D. Channel (Online) events
E. Weekly meetings
Details:
A
Twitter

.
https://twitter.com/Near_Turkiye
We are posting the News, Important Updateds, Authentic researches and Infographics from here to keep the community alive and informed. We put together a great team that consists of a researcher, a designer, and a social media manager.

.
Instagram:
The same information shared on Twitter is also shared on Instagram.

.
Telegram:
Community mod: @dadathoo_crypto @OkanCaptain @REK @KriptoRaptor @crypto_blckhntr
For quick and one-on-one support:
We move forward with organic followers and we never add bots.
From day 1 we set up Combot and Rose for bot protection and also to get Reliable channel statistics.
.
News-Announcement purposes:
It is for those who do/may not use Twitter or Instagram. Posting News, Important Updateds, and Infographics from here as well (linked to the main chat).
.
Educational purposes:
It's a series of new initiatives about Developer Education.
.
B. Videos
The number of Videos: 3
The expected number of Videos was: 3
NEAR | NEARCON 2022 11-14th September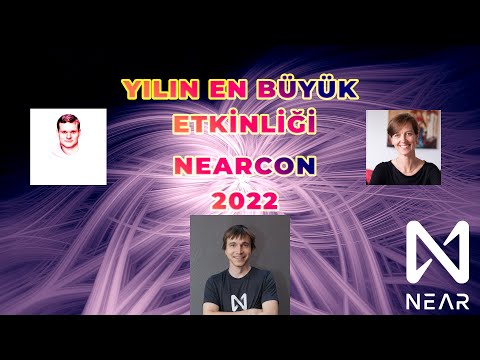 NEAR | SWET ECONOMY | Newbie Guide | Episode 1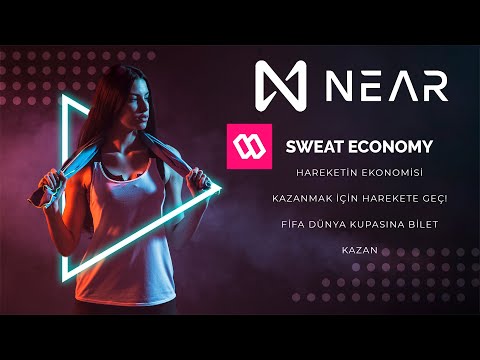 NEAR | SWET ECONOMY | Newbie Guide | Episode 2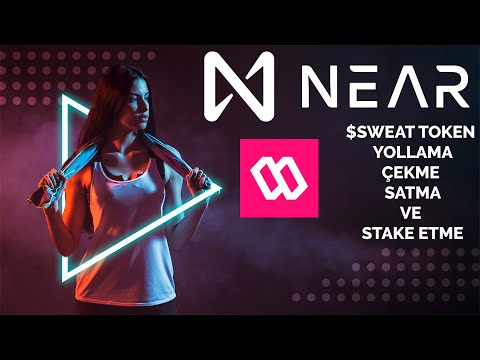 .
C. Articles
Written number of Articles was: 16
Expected number of Articles was: 16
NEAR & Social Good: Change Through Crypto
Open Forest Protocol #1: The World is in Danger
NEAR & Social Good: Bringing Web3 to the Fringes
Open Forest Protocol Part2: Why OFP?
NEARCON 2022: A Global Experience for Builders and Creators
Why Gaming Chooses Web3
A Complete Guide to Web3 Wallets on Near Protocol
Why Game Developers Should Build Their Games On The Near Protocol?
NEAR Releases JavaScript SDK Affecting 20 Million Developers
NEARCON 2022 is Almost Here: Explore the NEAR Ecosystem in Lisbon!
NEAR Launches Sustainable Learn and Earn Program with Coinbase PART 1
NEARCON Highlights
NEAR & Gaming: Putting Gamers in the Driver's Seat
Nightshade Sharding Phase 1 Launches— the Next Alpha is NEAR
Hack A New World With MetaBUILD III
A Year On NEAR
.
D. Channel (Online) events
We held two Quiz Night event. We gave away about 22 $NEAR as a reward.
the rewards transferred from: blckhntr.near
We also had Twitter Spaces.
.
F. Weekly Meetings
As the Turkish community, we hold our weekly meetings.
Our advisor: @KriptoRaptor
Active contributors are: @crypto_blckhntr @REK @OkanCaptain @dadathoo_crypto
Thank you!