Hello NEAR Family;
I am here to share the Report of July of the Near Turkey Community.
(Proposal for July)
Abstract:
A. Twitter / Instagram / Telegram / Discord
B. Videos
C. Articles
D. Online events
E. Weekly meetings
F. External Marketing
Details:
A
Twitter
https://twitter.com/Near_Turkiye
The real average number of tweets: 108
The expected average number of tweets was: 90 - 120
We put together a great team that consists of a researcher, a designer, and a social media manager.
We are posting the News, Important Updateds, Authentic researches and Infographics from here to keep the community alive and informed.

Instagram:
https://www.instagram.com/near_turkiye/
The same information shared on Twitter is also shared here.

Telegram:
Community mod: @dadathoo_crypto @OkanCaptain @REK @KriptoRaptor @crypto_blckhntr
For quick and one-on-one support:
We move forward with organic followers and we never add bots.
From day 1 we set up Combot and Rose for bot protection and also to get Reliable channel statistics.
News-Announcement purposes:
It is for those who do/may not use Twitter or Instagram. Posting News, Important Updateds, and Infographics from here as well (linked to the main chat).
Educational purposes:
It's a series of new initiatives about Developer Education.
Discord:
We provide 24/7 support with 5 moderators on Discord Turkish channel.
(@dadathoo_crypto @OkanCaptain @REK @KriptoRaptor @crypto_blckhntr)
B. Videos
The number of Videos: 5
The expected number of Videos was: 5
Sender wallet, A browser extension wallet built on NEAR.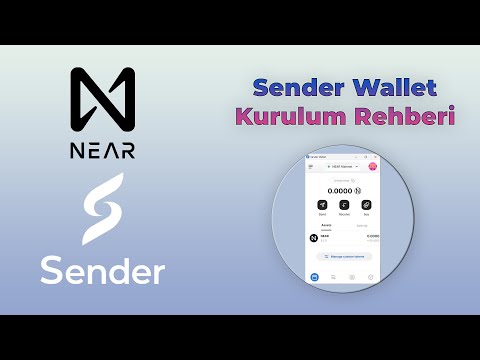 NEAR | What is APR,APY, How to Calculate it?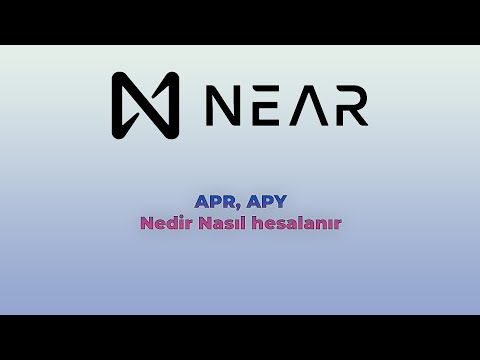 NEAR | LINEAR Airdrop Participation Guide and Details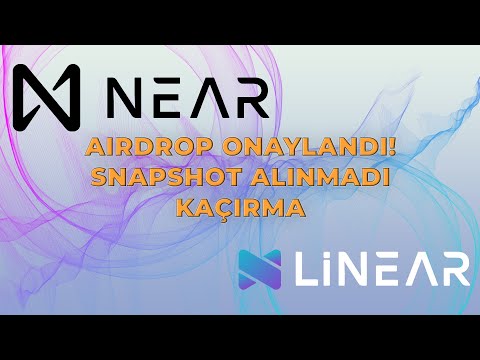 NEAR | Ecosystem Updates | Arbitoor| Bitgo| USN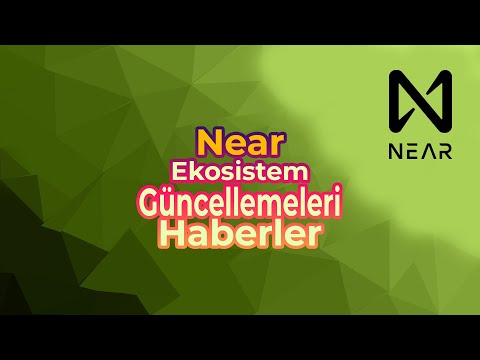 NEAR | Stake Wars | Episode 3 : The rise of validators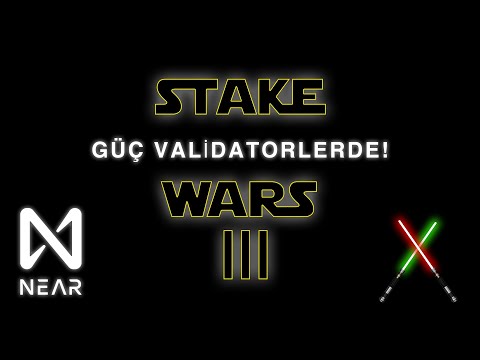 C. Articles
Written number of Articles was: 10
Expected number of Articles was: 10
Stake Wars III / To Become a Chunk-Only Producer
USN V2.0: Towards True Stability
NEAR's June Town Hall Highlights: Live from Consensus
NEAR Community Focus: Web3 and Web2 Communities
NEAR's Road to Decentralization: Building Bridges
Meet the Endlesss: Gamifying Music Creation with NFTs
Why NEAR's Ecosystem Remains Primed for Growth in 2022
NEAR Community Focus: Decentralized Communities in NEAR
Nightshade — NEAR's Ultimate Sharding Technique
A Better Future with NEAR: At the Edge of Web3
D. Channel (Online) events
Transferred from: blckhntr.near
E. Weekly Meetings
As the Turkish community, we hold our weekly meetings.
Our advisor: @KriptoRaptor
Active contributors are: @crypto_blckhntr @REK @OkanCaptain @dadathoo_crypto
F. External Marketing
The event we planned to do in July was postponed to August due to the late payment of the funding.
Thank you!