[REPORT] June Monthly Report 55SP Dao
Project status [ in progress ]
Project Members
Project account currence balance
240.51 N
Payout pending
Podcast guest fee X 3
Photographer fee
Updated Project Timeline:
1 - RESSONANCIA PODCASTS
We recorded, edited 3 podcasts this month
New podcasts episodes
CAMILLA ROCHA CAMPOS
https://open.spotify.com/episode/0l0v1yBuumDpL4kVVxJCJ3
ZOPELAR
Release date: July 6th
Magal
Release date: July 20th
2 - RESSONANCIA STATION
With an ongoing research on Portuguese speakers artists whose works involve visual art and sound. The project consists of a platform to exhibit existing and unpublished works in the intersection with visual art and music
We published and minted 2 sound artworks the third one that is already on the website will be available on the 10th
https://www.mintbase.io/thing/TtiZ6i2a-Xt2w7DFUhlXI986xTSk3q3fFWluOvIh_5k:55sp.mintbase1.near
https://www.mintbase.io/thing/VWNPol7M4j-pKfV9RlfOMYeXEH_ko_N-4mpxP13E2zg:55sp.mintbase1.near
Web page is on progress
3 . MEMENTO VIRTUAL CATALOG
We finished the first part of the digital process for the catalog, involved artist Bruno Baptistelli, curator Ademar Britto, Project director @juliamorelli55sp and the art director and designer @luna.raul text translator by @mazzuca photographer @manoelantoniopereira
The concept and mood for catalog is already created by @luna.raul
Started to post the concept video for book pre order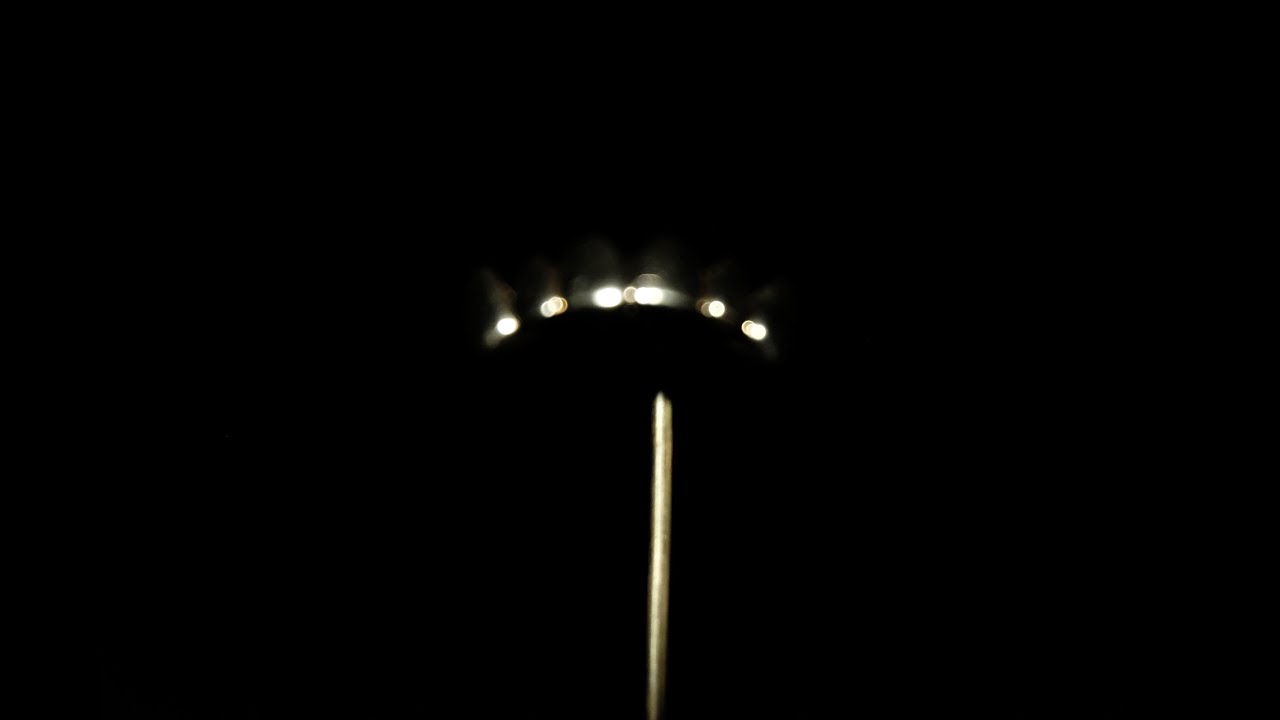 E-pub is already online, just waiting for the ISBN to be available
And is our first NFT
https://www.mintbase.io/thing/7XoZA8Ca_Iij_QlK1bi2eaN9VNP67fNON8LwA1BHq9E:55sp.mintbase1.near
Highlights:
Working on the platform has been easier and flowed very well
Bringing new artists and creatives to the Near ecosystem
APRIL
MAY
JUNE
Magal - wallet will be ready soon(Podcast guest)
Zopelar - wallet will be ready soon (Podcast guest)
Carioba - wallet will be ready soon (Estacao Ressonancia)
Improvements on podcast quality, recording studio, platform increasing
Growth of numbers of plays
Podcast being now at more platforms
Google Podcast
Apple Podcast
Spotify
MOTHERING
Real change can only emerge from the exercise of imagining a different world. "Mothering" is an invitation to dream, negotiate and expand the horizons of the possible. We aim to address the institutional and systemic constraints of motherhood, so we can look at mothering in its full potential.
Mothering is an exhibition and ongoing project, draws on collectivity and creativity as paths towards improving life in our community and beyond, as such we have reached out to partners and collaborators from multiple fields, beyond the visual arts, to participate in the public programme (dance, behaviour science, lactation) and publication (literature).
Launch of a video program for London exhibition
https://kupfer.co/mothering-videos
Bruno Baptistelli - Mãe
Mogli Saura - The skin is the deepest
https://www.youtube.com/watch?v=HkSDmCjp0qQ
https://kupfer.co/exhibitions/40/overview/
SOCIAL NETWORKS AND PUBLIC RELATIONS
Impact and value:
We were very impressed with new followers and engagement 55SP's posts on first 2 weeks, than Meta algorithm starts to play a little harder, but for the next month we are planning to boost reels instead.
After June working on preparing press releases and media kits + meetings to understand better the 2 ongoing projects to work July and August: Ressonancia Podcasts and Mothering
PR Agency - Lema @AgLema
http://www.agencialema.com.br/
Also @juliamorelli55sp went to Divã do CNPJ podcast that talks about new models of business and had the chance to talk about DAOs and Near Protocol experience
https://podcasts.apple.com/us/podcast/como-vender-um-artista-com-julia-morelli/id1597792320?i=1000565652602
https://www.instagram.com/p/CejGhyyFdLA/
July and August are going to be
Metrics
In the last month we had growth in the accounts reached, accounts engaged and total followers compared to the last month. We have progressively increased our reach and we intend to continue at this pace of growth.
In May we grew +0,5% in accounts reached, 16.4% in terms of interaction and 0.3% in number of followers.
This month we reached +815% highlighting the importance of funding and community Near.
In July we plan to keep up the growth with ads, Pr and new projects
We empowered our partnership with near on our networks, tagging all our posts with

#nearprotocol

and @ near when possible
We also mentioned Near support at podcast description in all platforms.
Learnings:
Learn to deal with currency changes and preparing flow and new creatives to platform in advance

Understanding the constant need of publicize and more social media presence to increase podcast and project audience

Improving and growing numbers of artworks in NFTs at Mintbase

Improving schemes to teach and show how to enter the ecosystem - as adding videos and creating a PDF to send to newbies.

Trying to figure out a good term between good artists, curator and researchers but also interested in the web3, near ecosystem and crypto world.

Learning how to deal with Meta / Instagram advertising
Next Steps:
For Ressonância
Podcasts continue with the biweekly podcast, more structured and now with publicity. Increase the search and improve the page to house the station and available songs/sound works. Even not recording this month we are going to take this time in order to plan next semester episodes
Estacao Already with 3 new works at MintBase we are going to keep up the work and try to have 8 to 10 more artists per month, July and August at the platform in order to launch online and offline in mid September.
For Memento, we launched digital catalog on NFT and an e-publication at Issuuu platform, now we plan to work on sales during July/ August and September in order to print the catalog in September.
For Mothering, start researching public and video programming with guest artists
Investing in social media and public relations as we believe Mothering has a strong potential to be in
Goal:
With the NEAR support and new content we believe that we will impact a significant number of people and then bring more publicity and creativity to the ecosystem.
Empowering a full digital platform that grows month by month and becomes an important research archive of the intersections of visual and sound art, with research on Portuguese-speaking artists and the importance of music and art in the cultures of these countries, importance of be dealing with pressing issues of contemporary art as in Mothering and Memento.
REPORTING
If this isn't your first month requesting funding from the Creatives DAO, please be sure to include a report of your latest month's activities (template here: https://gov.near.org/t/guide-how-to-submit-monthly-reports-to-the-creatives-dao/2783) in your reply to your originally approved proposal post OR as a separate post with the original linked to it.
Please include a link to that full report on your previous month's activities (wherever it makes sense to have it live for you in your own Guild/DAO subcategory) IN this new monthly funding request for ease of Council reference.
More info here: https://gov.near.org/t/about-the-creatives-category/1443