RAVE the EARTH


- April 2022
"RAVE the EARTH" is a non-profit online festival as a Earth's day

celebration festival based in Mexico

produced by a friend which was recently onboarded (pictoshowsrecords.near) that seeks to publicize different projects from latam around the globe via streaming, as well as to encourage the organization of online events of this style.
This time we brought to you more I N T E R N E T musik, and this time is about Rave and Green music (rave scene music, break beats, experimental & anything in between) in order to encourage new artists on the agency to bring more talent to NxM via onboarding (wallets, and airdrop), we would like to organize our first event on a virtual space.


"Picto Show Records" is a label/agency that seeks to give a home and aesthetics to internet core music from Mexico and Latam to the world. It can be anything from a DJ video set, to snippets and upcoming material from artists.

Some sets from last Festival funded by Nxm and DAO Records: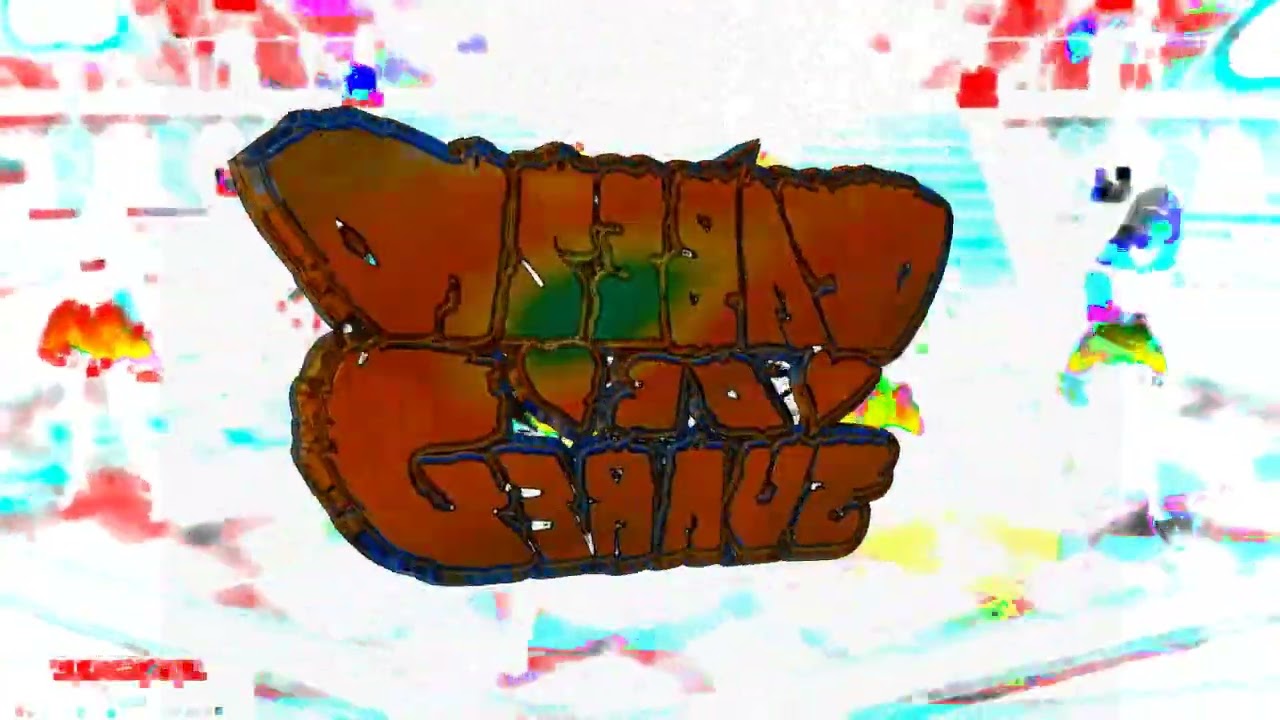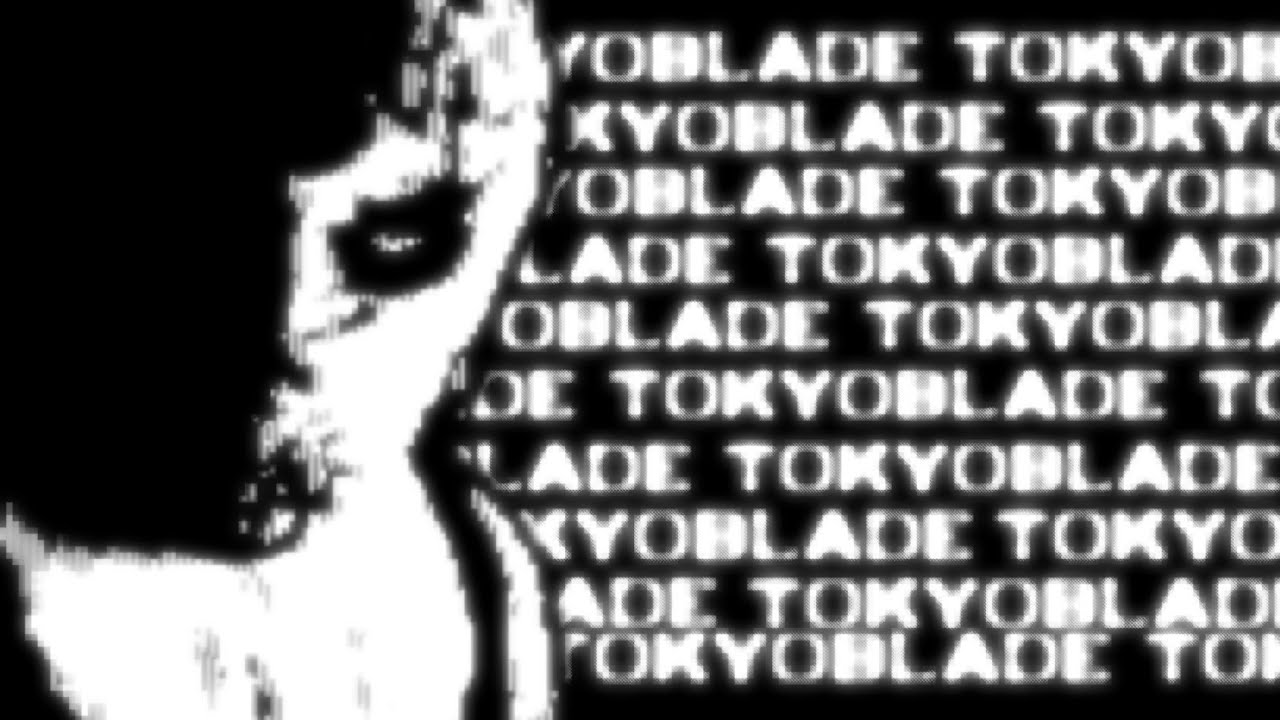 Through the last year we had the opportunity to produce and connect with more artists on this new wave type of music, and now with the help of Kraut Music Blog (@krautmusic ) we have kept spreading this same vibe during 2021 that seeks to connect communities through this type of event hosting.
As a matter of fact, my friend Javier Alamilla from Picto Show Records are gonna launch soon a single through this platform that we aiming this year to launch as a DAO on Near encouraging more Latin-American artists interested on electronic music and derivations.
To commemorate this collaboration, we would like to do a February showcase on the Events Lists on NxM metaverse once again,
Live performances by selected artists at The Playground via Cryptovoxels. The event will be streamed via Twitch.
Collaboration with the artists to on board new producers at this virtual space during the event (it is expected to be an event with about 7 sets, having a total duration of at least 1 hour and a half).
Tentative proposed date for the event : still unknown (it can be changed if the councile wishes so)
Duration of event : 2 hours
All artist will join and help promote the NXM community group via the flyer via social media
Budget
Rent fee for The Playground: $50 USD
Twitch Hosting and event $200 USD
Blog article for local and national distribution and Advertisement: $100 USD
Fund for creation and distribution of new wallets: $100 USD
Flyer artist and direction designs: $20 USD
Total funding requested: 470 USD
Near Wallet where funds shall be transferred: pictoshowrecords.near
EVENT DATE: APRIL 24th

The main vision for the event is to expand our values and initiatives to a virtual scale and to give latin american artist an opportunity to promote themselves in a unique environment.
We hope that our proposal is reviewed and accepted and we can make history together. We are positive we can do a whole lot to drive up onboarding for the Near Brand and we look forward to being approved by the NXM family @Paul @Monish016