RealityChain is Metaverse built on top of Near. The main mission of RealityChain is to provide an interoperable Metaverse-as-a-service product in the most decentralized way.
We have a 2DVerse engine which is already up and running in testnet. Here you can catch the glimpse of our 2DVerse engine.
We Also building our 3D metaverse. Check it out here.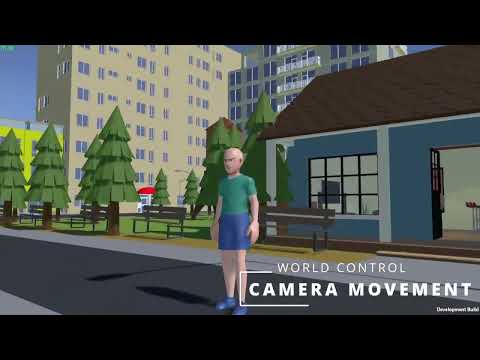 All you need is a Near testnet wallet. And it's entirely costless to use our platform.
Get your testnet wallet from here: https://wallet.testnet.near.org/
Coming to the Bounty
We're looking to find the best Parcel & Asset design for our metaverse engine, Realitychain 2DVerse.
We're preparing a TOTAL OF $2000 for 10 winners! Five winners for each bounty type.
The price distributions per bounty type are as follows:
1st: $450
2nd: $200
3rd: $150
4th: $125
5th: $75
Timeline:
Closing Submission: 10 July 2022
Winner Announcement: 12th July 2022
Terms & Condition:
This competition is free, with no registration fee required. We are not responsible if you pay a certain amount of money to a party claiming to be RealityChain
Submissions that do not meet the specifications according to the guidelines can be declared disqualified.
To test minted NFT in the 2DVerse itself, you can go to myriad.town
Join our Telegram in case of any clarifications