Hello NEAR Family;
I am posting this mid-month report because we could not present of our postponed market activity in May.
MARKETING
We did a great live stream for 42 minutes on the YouTube channel.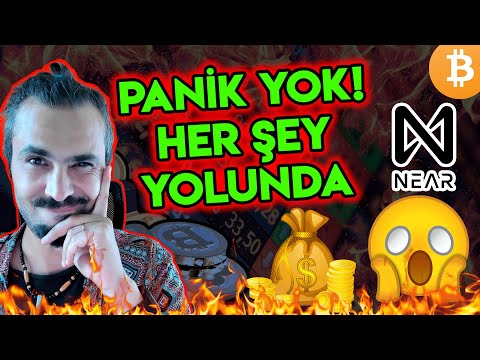 Instant viewers:
I counted more than 800 people.

Current view count: 14K +
Unfortunately, NEAR has not been introduced in Turkey and is definitely unknown because the most frequently asked questions are:
What's Near?

Does Near belong to Turkey?

Is a Turkish Team behind this project?

Is Near a new project? Can we trust it?
We held our raffle during the live broadcast, and the awards were distributed to the winners.
The raffle results: (283 followers participated)

Participant reward:
5N X 20 : 100N
2N X 5 : 10N (given away for chosen questions during the livestream)
Transferred from: blckhntr.near
Date: June 15, 2022
To:

Quiz Night Activity
Participant reward:
13.3N / 11participant

Game Night Activity
10.155 / 6participant

We have reached 9K followers on Instagram and Twitter
https://twitter.com/Near_Turkiye
Thank you to the @marketingdao-council and @KriptoRaptor, who always supported us with his experiences and initiatives.