Hii community, Trust y'all well?? sending love and light from here.
i hope this news excites you as well, report was delayed because of some reasons like the current partnership we are building with the CodedPlateau ( https://twitter.com/code_plateau?s=21&t=RTfTIDwcOa3P50gWAj4smg ) developers community through their project lead Ponfa Miri who is highly influenced and awesome and we are thrilled to say that things are taking shape after several meetings of discussing the possibilities of what we can build also we met with Ezra the African community moderator of Metapool which will hopefully make them a part of what's cooking between Shinygloves x CodedPlateau x C1 Guild.
I enjoyed my stay in Jos regardless the stress on the road lol, Shinygloves club project lead Reinhard really showed me some care with the natural view of the mountains surrounding almost every home. We visited their 4 classes starting with first class the first day and shared knowledge on NEAR potentials, How to create a NEAR wallet, Activated 14 wallets with 0.3 $NEAR each including for the shinygloves.near. Next day we experienced how to mint NFTs on Mintbase using some of their recently curated arts and i bought immediately, shared on Twitter and 2 persons snagged 2 hehe. The 3rd day was the event where i was inspired by the support the ward heads, youth leaders and other prominent elders in the community showed us, the PDP governorship aspirant of the state wasn't able to make it but he sent his support across; total number of 19 creatives into Telegram group for further guide and we have added a couple of them to our Mintbase store since they've learnt how to make it happen. We will keep y'all posted on the updates and thanks helping us discover this path of collaboration, social good and vision to onboard a million Africans into the blockchain.
Hope you enjoy the short video of everything below…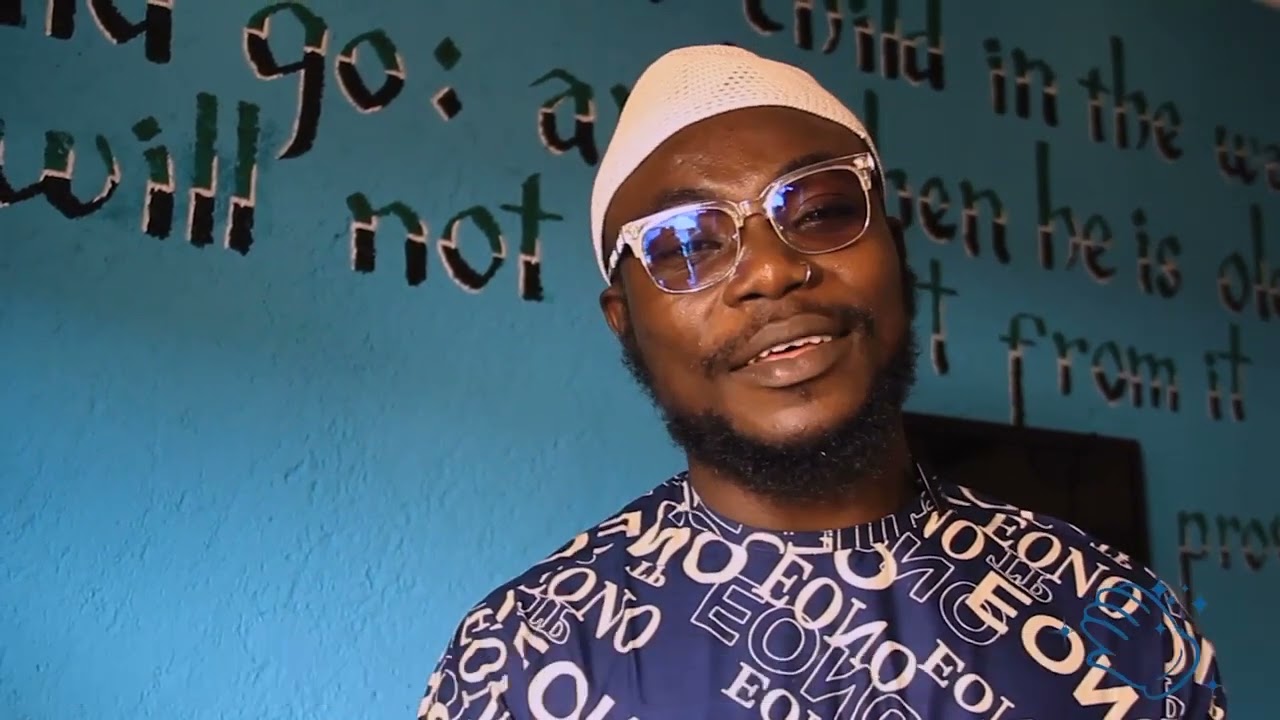 Let's do more… @JCB @reespect @Blessedchidi
Peace