Bless up for the Success of #AfroStar Guild first project for the Talented kid with (Adebukola)

We found her in another city away from Lagos ''Ibadan'' Paid for transport expenses, even paid more than the requested fund

,rehearsed with her, produced her, Recorded her with whole excitement in her heart, her dad also got inspired while working with his daughter and he featured in the song amazingly, we
on-boarded she and her dad on NEAR PROTOCOL, gave $100 wellfare fund to them,
her song is now ready, MINTED ON MINTBASE
THE Process of making her SONG Was uploaded on youtube, which we using to promote her song, currently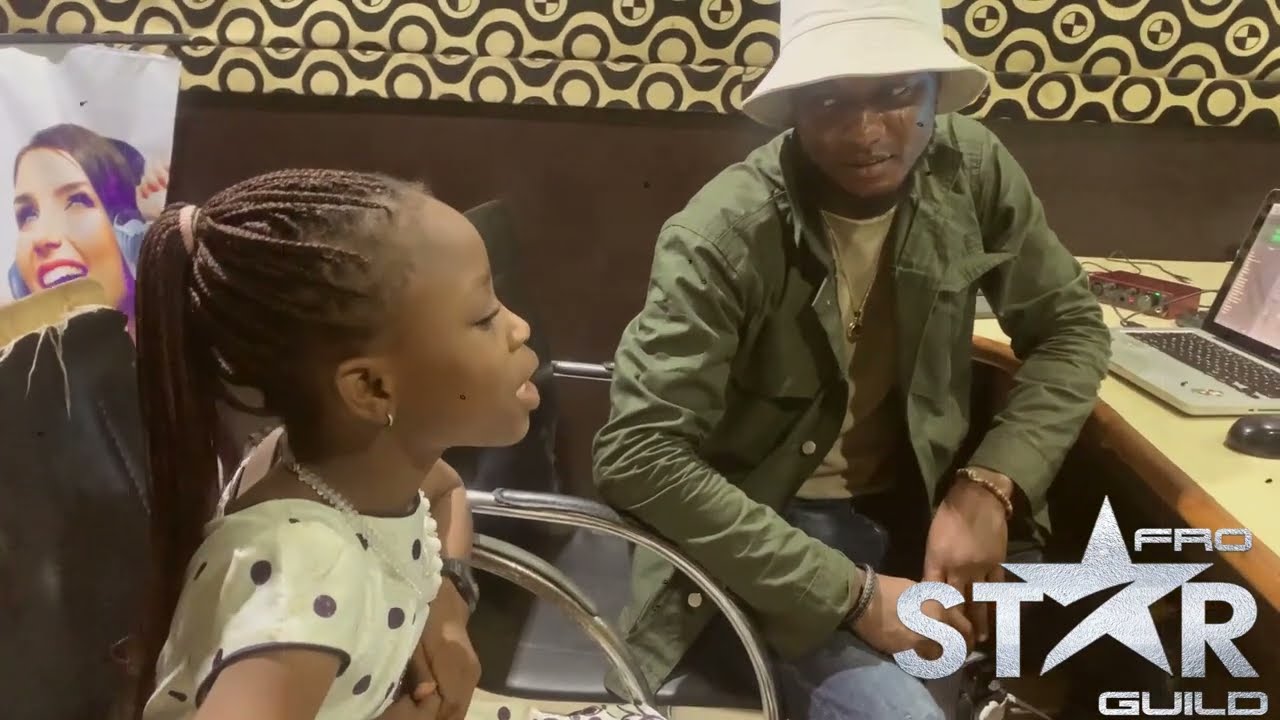 Her song is on Radio Already, will be played for 4 weeks, before she got invited for interview, as informed by LEAD CITY IBADAN radio on air personalties.
We broadcasted the event, live on telegram. which has 25 interactive viewers, and new members were all on-boarded and tipped for attendance
It Was a beautiful and succesfull project eventually, and it gave us the right vision of how we can run the project, the next in terms of funding.