another way we can benefit from this, happy to see it

thanks for being part of this

thanks for putting this on, and every other DAOs involved. This is great
Oooh, How great





Looking forward to doing this with you! It will be included in our budget.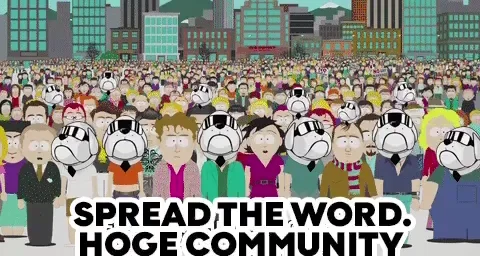 Awesome Initiative!

Hi.
What is the benefit for Near from the fact that you want to buy NFT from each other? Does the NFT data have the liquidity to indicate a given price? What does this offer provide for the ecosystem?
Without buying an NFT, you can't establish a relationship with each other?
Thx

Hey Stalking, there is absolutely nothing bad in 5 DAOs requesting $200 each to collect arts from DAO stores, obviously there is relationships between us before now, Collecting NFTs from ourselves is love. And some of the NFTs in the DAOs stores are not even funded projects, it's arts minted by Community members that enjoys what they do and mints after.
A member which is not a council member that minted his or her works 5 or 6 months ago waking up to see mail of NFT bought by a DAO is a thing of joy and encouragement to keep doing more with NEAR NFTs and keep up with the community .
Some NFTs are prized exactly $200 while some are below, DAOs will definitely make their choice of buying in NEAR $200 worth of NFT which everybody can see, transparently @stalking
Hi.
Are other DAOs an example for you? And I have seen how some DAO and consuls, deceiving the Near Fund, received money in their pockets, so you do not need to look at others, this is your project, your work and your reputation. You say that this is a reward for artists. In the previous proposals, did your artists not receive payment for the creation of the NFT? Don't think I'm trying to defame you, I want to understand your offer
Thx

Nice one, I remember when #onboarding-dao collected an NFT from us with their AstroDAO address

Will be happy to pick a DAO to collect from, also

One love

Let's go
Brilliant movement love the proposal


Cross buy-back between DAOs has some good impacts to incentivize artists & DAOs' project imo, I look at this as another way to strengthen community engagement just like competitions & bounties.
Create organic traction for artworks since DAOs and their members will cross check other DAO's projects, which is hardly done by bounties & competitions because they are organized by just 1 DAO and the audience is around that DAO's community.

Encourage artists to create quality work

Have some advantages comparing to self buy-back proposal:
(This is bad, and I never support this) On another hand, I think a collaboration like this even can avoid that because they'll have an eye on each other & make sure every member is doing his job as proposed.
I support this proposal for those reasons.
definitely, this is a wake up call to be more creative! because quality works will attract good sale

HypeDAO is into this collaboration and looks forward to swapping NFTs with these amazing artists!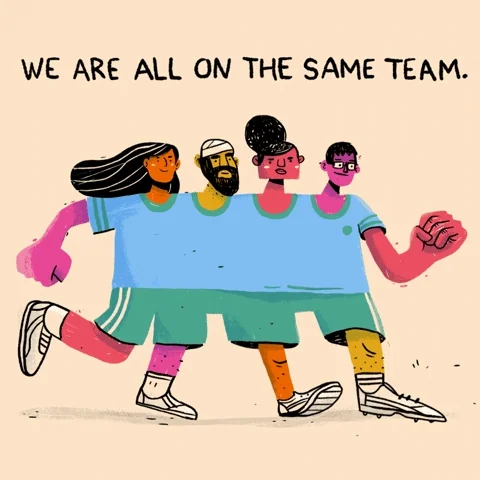 One Community

Hi.
It's good news that you will be in control of each other. I am interested in another point. 1. Previously, in the proposals, did your artists receive remuneration for creating NFT? 2. Why such a cost for NFT? 3. Share your social networks and telegram channel to get acquainted with your community and your work.
Thx

Garffiti Dao is Excited on this Collaboration too.