Demo of concepts developed at NEARcon 2022: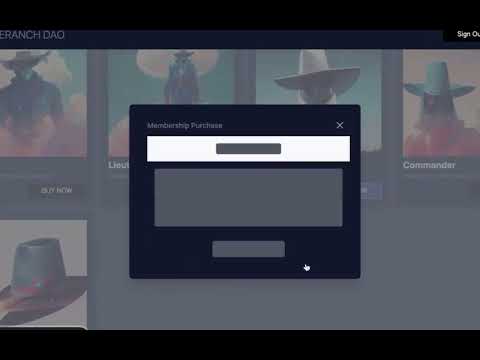 Live Demo on testnet @ spacedao.xyz
---
I am requesting funding for the next development milestones for our 'Liquid Membership' governance concepts.
We have demonstrated a feature where after a successful purchase of the membership tier NFT, an 'Add New Member' proposal is generated on AstroDAO which allows the new member to be voted in.
There are several more features we would like to build, such as automations for discord - and a dashboard which interacts with AstroDAO and other ecosystem applications.
We have applied for the NEAR grant on August 2nd, and reaching out for some support so that we may continue development!!