Hello Nxm Fam,
I am Gustavo Manute, A music producer and Metaverse builder. Music has always been an inspiration for me since childhood and i made my first beat at the age of sixteen. Growing up in the big city of Sao Paulo was a little daunting as i had to work and at the same time pursue my dreams which wasnt really easy. But so far, i feel excited about everything going on within the NEAR ecosystem and the year has been a really manifesting one so far. From creating metaverse biuldings with real life architectural basis has been great.
I am submitting this proposal to share some of my music production skills with NxM, most pertinent, to reproduce Sao Paulo within the minds of the buyers of the Audio NFTS after they are minted.
I want to create something that has never been done before, to sequence long duration beats with poetry interjections at select intervals.
I would title this project, Ayahuasca Dreams. Yeah right, thats the plan, i intend to portray some religious experiences and the musical ambience of Sao Paulo.
Ayahuasca as the name implies would provoke some curiosity or controversy and this is good, as a strategy to sell NFTs and to make good content
Ayahuasca would contain 4 tracks with collaboration with interested NxM artistes, more pass with grasp of context
Track 1 Die to Live
Track 2 The Pleasure of Pain
Track 3 Tides
Track 4 Holograms
I would be producing this beats and have an NxM music artistes who also are familiar with poetry to feature on this tracks. I would need $100 in NEAR for the production and mastery of each track and some extra tokens to compensate the featured musical artistes on the project.
Here are some of my previous works:



This EP was composed by Carlos Boaventura and mixed and produced by me: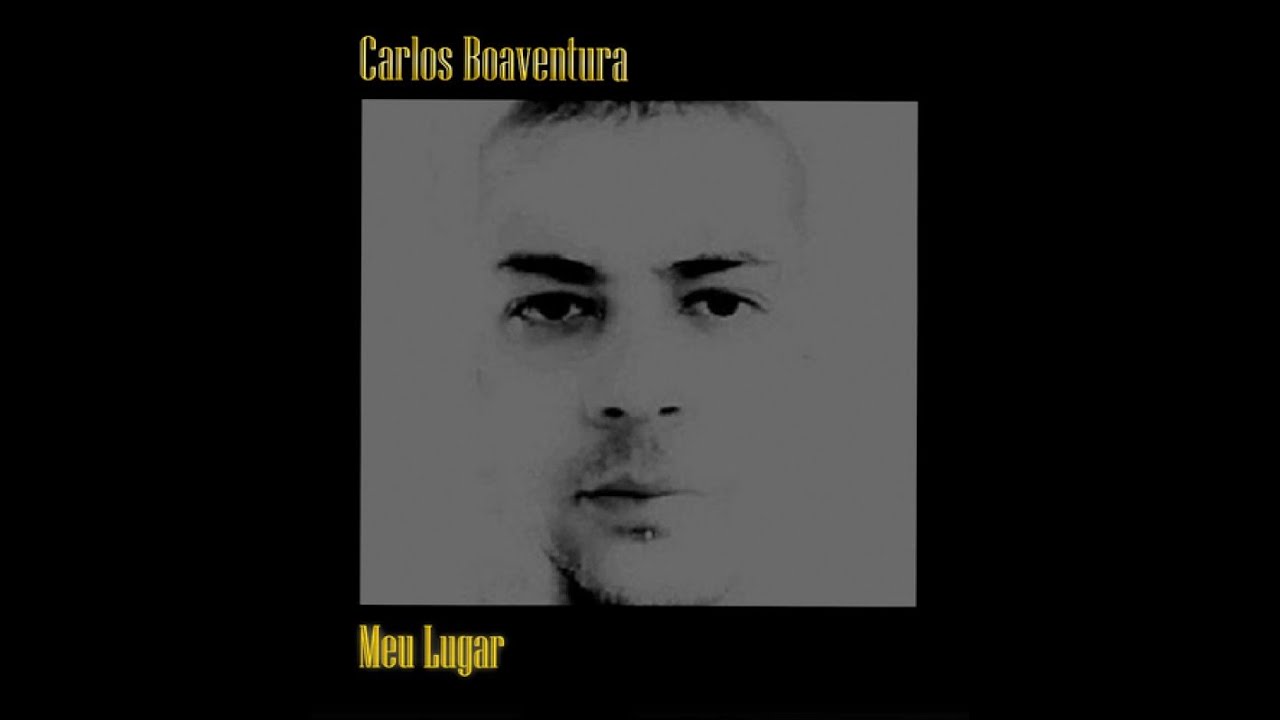 Cheers council,
Hope to get your interested feedback
I will need 50% in advance for recording logistics and studio sessions.
So It will be $150 for production of tracks an also $100 for first phase for compensating the poetry artist.