MEMENTO {PROPOSAL}
Goal:
After transforming the Memento installation into a virtual catalog, the idea is to start working on a printed version.
300 copies + 30 special editions
We made a video for pre order and propagation of the idea.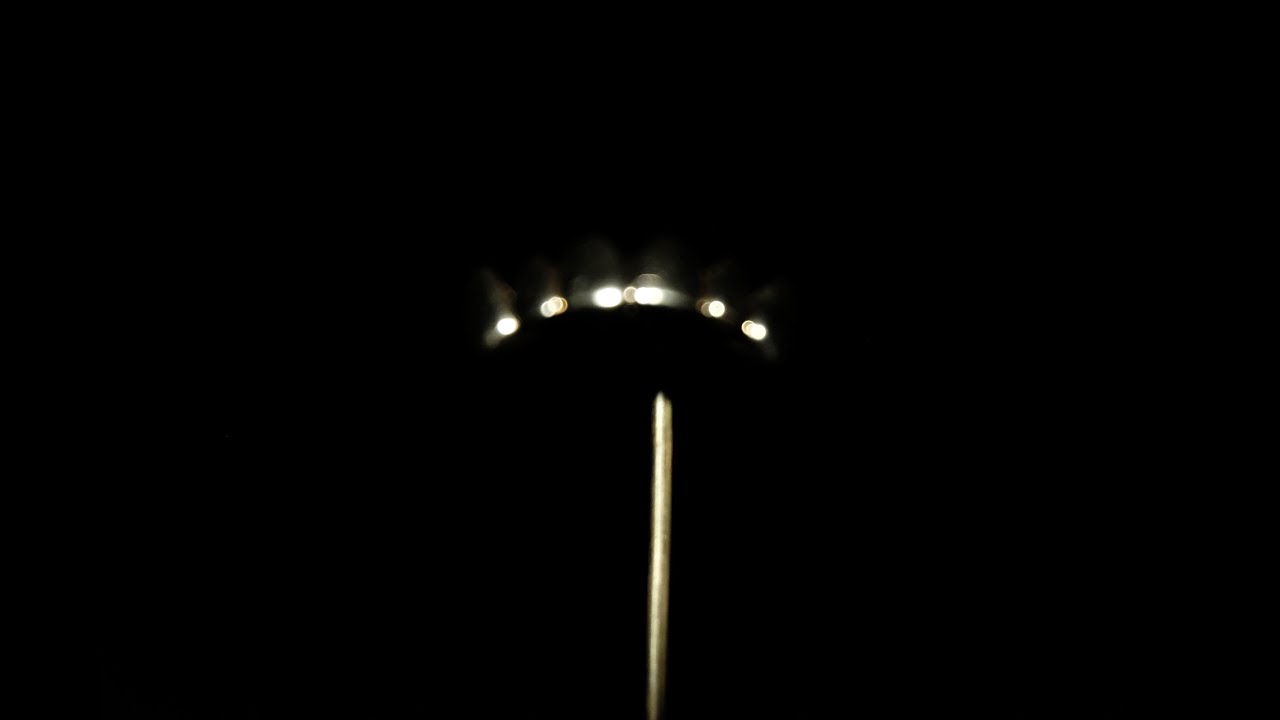 About Bruno Baptitstelli - Memento's artist
PROJETO AFRO - BRUNO BAPTISTELLI
To read the full curator text and research click here
Designer USD 130
The designer will be responsible this month for closing archives to printed standards.
E-pub platform signature USD 28 x 4 months = USD 112
Subtotal USD 242