Hi community from NEAR, we are the Burrito Battle Team announcing Burrito Palooza, the one month competition where you can win the first NFT burritos characters in Burrito Battle.
Total distribution of Genesis Burritos
Burrito Palooza (222 NFTs)
"Burritos alfa - omega" NFT collection @ NativoNFT (30 NFTs)
Discord giveaway (20 NFTs)
Twitter Spaces giveaway (10 NFTs)
Telegram AMA Giveaway (10 NFTs)
YouTube live giveaway (21 NFTs)
Twitter giveaway (20 NFTs)
What is Burrito Battle?
Is a NFT Video Game created through NEAR technology, where you can participate in fights versus other burritos and players.
Win Straw tokens ($STRW) in every battle that you participate. Using loot boxes and participating in events created by the community will give you rewards of $STRW. $STRW will allow you to mint new burritos and health your characters.
Use NFTs that are Burrito characters, each one with different elements (water, fire, air, and thunder) and different skills (attack, defense, agility). Once you win 10 battles your burrito would be able to upgrade its level.
What is the current status of Burrito Battle?
Now the current version of the game is in 1-month beta testing on Testnet to see approval of the players. You will be able to use Player-versus-Computer mechanism that will eventually move to a Player-versus-Player.
How can I participate in Burrito Palooza?
To enter the Burrito Battle page it is necessary clicking the link: https://burritobattle.app/
On this videos you can find explaining step-by-step guides on how to start your path on Burrito Battle: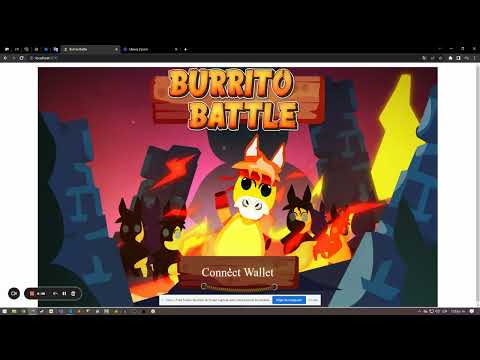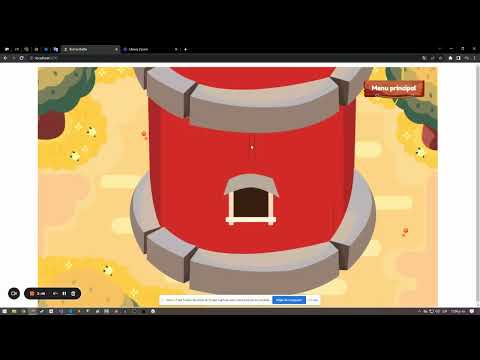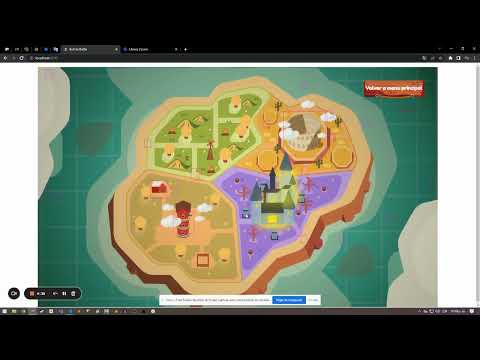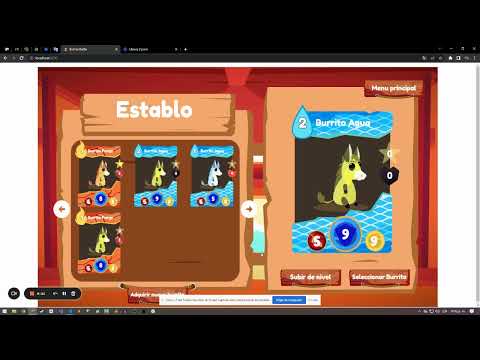 Burrito Palooza - Tasks and leaderboard!
Once you start your game you must accumulate 150 points completing the next challenges, each challenge gives you an exact score:
# Task
Category
Description
Points
1
Social and community
Follow Burrito Battle on Twitter
5
2
Social and community
Follow Burrito Battle on YouTube
5
3
Social and community
Do one hour stream on Twitch playing Burrito Battle
20
4
Social and community
Tweet using

#BurritoBattle

and get at least 10 retweets
10
5
Social and community
Post twitter invite to Burrito Palooza
5
6
Game walkthrough
Rise 3 levels to a burrito
50
7
Game walkthrough
Rise 6 levels to a burrito
100
8
Game walkthrough
Rise 10 levels to a burrito
150
9
Game walkthrough
Win 1 incursion
50
10
Game walkthrough
Mint 1 burrito thunder
30
11
Game walkthrough
Mint 1 burrito water
30
12
Game walkthrough
Mint 1 burrito fire
30
13
Game walkthrough
Mint 1 burrito air
30
14
Game walkthrough
Mint 1 burrito plant
30
15
Game walkthrough
Mint 1 burrito of each type
50
16
Game walkthrough
Cure 1 burrito
30
17
Game walkthrough
Revive 1 burrito
30
Send the necessary evidence so that burrito team can validate your participation through next link: https://forms.gle/7GeipyCd2akEM3aY8
Start date: August 1st, 2022.
Finish date: Until our supplies last!