The goal of RU Community is to educate the Russian speaking community about the NEAR Ecosystem, provide support to all ecosystem projects with Russian localization, to increase awareness of the ecosystem, and to enable more local guilds.
We need the following funding to further our work in promoting NEAR.
I also made a reports showing what they have done for us.
Our report for December
We had an AMA session with NEAR cofounder Ilya Polosokhin on the DOUBLE TOP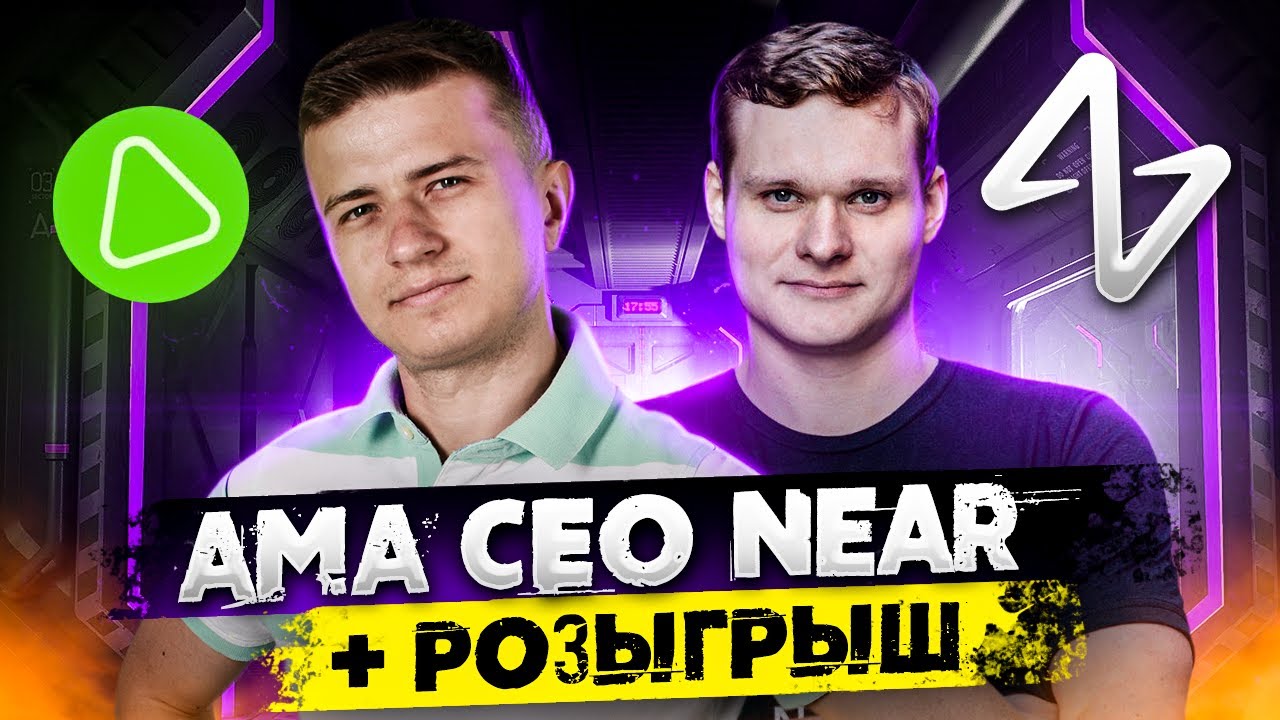 Our guys were in NEAR.HACK in Kiev and helped the participants. @yulian @zavodil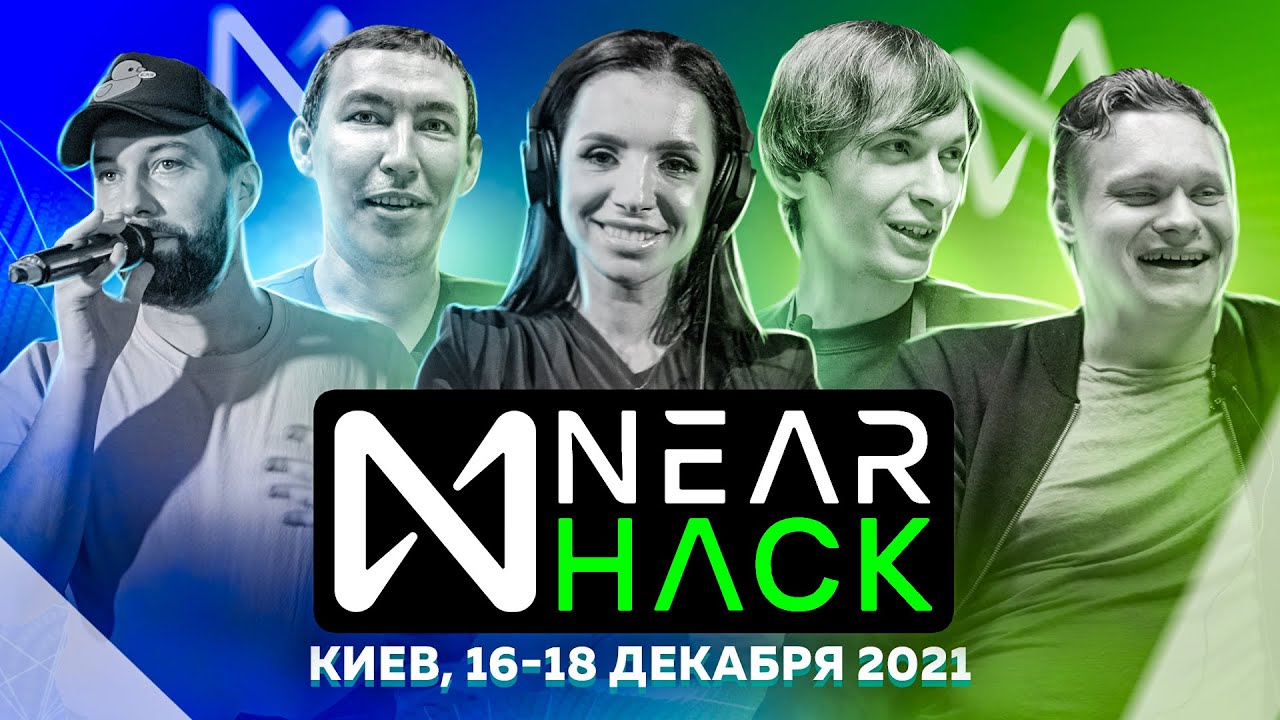 Payments
In January we made payments: incrypted.near - 195N
With Double Top, we decided to try a pilot model where the Influencers themselves submit a proposal to the DAO so that we can review the content and decide whether or not to pay for it.
We are still refining this model.
This will add more engagement for new participants to work with our DAO.
Instead of CryptoLamer, we decided to try to work with the Moni Team.
And this work has already begun.
Payout: rucommunity.sputnikdao.near

1262 $NEAR