Project Name: muti Guild June
Project Status: [ in progress ]
Project members:
falmon.near
tediv.near
tabear.near
Balance: current account balance: 10,060.27 USD (in N; DAI & $mmj)
Astrodao: muti.sputnik-dao.near
Projects & Accountings:
Paid
Still to be paid out/Kept in the DAO:
From previous months due to delays/postponed gigs
Onboarded:
Filipeaguimaraes.near
Through muti sessions with Cudo:
Claytonvilaca.near
Eduardomelo.near
Esoares83.near
Joaopaulocvale.near
Wendhell.near
One wallet address awaiting from Echo Sound Festival Crew
Highlights:
We have received a refresh of our visual identity which has been revealed yesterday. We also got NEARcribs for the DAO to support other NEAR projects and are very happy that we have been able to support an artist directly through a stipend. The Beatmaker competition is also running well and we're looking forward to the next months of competitions in collaboration with Lo-Fi Clouds.
Our ongoing collaboration with Cudo DAO has been traveling to Brasil, the next videos will be out soon and we got around 1.5k views on them on youtube. You can check out our previous works here: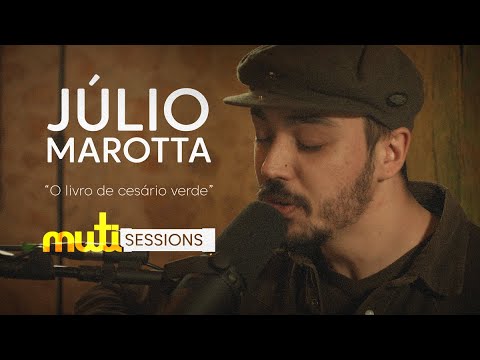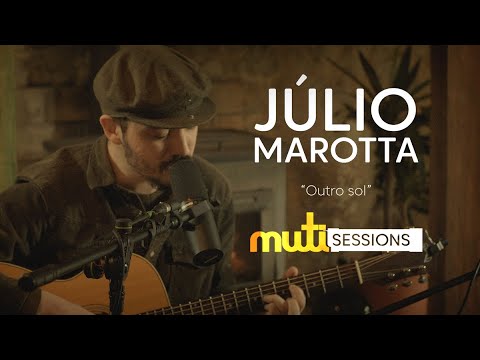 And after months of planning our Estufada Artistica Event had to change location, to the river beach in Sertã, Portugal. We already sold 4 NFT tickets (+ 3 from our previous event) and 2 redeemables and had an amazing response from the public. And our second Medium article by @gabrielaabreu is out here and will be promoted this week .
For more questions join our TG