Culinary DAO'S Report For The Month Of April
We were funded for two projects. Although we encountered some challenges, but we were still able to carry out the proposed activities. The two major challenges were: getting our funds late, and the fall in the value of Near after we were funded.
During the course of actualizing our projects, we were able to onboard new members into the community. We also helped them to open Near Wallets.
Interviewing The Nutritionist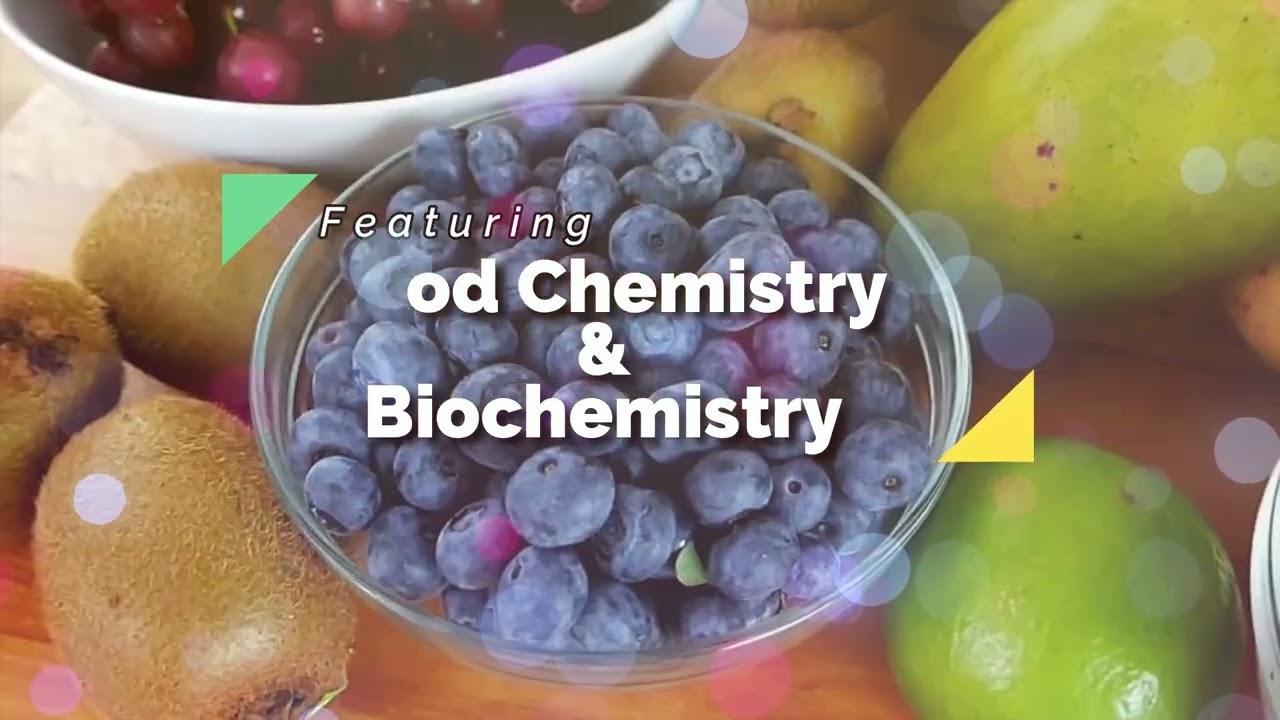 Our montage was completed. We were able to cover some basic topics with the Nutritionists. some the areas covered include: 'Topic 1
What are the common cooking practice that reduce the nutritional value of meals?
Topic 2
Should nutritional components be put into consideration when deciding on meals?
If yes, why?
Topic 3
What factors should be put into consideration when chosing meals?
Topic 4
What makes for a nutritionally balanced meal?' Our editor is still workin on the clips. The sessions will be minted on our store.
The clips are still undergoing editing works, and will be minted as NFTs. The clips will also be premiered on the Metaverse.
Food And Drinks Tourism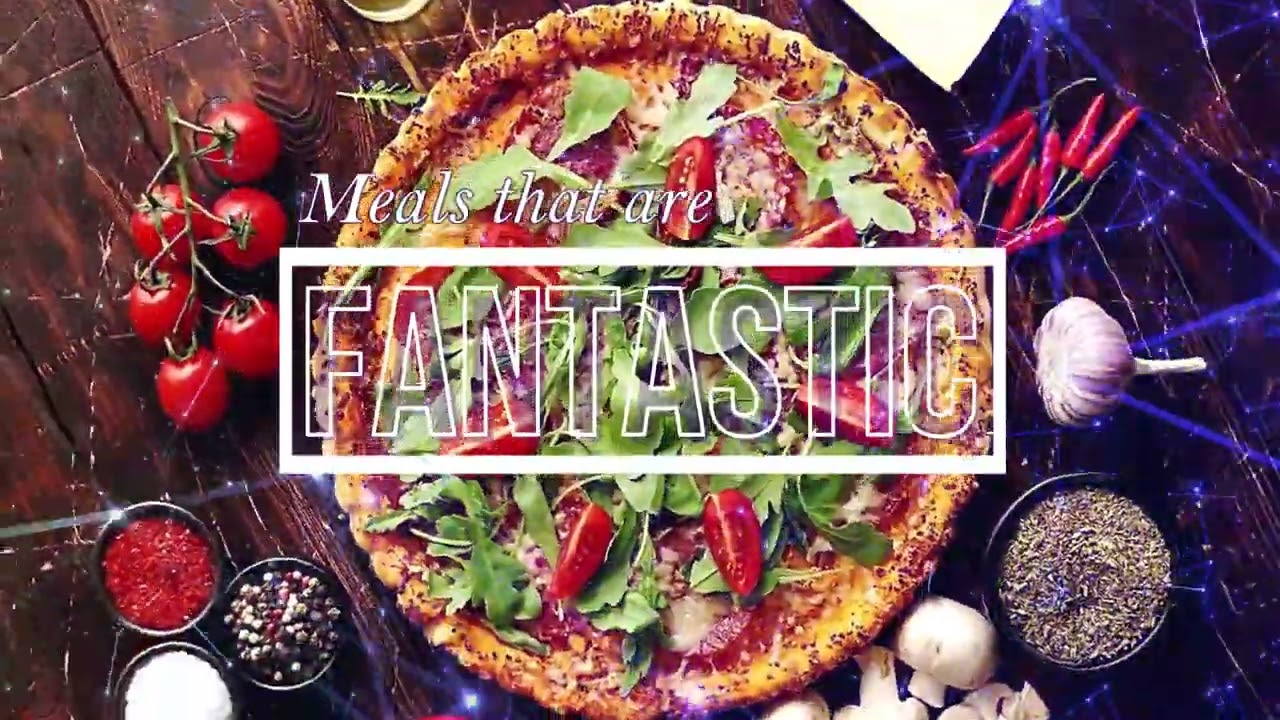 We visited Ikonu local government Akwa Ibom State in Nigeria. We were able to capture many food arts that will be doctored and minted as NFTs.
We also interacted with lots of food experts and enthusiasts. Many of which were onboarded. The food tourism montage is also ready.

This are the few photos shot with phones. Others are with the editor. Including the videos of the local foods that were cooked.
DAO'S Development
We are now on YouTube as The Culinary DAO
On Instagram as @theculinartdao
We are also on Telegram
We have started working on our room in the Nearhub. We even had a Meeting with two representatives of Nearhub.
We have also started building our community, and the people we onboarded during the course of our April activities have been integrated into the community.
We have also tried to reach out to other DAOs to work out collaborations. So we should be having some collaborations with many DAOs in the coming months.
Thank you for the opportunity to express creativity with food.