My Name is COT Music i'm a talented rap artist, producer, sound engineer, photographer and cinematographer,
my instagram business page:
One of my Productions hit 38K Views on youtube recently.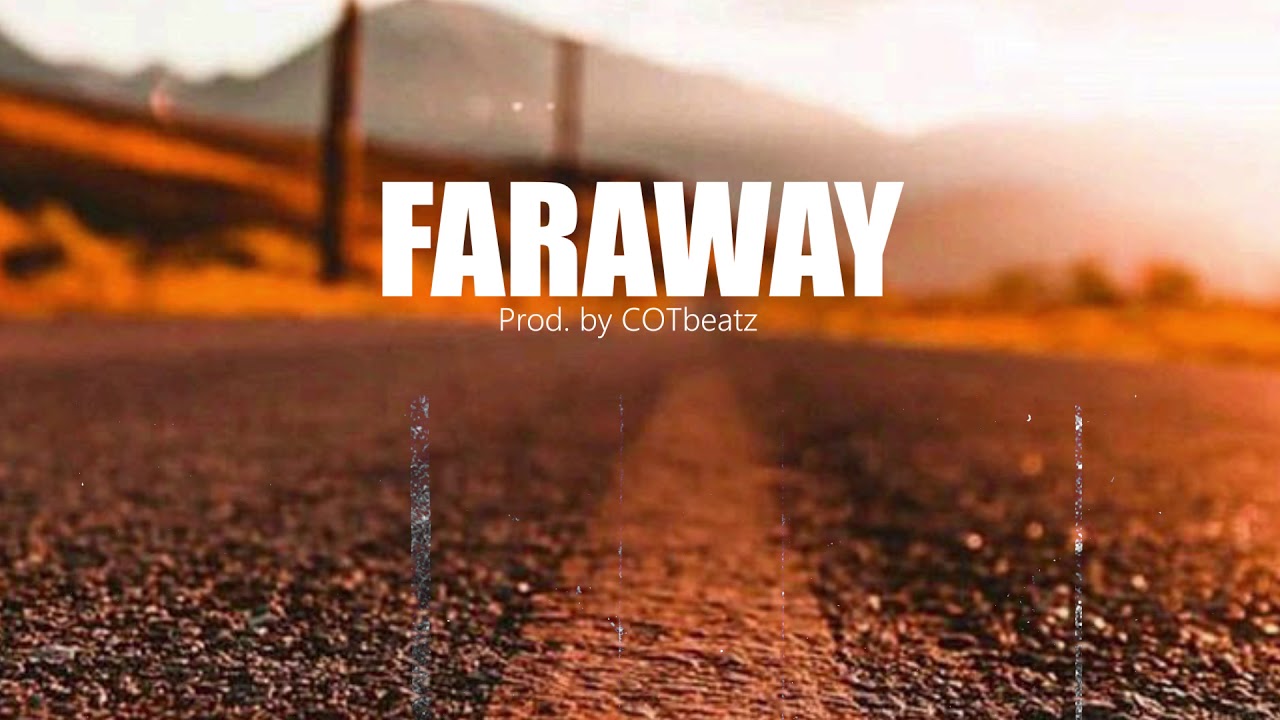 Ive been a member of NxM since august 2021, but ive been busy making music traditionally, now ive found my interest of making music in this Web3 ecosystem as NFTs
I WILL be making 4 tracks Album for NxM
I feel so excited about this, making music NFT for the first time! yippe
I am proposing for 500$ to carry to commence the project, trying something different,
Which entails
Live Production and Recording with bands 250$
Mixing and Mastering 150$
Artwork (with NxM logo on it) $100
I feel glad I'm doing this already

I can have half of this payment ($250) to start up the project already.
Bless you fam.
cotmusic.near