July Report:
Highlights:
1. Despite the trials within the PH team, contents have still been delivered. The links are below. 
2. We have launched our music community. 2 community calls have already been conducted. 
3. A bi-weekly Youtube interview with NEARCrowders and NEAR PH Native Paras artists have been implemented. 4 interview videos, 2 artists and two Crowders per month. This gives boost to the community as they get to know their fellow CommoNEARS. 
4. First audio/music NFT  minted on Mintbase. This paves the way for audio NFT from the community. 
5. The social media figures are increasing. 
6. Youtube interview with Mohini, a multi-chain Filipina NFT artist who is also on NEAR. 
7. An oversupply of video contents exceeded the original figure. 

More than 30 NFT Filipino artists are whitelisted on Paras already.
36 peak attendance on our weekly community calls.
Social Media:
Medium:
Blogs: 94 total (88 prev month)
Minutes read: 752 (515 prev month)
Daily average visitors: 13 (16 prev month)
Views: 789 (1,064 prev month)
Twitter
386 subs (342 prev month)
905 impressions/day (prev month:835)
289 likes (prev 291)
6 replies (prev 5)
2.6% engagement rate (prev 2.9%)
74 link clicks (prev: 115)
102 retweets (prev 54)
Youtube:
219 subs (140 prev month)
2,697 views
Videos views stats (please see graph on the photo)
FB PAGE STATS
JULY
186 minutes viewed (prev 148)
35 1-Min Vid Views (prev 24)
155 3-Sec Vid Views (prev 158)
52 Vid Engagement (prev 36)
Net Followers: 96 (190 prev)
FB GROUP STATS FOR JULY 2021
200 posts (prev 89)
292 comments(prev 41)
1,890 reactions (prev 473)
407 total members (prev 267)
357 active members (prev 110)
155 member requests (prev 164)
Telegram (NEAR CROWD):
419 members (prev 305)
Telegram (NFT artists) (NEAR Filipino Talents):
88 members (Prev 33)
Google Docs Link: NEAR Protocol PH Stats for August - Google Docs
Translations
https://medium.com/nearphilippines/paano-ginagawa-ng-mintbase-upang-maging-mas-mura-mas-mabilis-may-sukat-at-ligtas-ang
Medium Blogs
Youtube Videos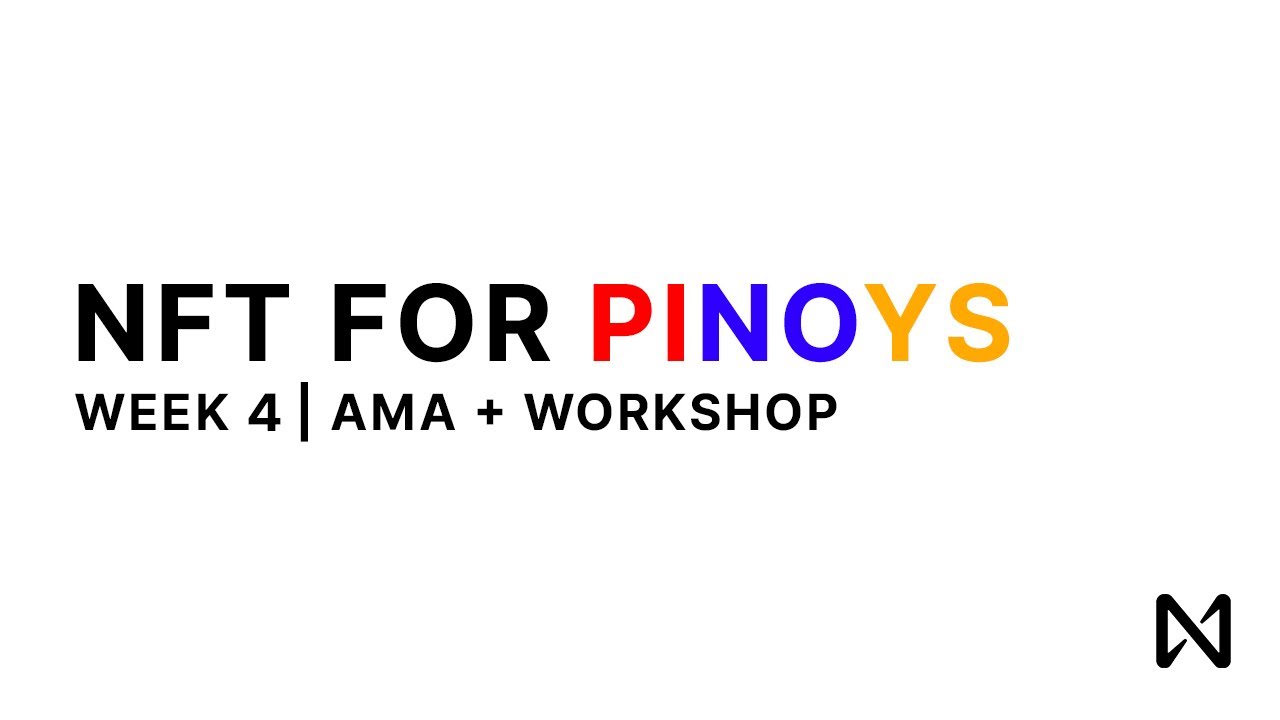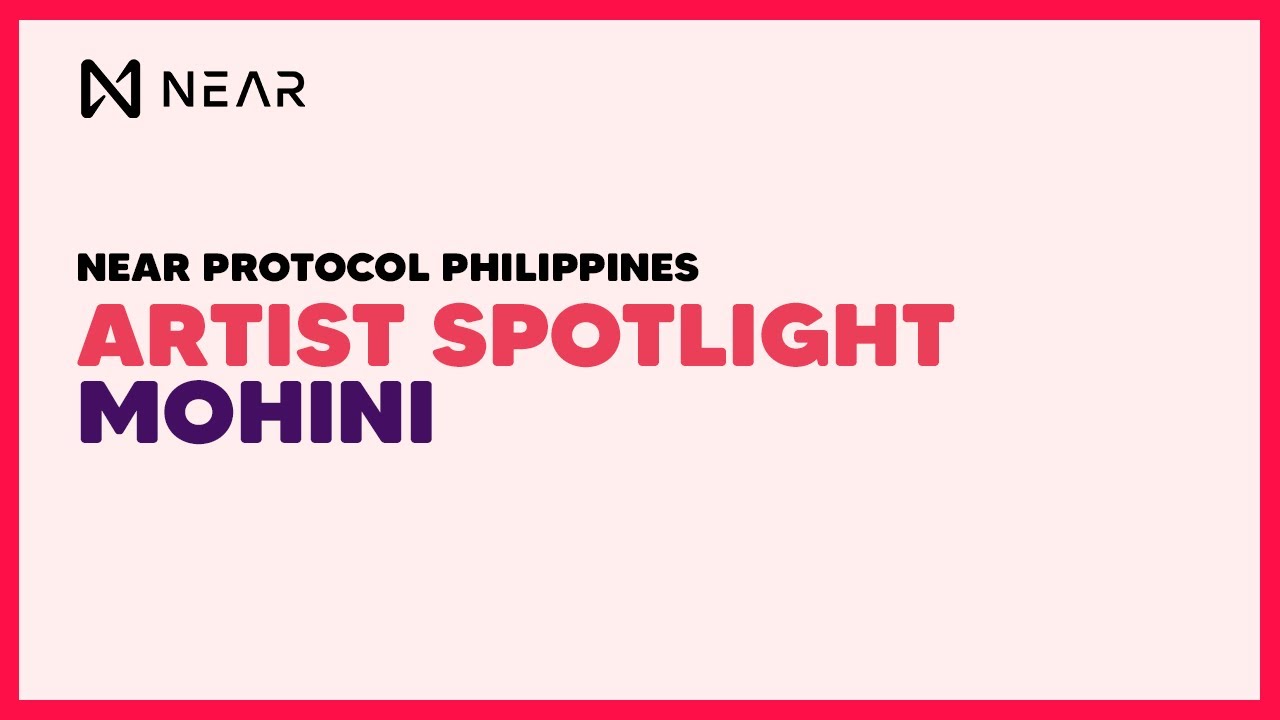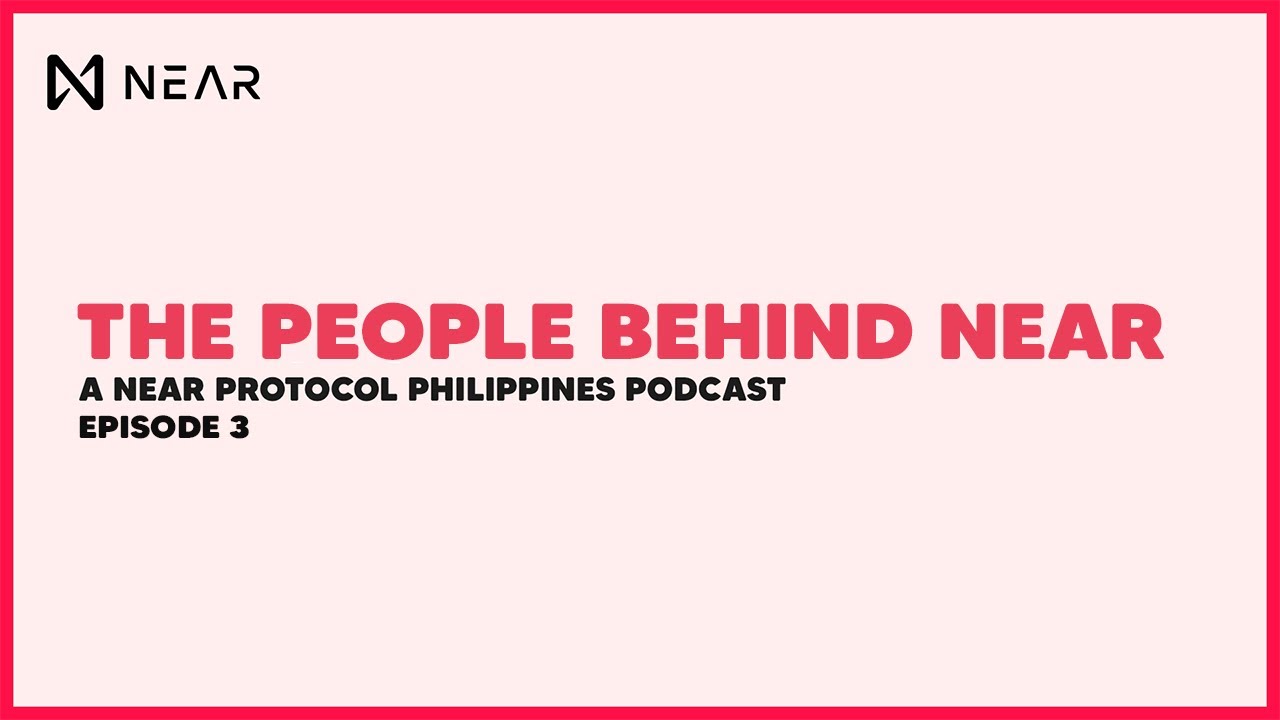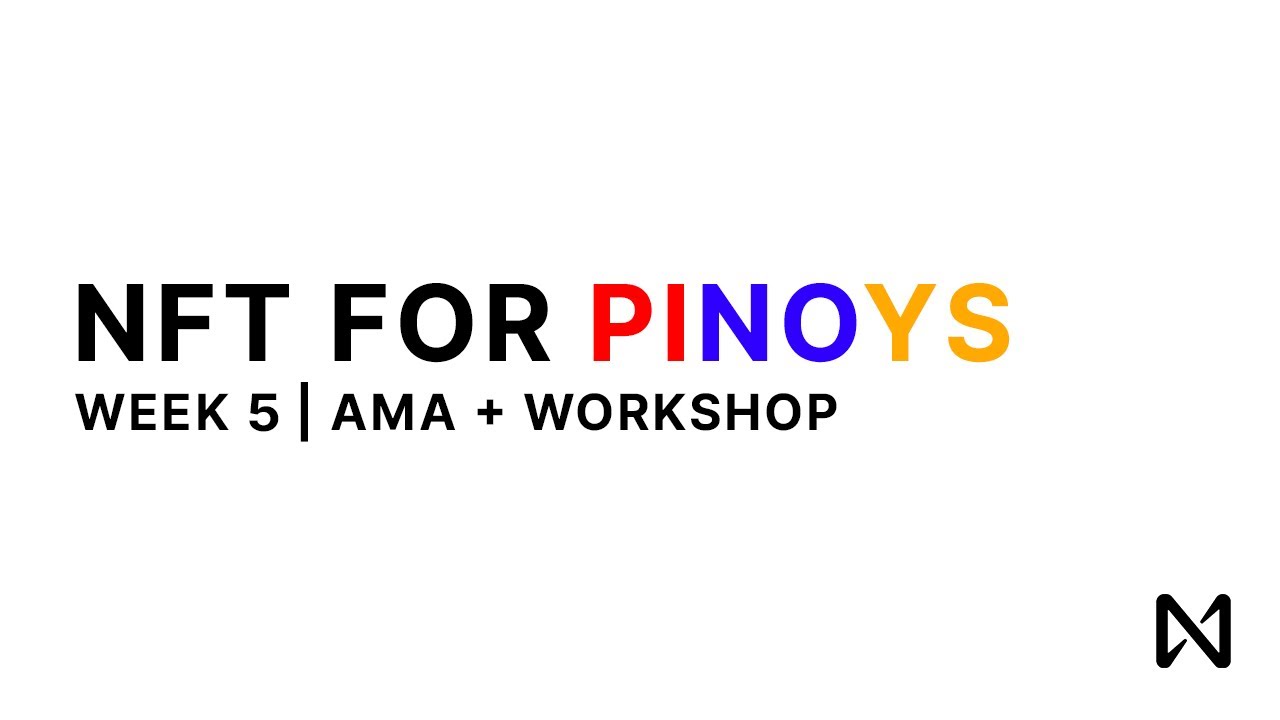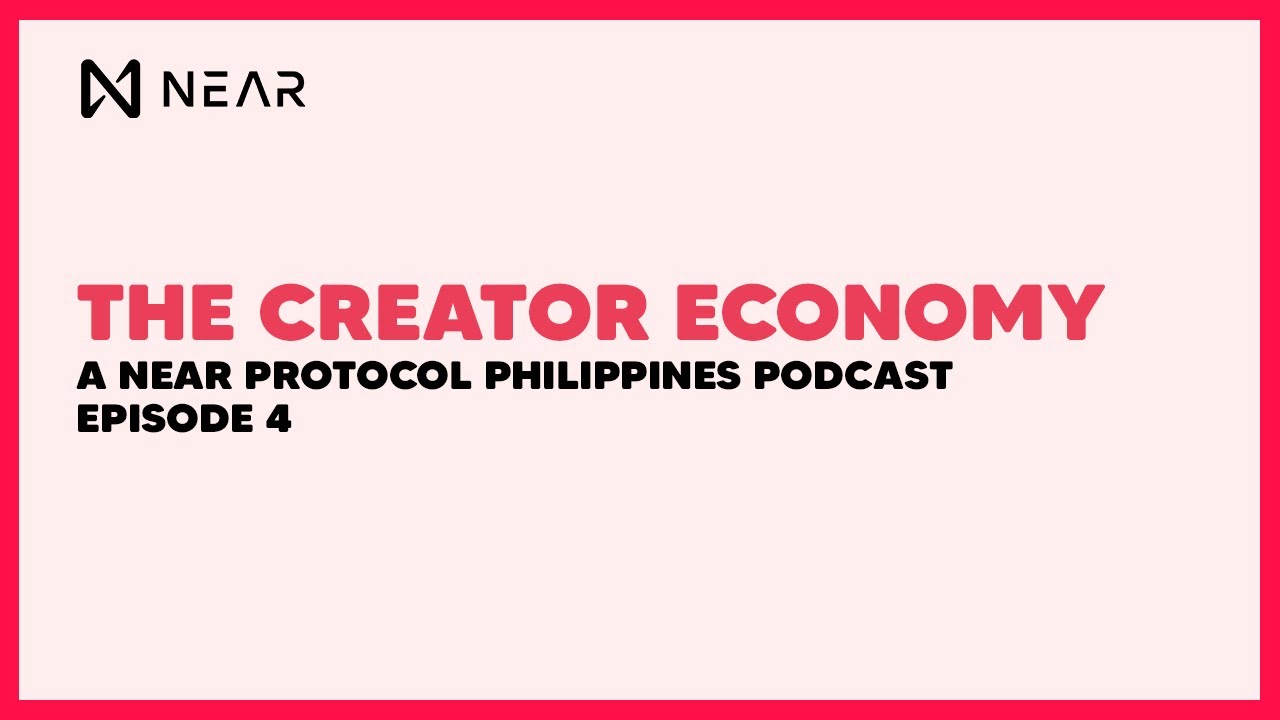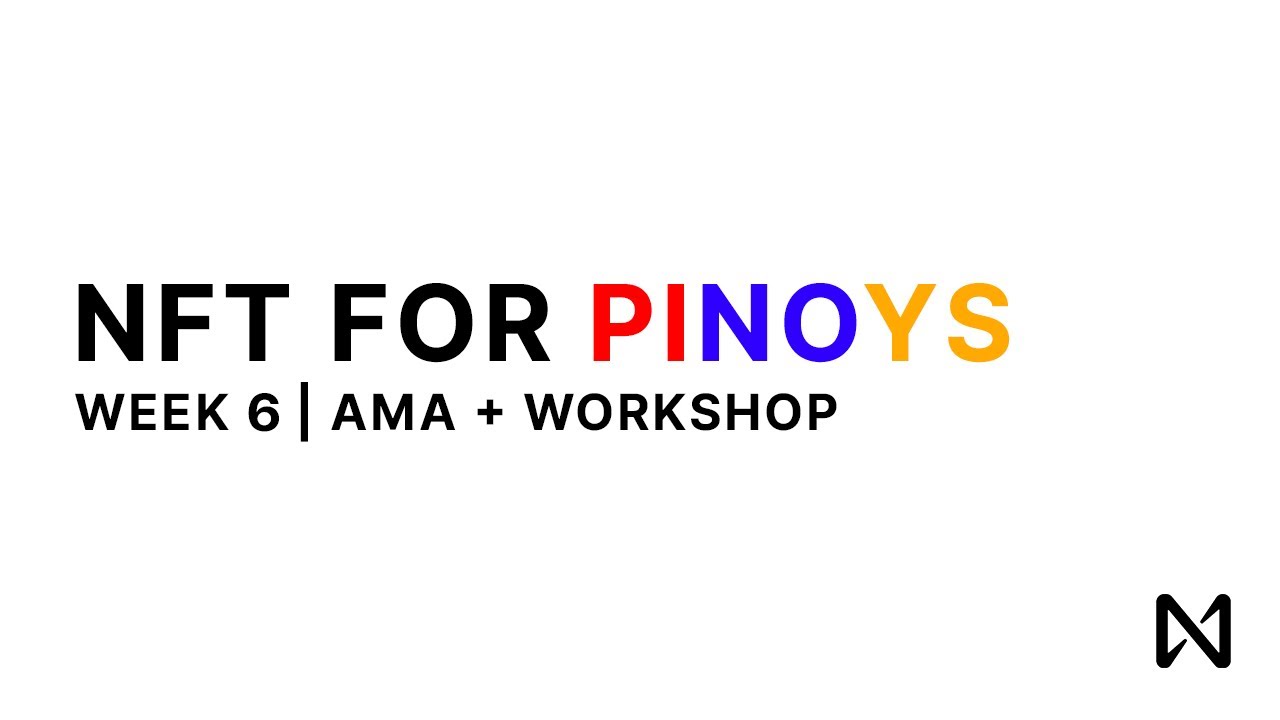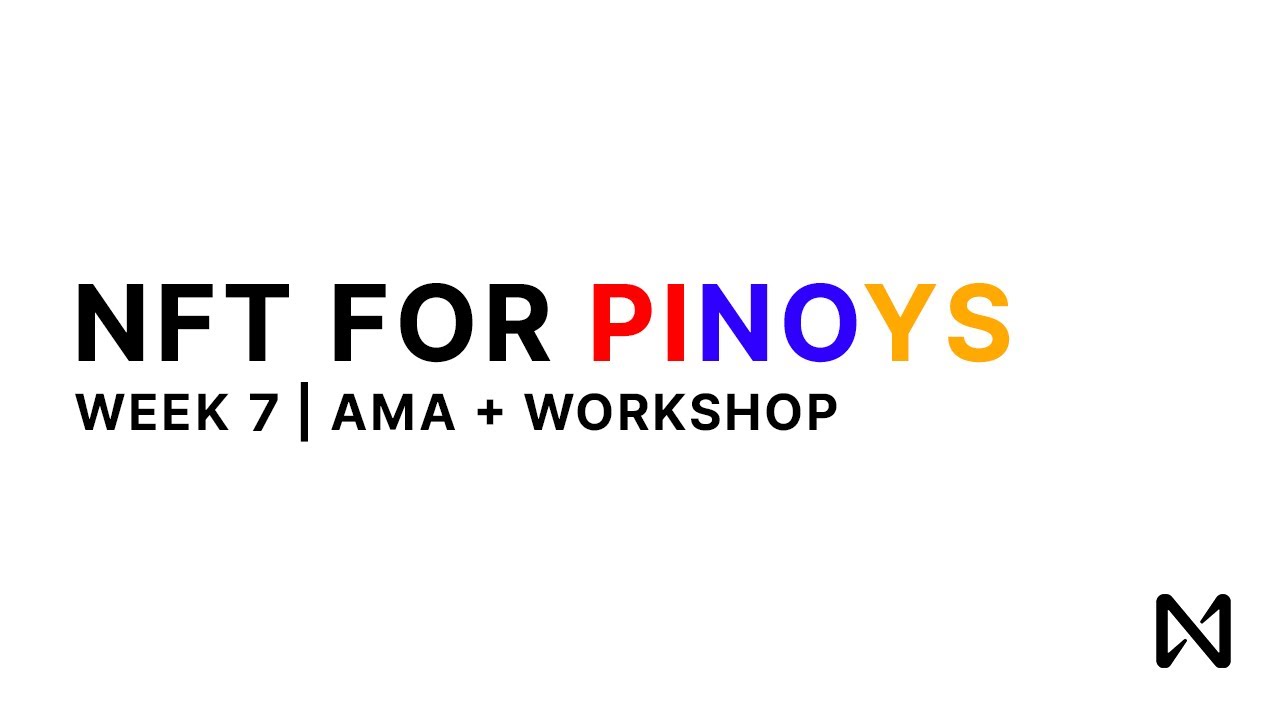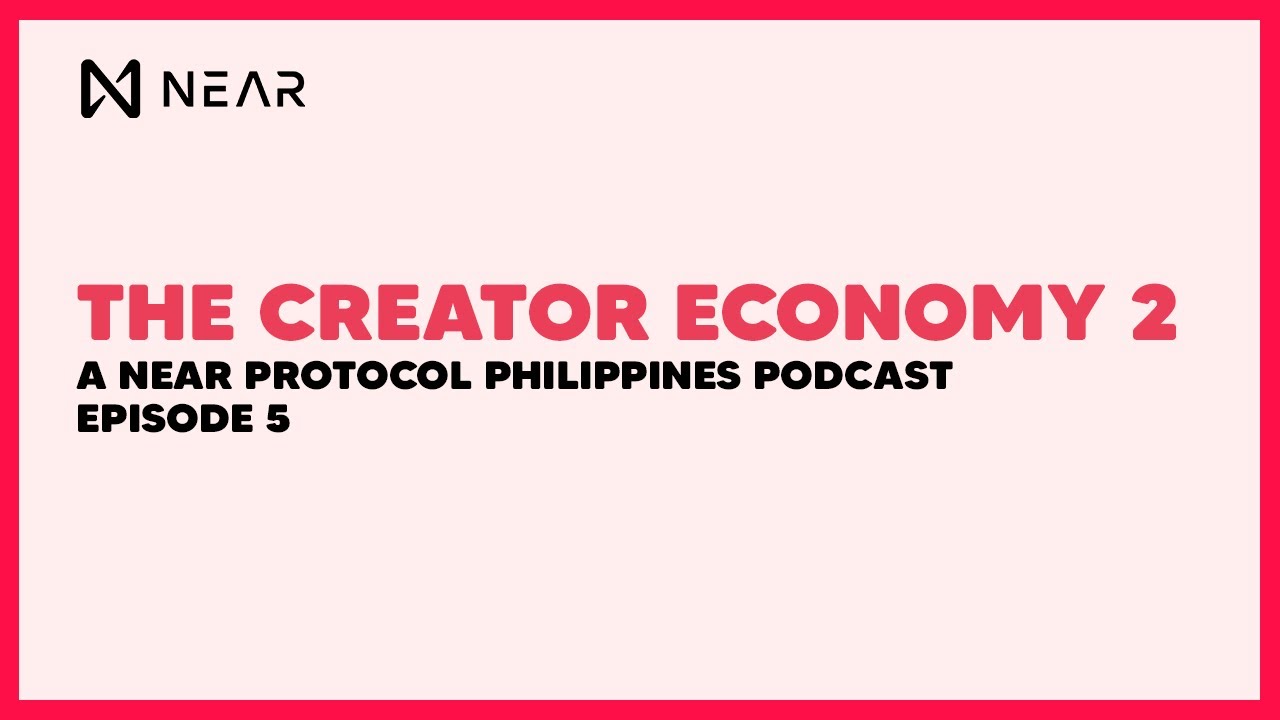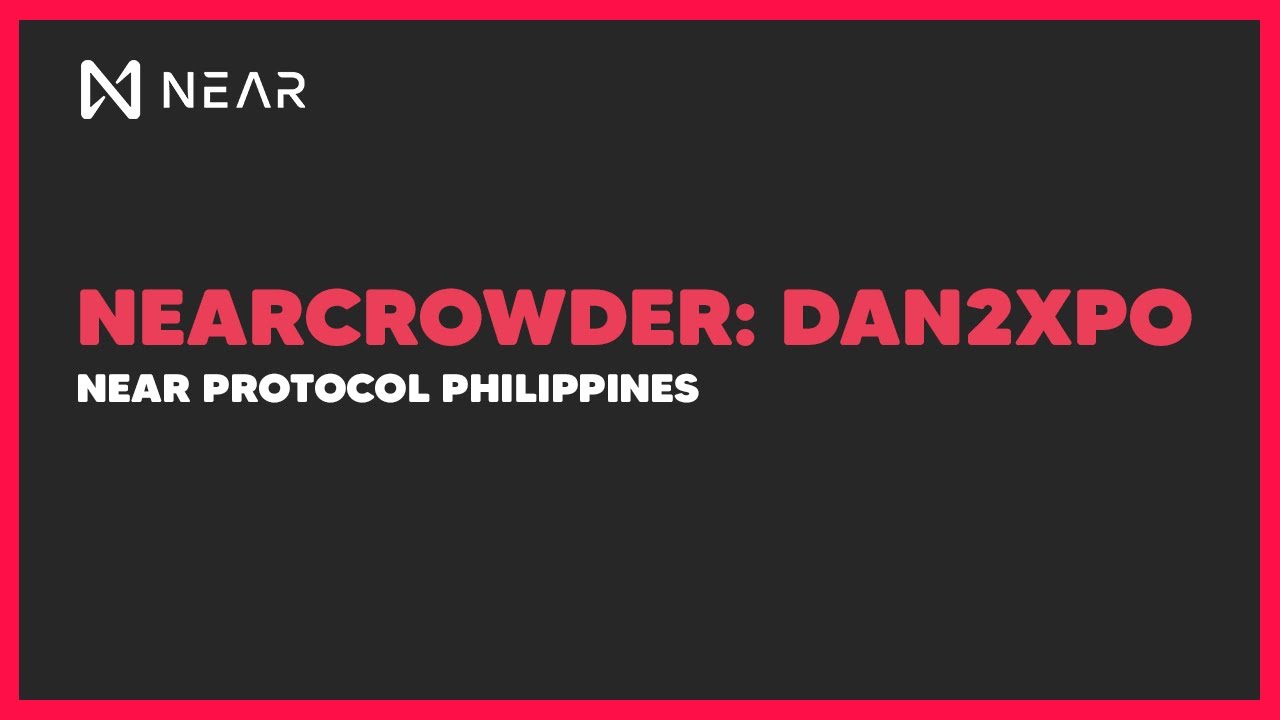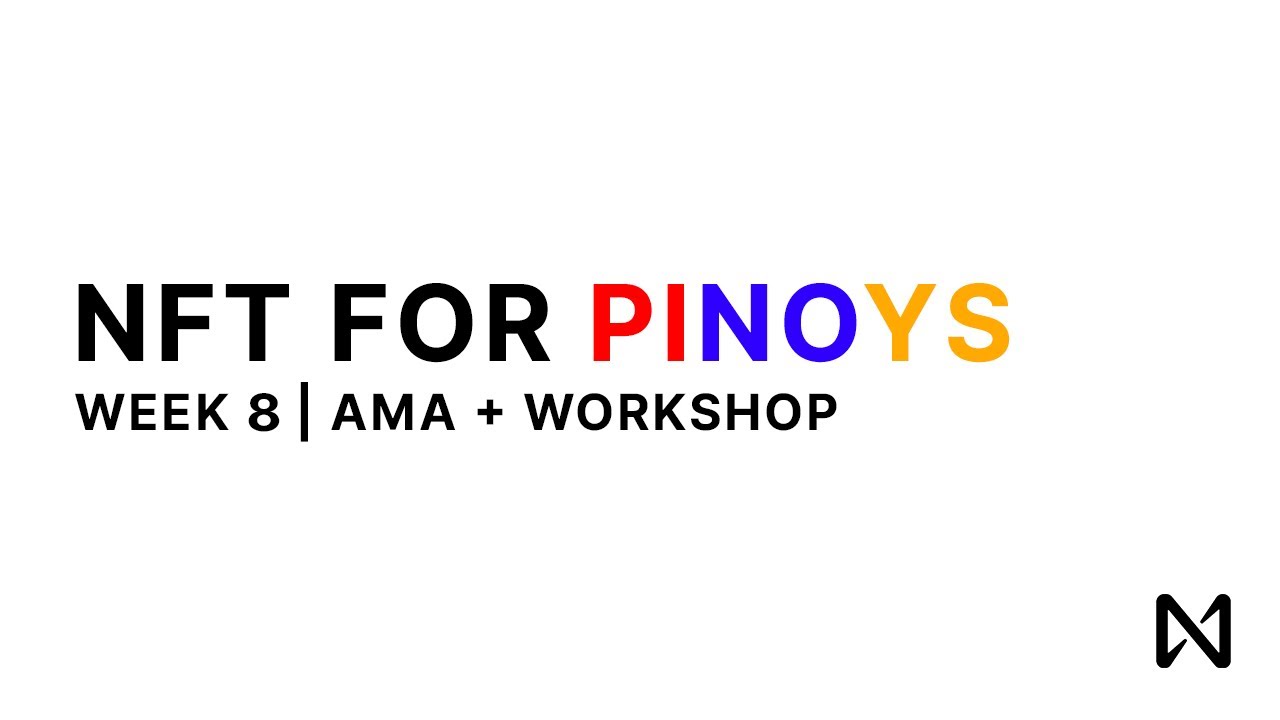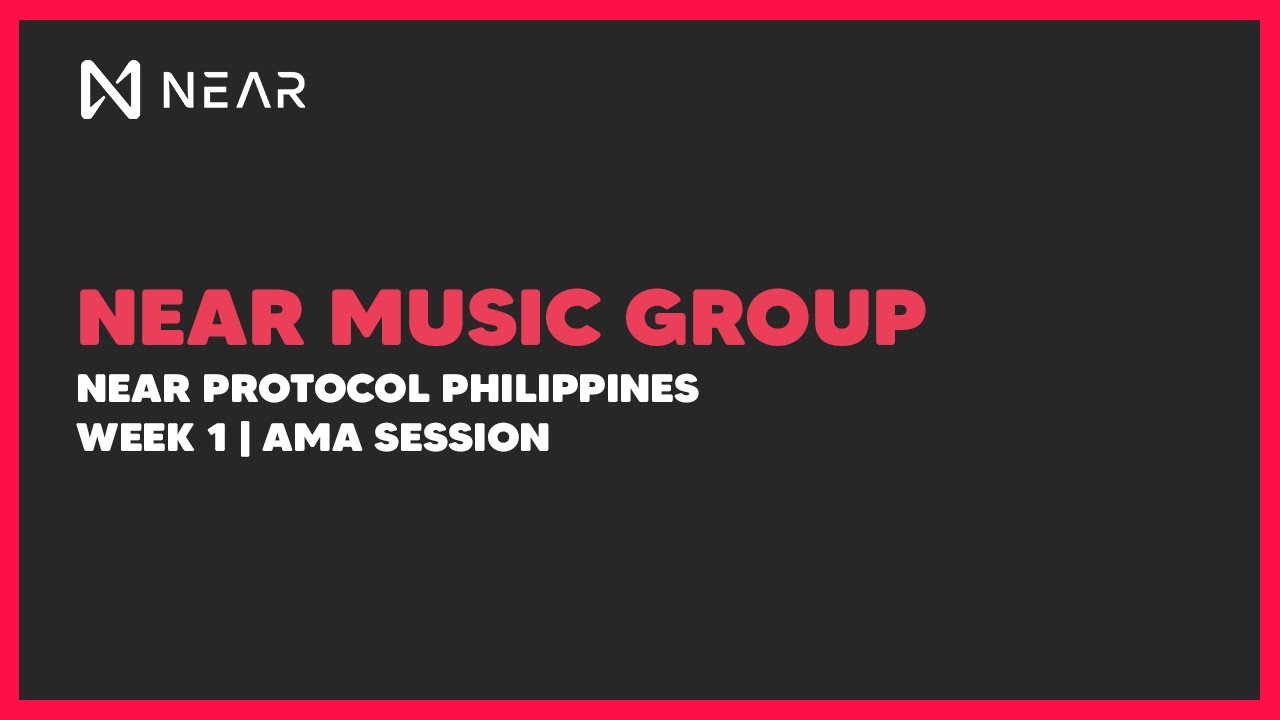 Inforgraphics
https://twitter.com/NEARPhilippines/status/1412250325050748929?s=20
https://twitter.com/NEARPhilippines/status/1414455649367257088?s=20
https://twitter.com/NEARPhilippines/status/1417342465904844802?s=20
https://twitter.com/NEARPhilippines/status/1419508706832572417?s=20
Memes
https://twitter.com/NEARPhilippines/status/1414814170856394764?s=20
https://twitter.com/NEARPhilippines/status/1417317094761189377?s=20
https://twitter.com/NEARPhilippines/status/1420304801145835531?s=20