I introduced E Marshal into our community in february, he's a Prominent Afrobeat Musician Currently signed to DreamCruze Entertainment.
He has featured HarrySong, WandeCoal and worked with one of Nigerian's OG producer MasterKraft
His Music Videos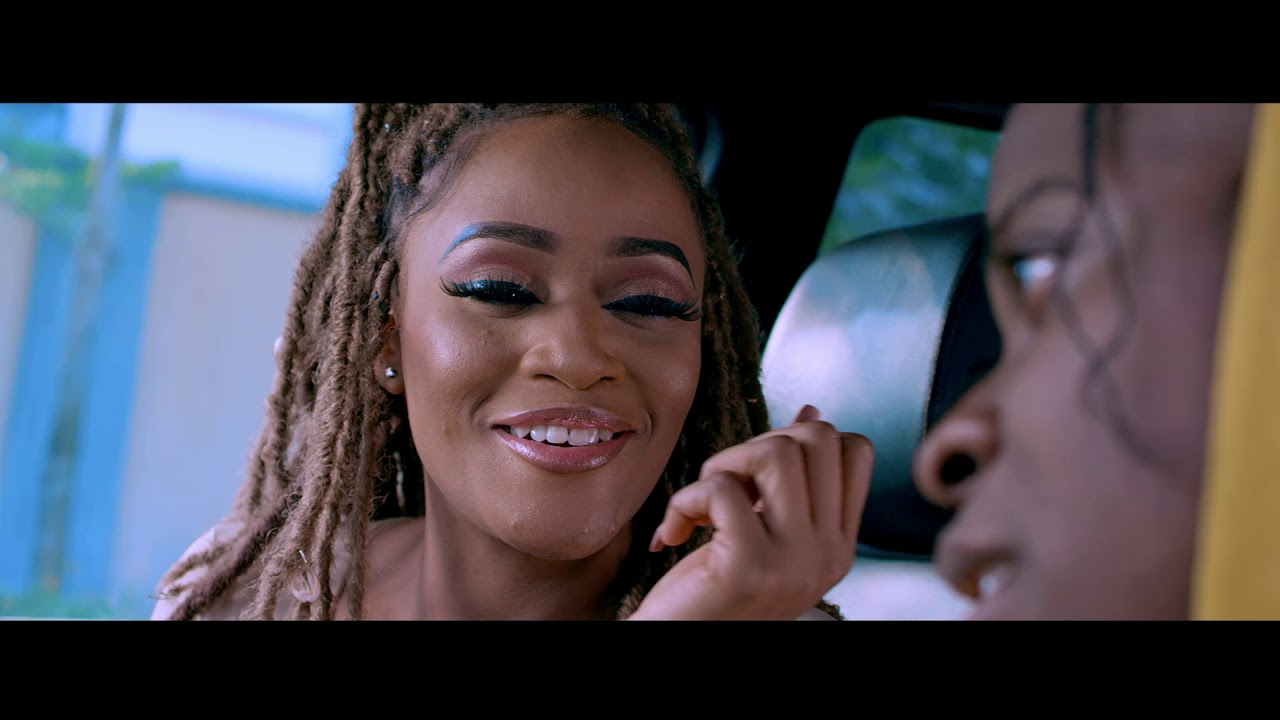 (EMARSHAL - SWEETY MAINTAIN (Official Video) - YouTube)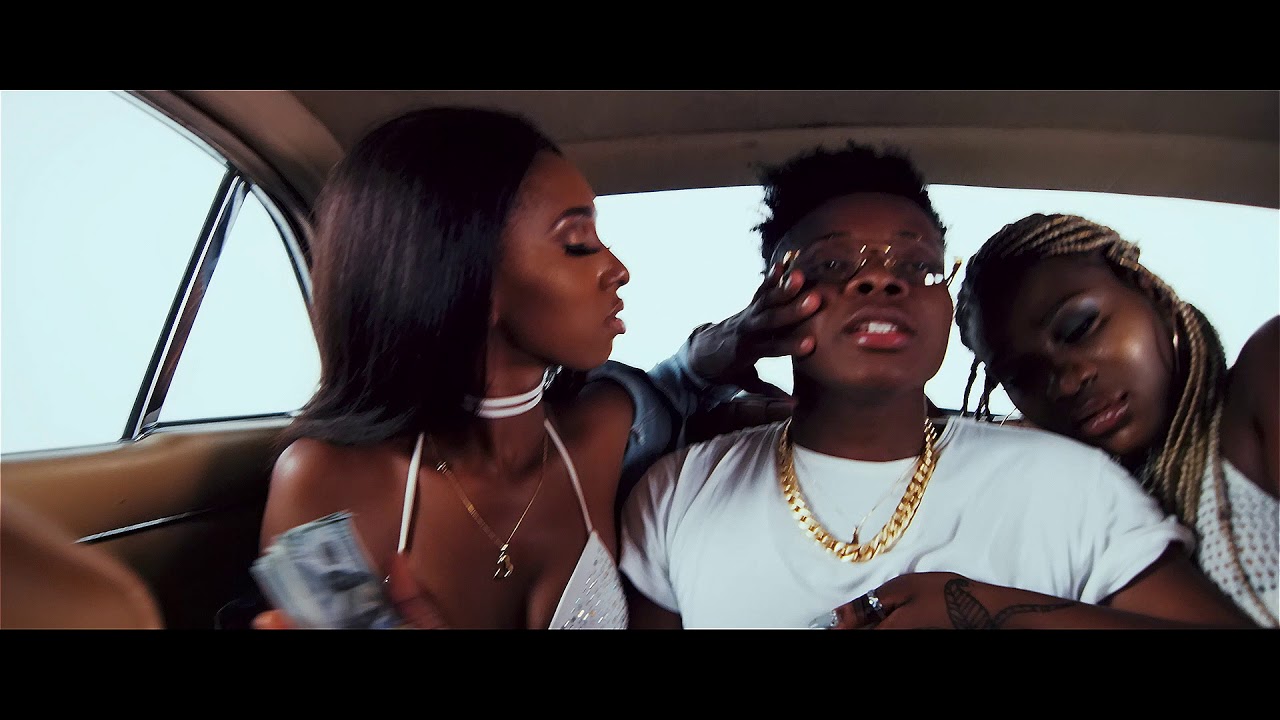 EMARSHAL Ft HARRY SONG - MASTER ( official video ) - YouTube)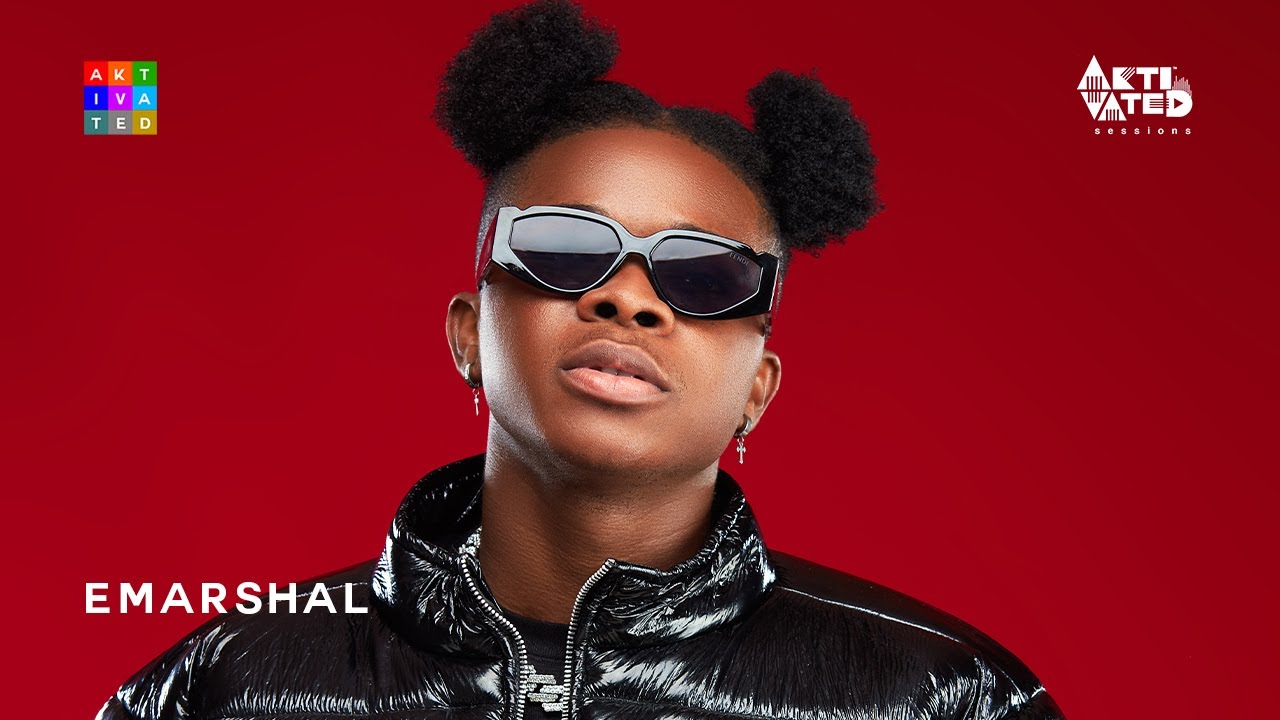 (Emarshal - Oyim | AKtivated Sessions - YouTube)
](E Marshal one call - YouTube)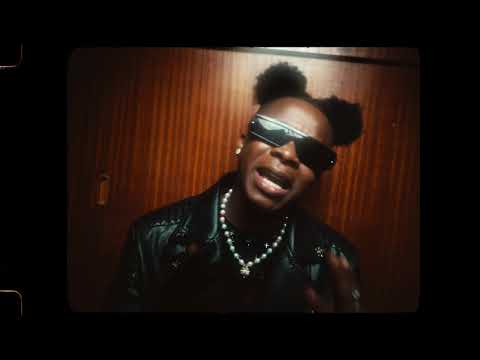 ](My Vybe - Emarshal - YouTube)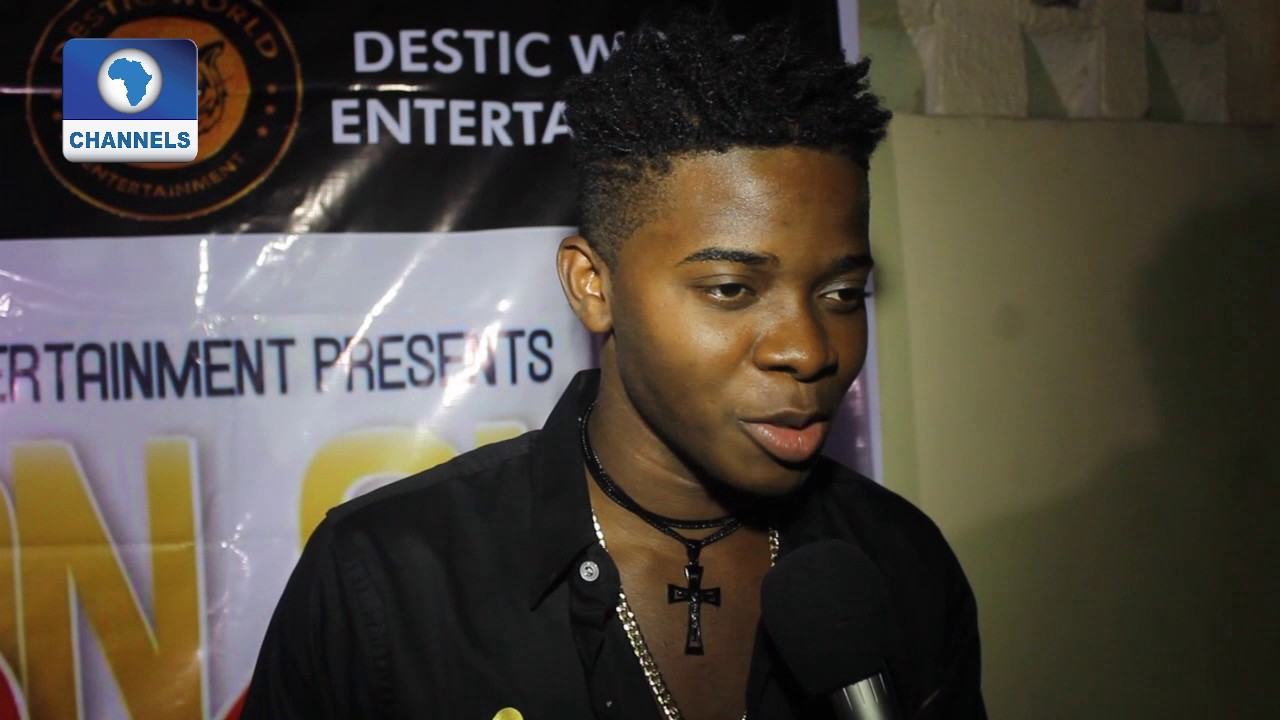 ](EN: DESTIC WORLD ACT, E-Marshal Hosts Listening Party - YouTube)
Spoke with his record label management, to permit working with him to create a special music NFTs together, they graciously agreed on the terms of E Marshal taking 50%, Record label taking 20%, his producer taking 10% & Afrostar guild taking 20% of the royalties, for the sake NEAR, funding the project through Afrostar.
CORE PURPOSE OF THIS PROJECT
To Make E marshal experience being an NFT artist first and only on the NEAR Blockchain
Him introducing his first music NFT being released under the NEAR dapps through Afrostar is another plus on record.
This song will be a blockchain asset for life for him
The Quality and Legacy will always be a pride.
Activities & Timelines
Production & Recording - 1st week of May
Mixing & Mastering - 1/2nd week of May
Education & Enlightenment about web3 music and NEAR dapps - 1s week of May
Payment - 1st week May
Teaching How to mint -3rd week of May
Minting - Happening same week After Mix, Mastering and Artwork is ready
Uploading On YouTube - 1st week of June
Minting on Tamago playlists - 1st week of june
Artwork Bounty - 1st week may
Releasing On Content. - 2nd week June
sponsoring of content on Social Media- Immediately after Release
METRICS
We already Created/Activated NEAR wallet for him, his manager and his producer
1 Music NFTs to be created,
1 Track to be Minted On Mintbase & added to playlists on Tamago
2 art works to be created 1 for PARAS, 1 T mint on Mintabse
He's to open NEAR.SOCIAL account, alongside with his manager & producer
Him, his manager and producer to be added onchain to our AstroDAO !
Education about the NEAR DAPPs on our Telegram channel
1 Viral Video to be made and uploaded on YouTube with NEAR LOGO and infos
Social Media sponsor, to create more awareness about the content and the NEAR BlockChain
Songs will be performed in the MetaVerse in future, at our forthcoming AFROSTAR Theatre on NEAR HUB is Live!
Budget
The production process of this song will be shared live via his Instagram Account,
Content will also be shared after finishing on our page, his page and his management page.
We wanted Emarshal to split the funds to his Producer & his Viral Video director before, but we got to bring on His producer, so we created wallet for him, he will be requesting for the fund himself from our AstroDAO, and also His visulizer is not around at this present moment, but Emasrhal will pay him once its time to shoot with him.`
total: $550
payout: emarshal.near