Hello again NxM crew!
After the success and great response to the 'Sentient' video, I'd like to do a proposal for a video for BomBeijo next and final single before his album release. The video would act as a part 2 of Sentient. Using similar animation techniques and featuring another track from producer BomBeijo.
The track is called 'Where Polarities Collides' and is set for release on the 22nd April. It is a fast paced track, with rumbling Drum n' Bass sections, while also containing atmospheric and euphoric parts and build ups. It a dancefloor filler and a mindscape inducer.
The visual are to use hand drawn, photographic and stop motion animation techniques, as well as weaving camcorder footage in and out of the video.
The visual will represent, nightlife, escape, euphoric moments and release from the mundane through music. BomBeijo's track 'Where Polarities Collides' is one to remember, and will make a beautiful statement paired alongside visuals.
Who is involved
nillynoon.near - visual artist who will create the visuals and NFTs. He will also be shooting and editing the music video.
larrelito.near - Bom Beijo is the musician, producer and creator of the track.
gardencollective.near - management and support for release of the single
''
You can see the first part 'Sentient' supported by Nxm here: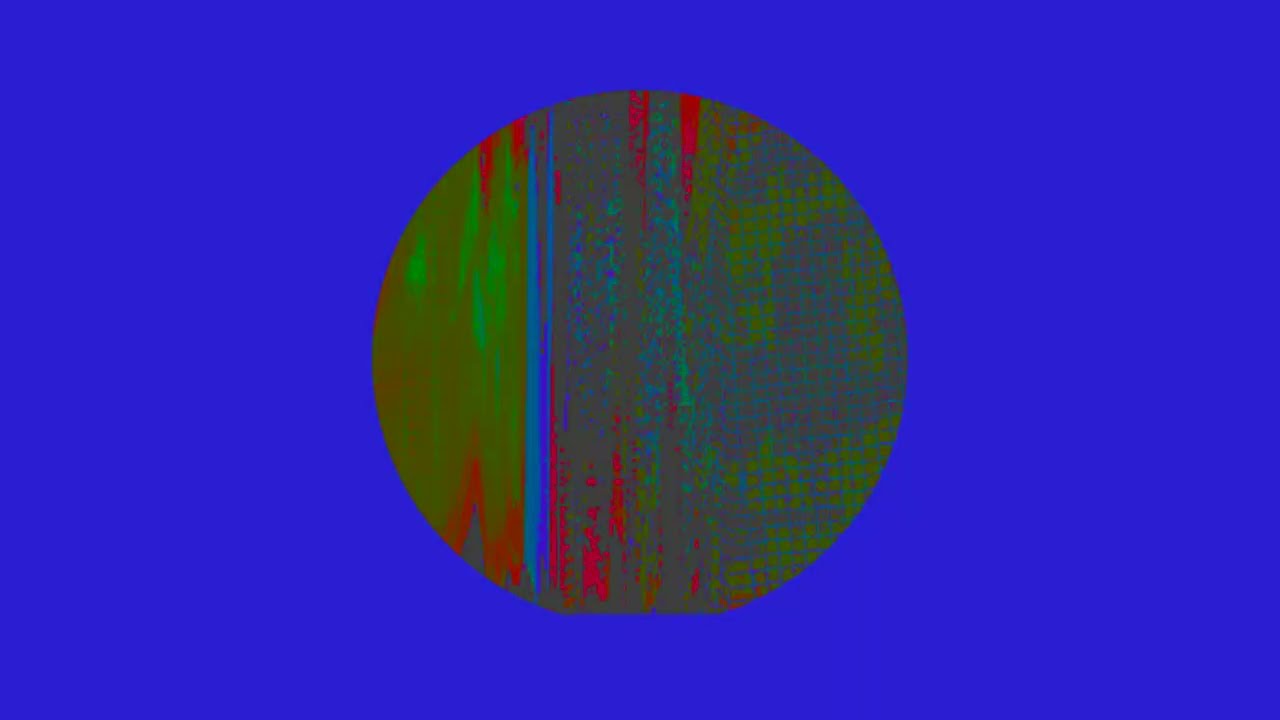 And the NFT series here:
Outputs:
A series of NFTs cut from the visuals to be minted in the NxM mintbase store
Music Video to be released on the Garden Collective Youtube channel
A music video is to be created for the single.
An NFT series is to be made from snippets taken from the video. Cutting up clips of animations from the video and using loops from the track to create a series. The series would 3-5 of these little snippets working as a stand alone NFT series.
Timeline:
Creation of full set of animations: first two weeks of April
Editing and creation of the music video to the track: 3rd week of April
Revision last edits: 17th to the 19th of April
Release of the music video: 22nd of April
release of NFT series: 22nd April
Funding request:
$120 Creation of animations for music video & NFTs
$160 Shooting and editing of video
$40 for adaptation of track to shorter promo clips / NFTs
Total requested: $320
Can be paid in installments if needed, ie. 50% up front, 50% on completion.
Links:
Previous video 'Sentient' project supported:
Bom Beijo: