Larkim live in space is a monthly traditional event on metaverse that aims at portraying Africa traditional sound and culture to the world.
The first edition was a very beautiful and successful one introducing a lot of African instruments and dance…(sekere, talking drum) )The second edition promises to be even better than the first.,as we sure grow bigger from every show.
This time,we are going to be making traditional music with a touch of different genre…
As seen in the first edition, we are also going to be wearing a touch of traditional wear to potray our Africa culture to the world
We are goin be having constant Rehearsals with the Band.
We are going to be working with the most of the musicians from the first edition.
Budget:
Rentage of studio for 4 days Rehearsals : 50 dollars * 4days : 200 dollars
Renting of traditional instrument for a week: ( traditional drums, sekere, gangan) :50 dollars.
Payment of musicians, dancers and crew members…
Musicians
1Drummer:
2Keyboardist
1 lead Guitarist
1 Bassist
4 back up singers
3 traditional drummers
2 sekere players
2 horn players
1 talking drummer
3 dancers :20 musicians in total
: 380 dollars will be shared among 20 musicians for Rehearsals and performance
Renting of camera : 50 dollars
Videographer : 50 dollars
Video editor : 30 dollars
Studio space for performance: 100 dollars
Transportation : 60 dollars
Rentage of cryptovoxel space for event: 50 dollars…
Total cost : 970 dollars
A lot of work, commitment,and sacrifice is put to making this show, so me and the crew has decided to make a new approach in promoting the show.
1)we are going to cut of video edits and clips of songs and dance from the performance of the show and promote it with NXM and Near logo as the sponsors of the content…
We intend to make a Big promotion plan for this, so we are going to write a proposal to marketing dao for promotion of the contents from every edition of the show with Top Instagram and socal media influencers here in Nigeria…
All musicians and crew members are also going to promote the contents individually on their social media platforms…

…
Thank you Nxm family for the opportunity… looking forward for the approval of the second edition…Thanks​





@Monish016 @Paul @vandal
Link to watch larkim live in space I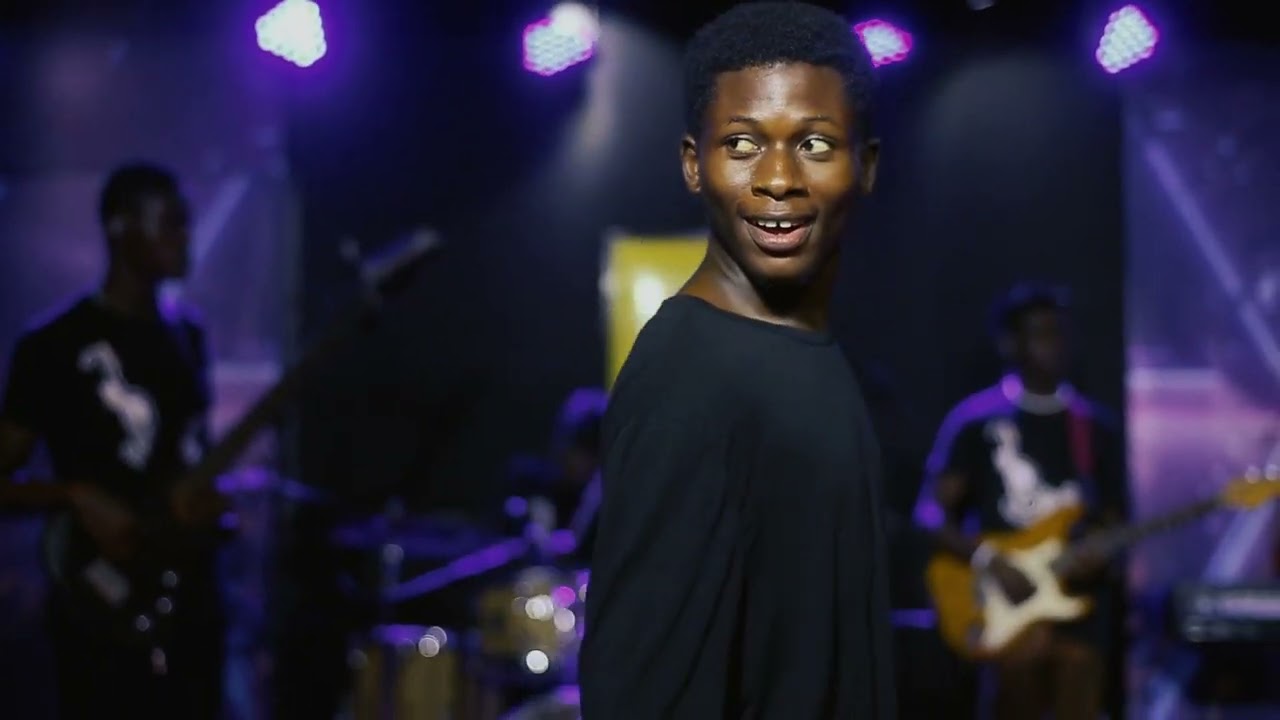 Band members and Crew