29 minters
874 minted
90 owners
Council Members:
OCTOPOD DAO
New DAO members:
juliangon96.near
beadias.near
karinalemos.near
*Meta: octopode-dao.sputnik-dao.near
*Total funds requested: 5000 USD in NEAR
*Total Spent: 5000 USD in NEAR
What we accomplished:
1 Brazilian Music Near - Report :
[proposal] Octopode DAO Brazilian Music at Near 2nd ED - Creatives - NEAR Forum:
2 Atelier Experiences - Report: [CONCLUID] 8 - atelier experiences - octópode dao - #7 by Natashacremonese
3 Workshop Voxels for July 22 /
4 Digital Law - Report: https://gov.near.org/t/proposal-digital-law-in-focus/20141/7
5 3rd Edition Eghit Exhibition - Report: [CONCLUDED] 3rd Edition Eight Exhibition
6 Near Research Grant - Report: [PROPOSAL] ''Research at Near'' OCTÓPODE DAO - #3 by Carlos
7 Board Works:
People Added to Store/ Onboardings / With own resource:
franresendb.near
beadias.near
najunft.near
nandopontes.near
koerecords.near
bagadefente.near
ruidelafont.near
architect3d.near
dddanill00n.near
Meetings :
09/06/2022 4pm to 7: 30h Immersion in the Near universe, presentation of the creatives request process, AstroDAO, contract signing, organization while Council Natasha Cremonese was away ( 1 week, at Forró da Lua Cheia Festival, exhibiting her work at the Visionary Art Gallery, together with the Curator of the Biennial of Psychedelic Culture and Visionary Art/ Brazilian Academy of Visionary Art, where she was in cultural immersion and made contact with Pataxó indigenous leaders who invited her to participate in the National Meeting of Indigenous Peoples)
06/27/2022 9pm to 11:20pm Welcome the new member, her presentation, sharing of ideas to follow the DAO so Bea can do the Design Sprint work with us
07/04/2022 9pm to 12:14am - Meeting was a study that the new member applied to the other members with the objective of getting to know the work of dao and give it a better direction to meet the objectives of near. Exercises were done using the application ''miro'' where the members put what the Octopod DAO worked on, its principles, guidelines, what themes the developed projects worked on and the products they generated in their executions.
New header with the second octopus winner of our first bounty
Contacts / Initiatives:
Youtube Posts: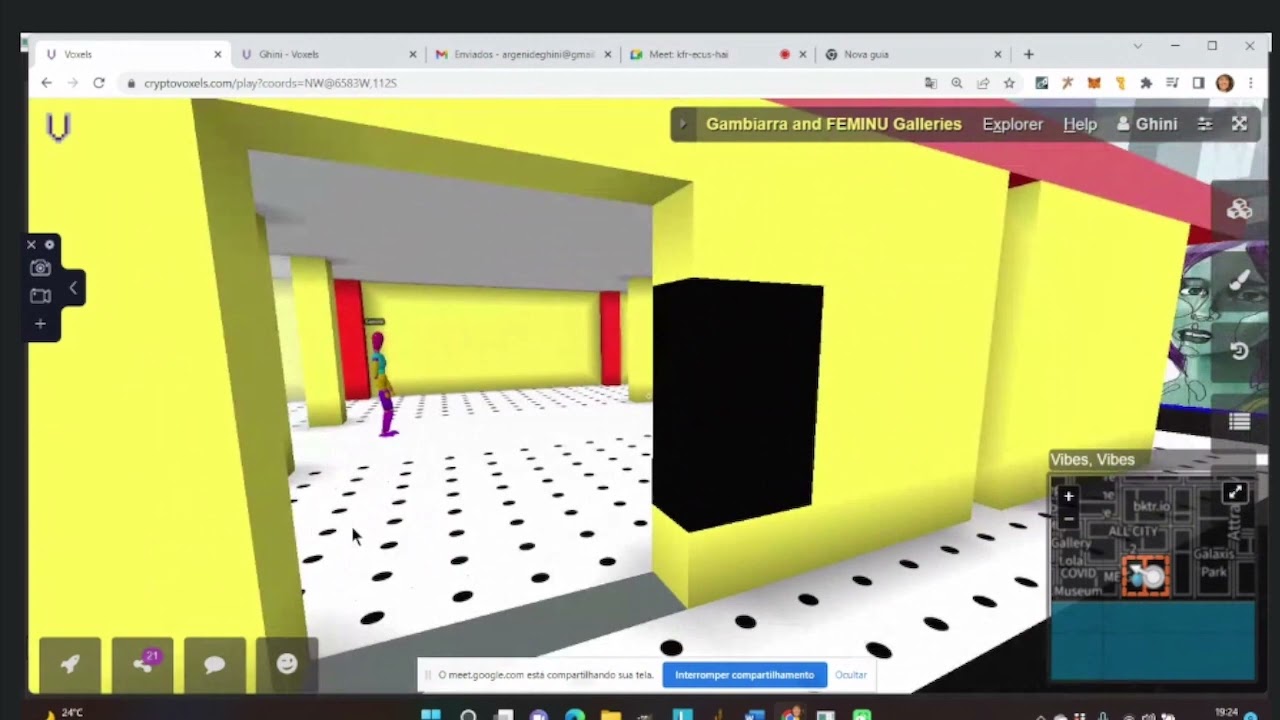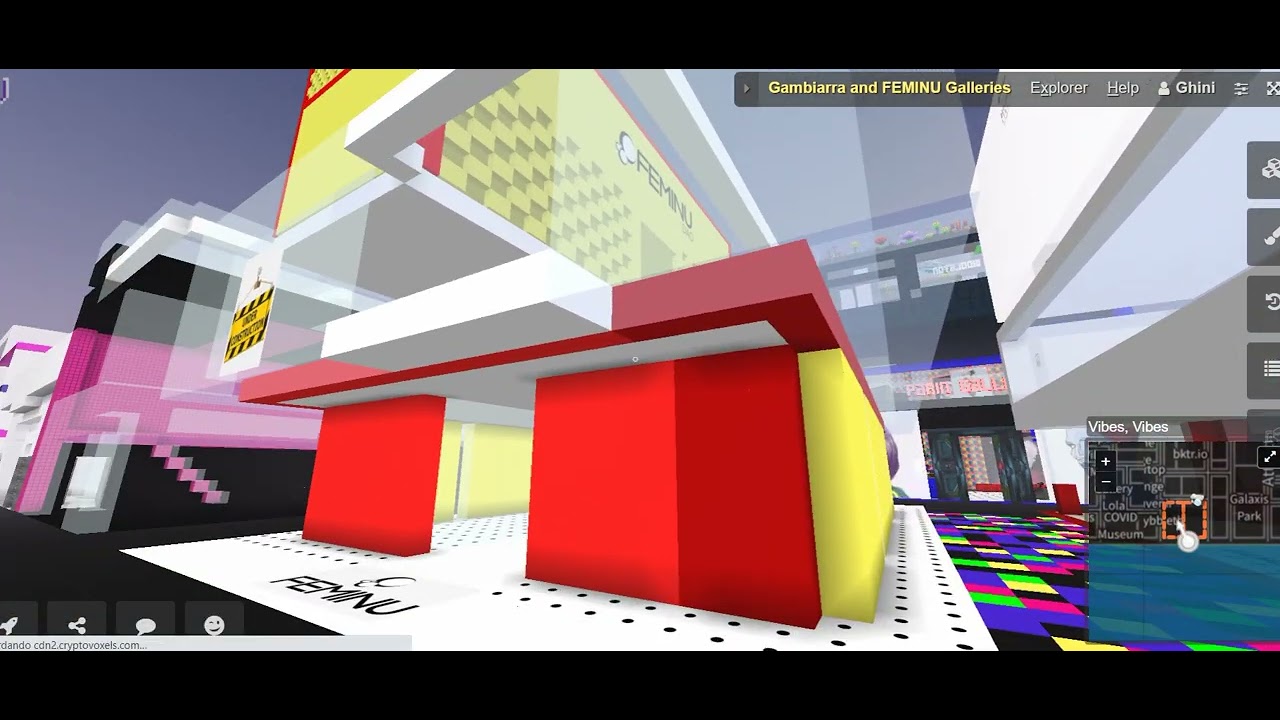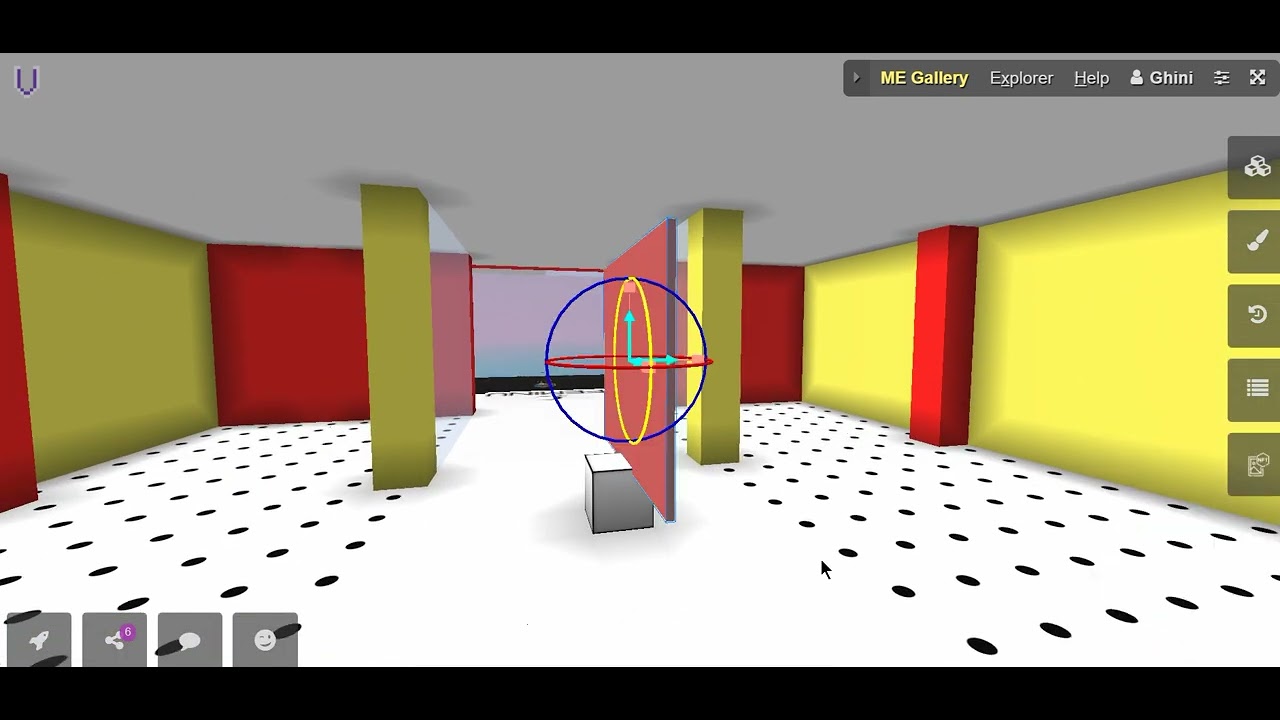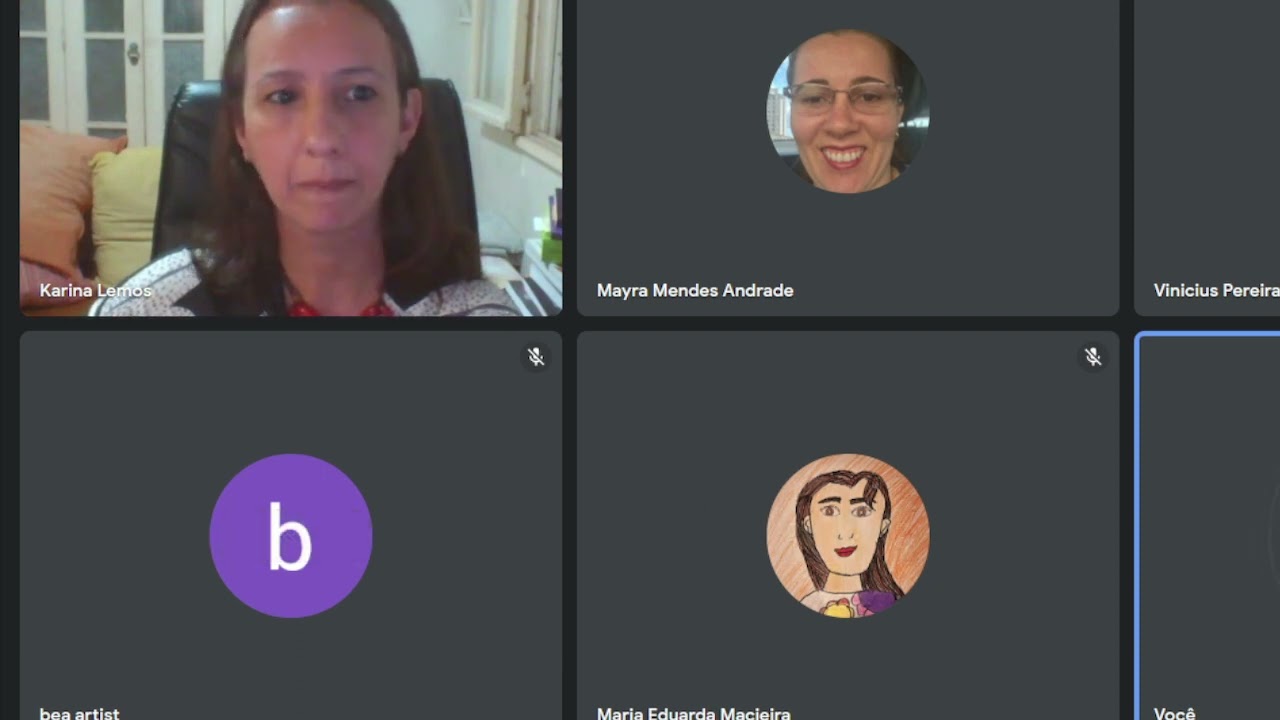 Financial transactions: Payments made in Near, according to the quotation received of 5000 USD in near.
Being 10% of the total amount sent to social fund portfolio realizar.near
Highlights:
Learnings: We must make our events more visible.
Creative proposals tend to connect us a lot with art and culture, but the question remains: how can this make us think of something sustainable? Or that aims for self-sustainability?
Our DAO still aims to be a model for other daos, and also a source of pride for NEAR for becoming self-sustainable and interesting for the community.
With this in mind how can we also show the outside world the advantages of transacting with near crytocurrency?
Like buying clothes, going to cultural events, acquiring nfts?
Outlook:
The octopode DAO, since the month of June approximately, is committed to create projects that have economic sustainability, that is, that the projects besides having artistic value with the creation and dissemination of NFT's, they have economic value, that they can be economically sustainable by the value they generate and that they can in the medium term not depend entirely on the funding of the near for their sustenance. ''DESIGN SPRINT / LEAN STARTUP'' where we will evaluate the work that DAO does and improve it in the sense of making it more objective and profitable and that it dialogues with the trends and needs of the economic market.
Link Reports:
https://gov.near.org/t/report-fund-request-april-octopode/20004
Next steps:
Rewrite what we think for the future of the OCTÓPODE DAO

Elaborate projects that add value to the community, informalize and also make dao self-sustainable.
carry out the first action with the dao's social fund