REPORT AUGUST:
Total order that was placed in August: 600 usd in near
LINKS
TWITTER: https://twitter.com/OctopodeDAO
DISCORD: Discord
INSTAGRAM: https://www.instagram.com/octopodedao/
FACEBOOK: Redirecting...
YOUTUBE: Octópode DAO - YouTube
Twitter
Today we follow 139 and have 202 followers (48 new followers) on Twitter. In the last 28 days the numbers shown are as follows: Tweets 30; Tweet Impressions 3,665K; Profile Visits 2,811K; Mentions 75.
Instagram:
15 posts being information in English and Portuguese.
90 stories; 1 new profile highlight
1 video on reels
82,846 impressions ( beating the goal we had set) , 734 profile visits, 17 website hits. 67.2 thousand accounts reached, 276 followers, 190 accounts with engagement.
Youtube: 32 subscribers, 7 videos posted, 123 views
Posted videos
: OCTOPODE DAO - EULINA RADIO - YouTube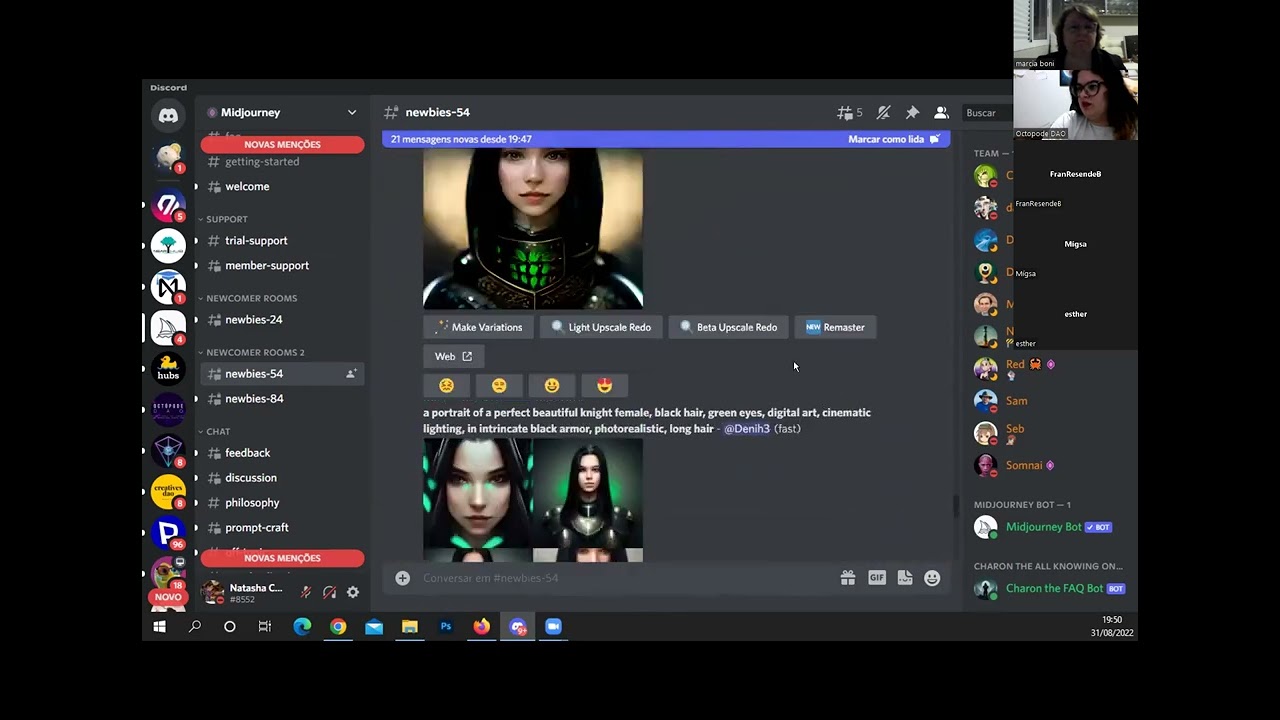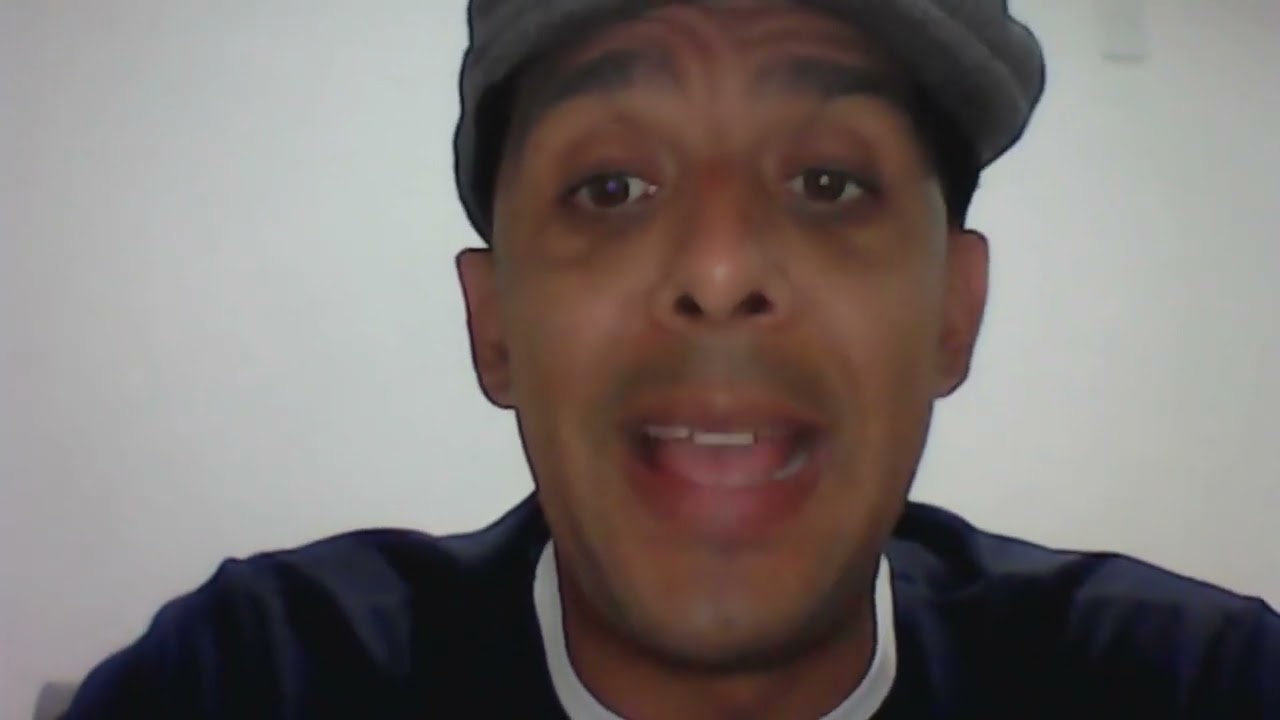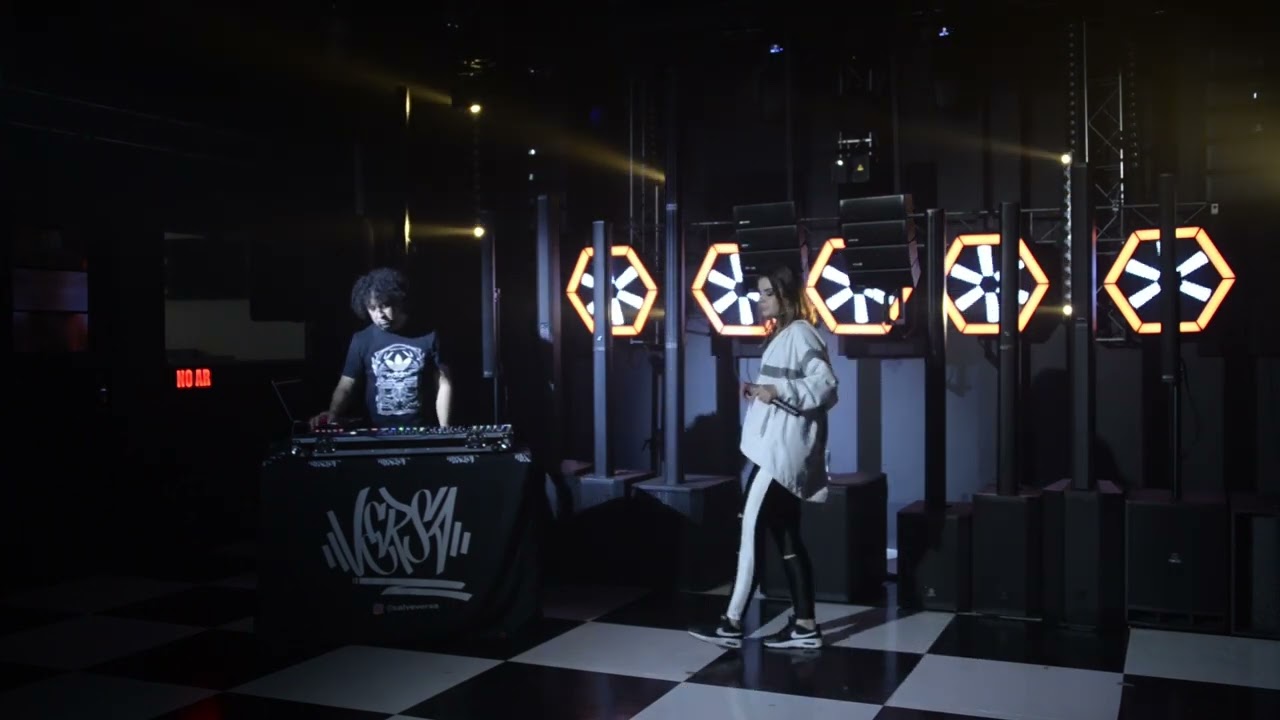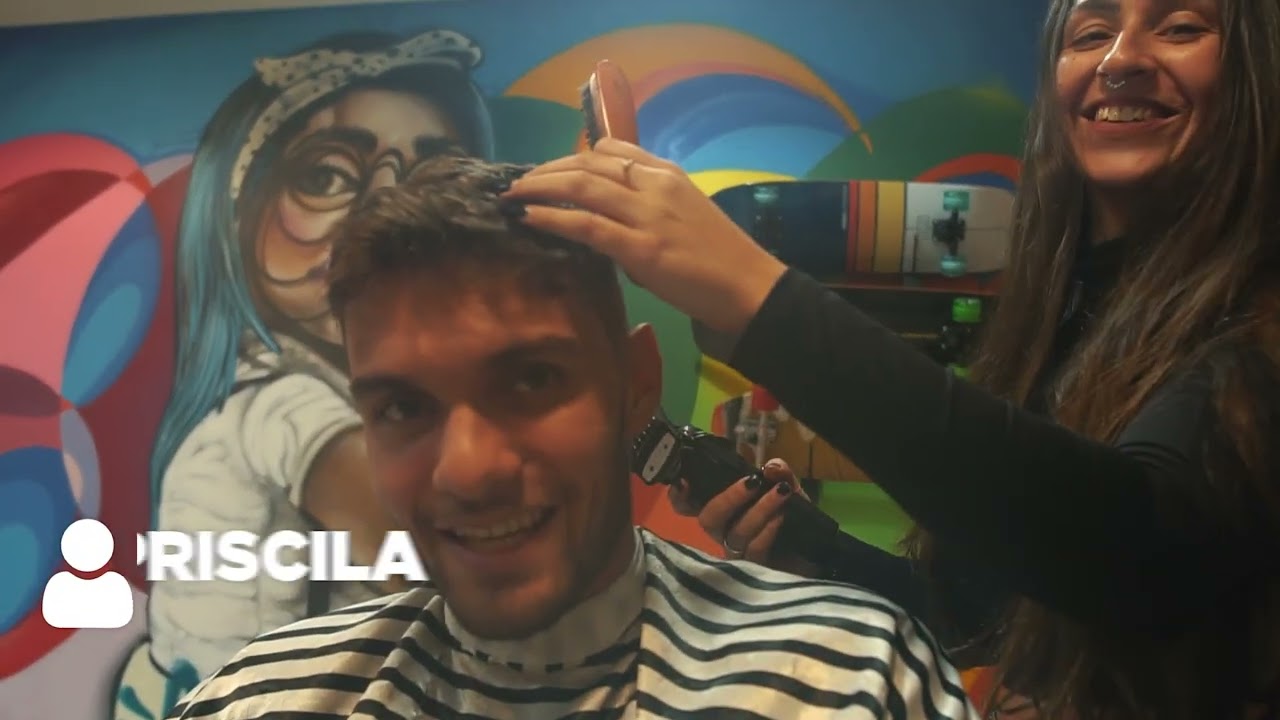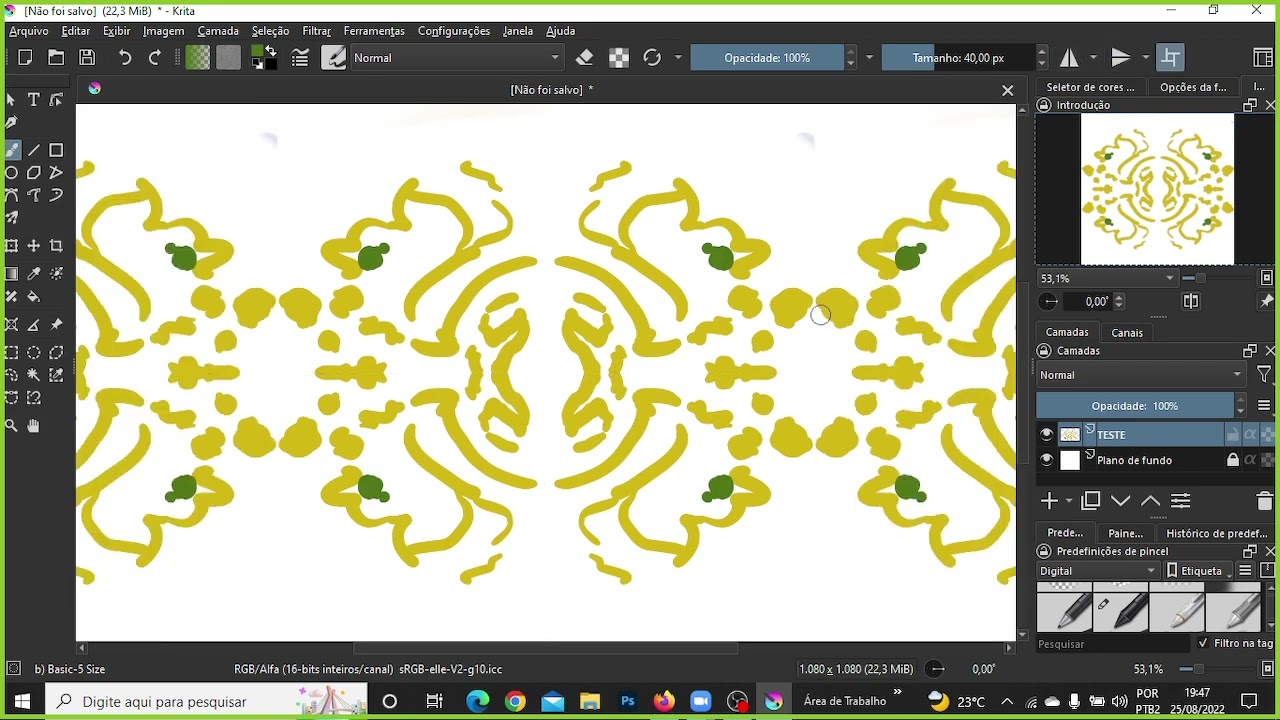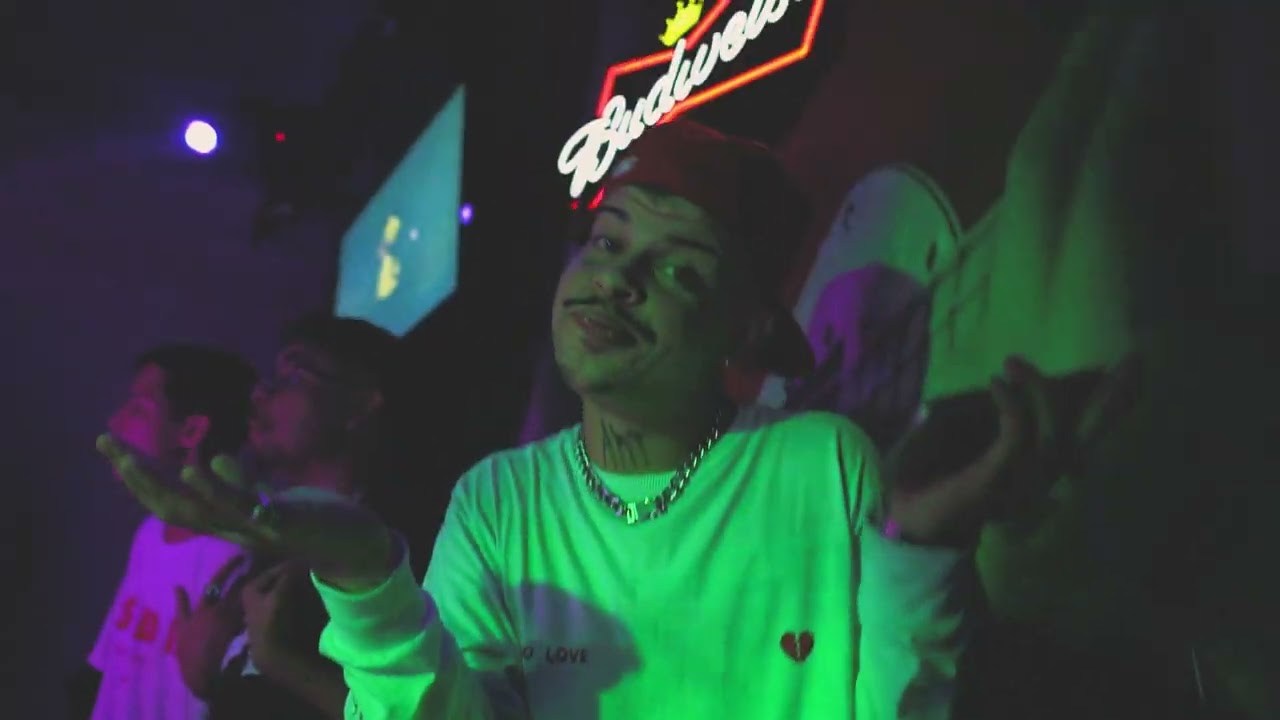 Facebook:
15 posts being information in English and Portuguese.
90 stories;
Reach of publication
68.864
Engagement with publication
349
Highlights:
If highlights the engagement we are having, and the work that is being done on other social networks even without getting paid.
Next Steps:
We want to build a community on discord, which is already working but needs more attention.
We will hold a physical event, with ticket sales in NFT, the first of the NEAR network in southern Brazil.
And for this we want to invest in advertising to reach the masses, we will also have our social action next month, we also want to have good photo coverage, to show the reach that NEAR can have, and help it provides.
We are very grateful for the trust we have been receiving from Marketing DAO.