Hello NEAR community, greetings to @marketingdao-council
@Dacha @satojandro @Klint @cryptocredit @so608
for doing a great jobs so far.
According to the latest update to marketing DAO community grant.
Reference mame: Solomon sule
Socials: | Instagram | [other handles]
Funding Structure: monthly starts from February.
I am solomon sule (@alphaflex), a social media marketer and promoter, community builder & manager, web3 enthusiast & educator, Visual graphic designer.
I have been in the NEAR ecosystem for a year now and have worked in the following positions SMM, CM, MOD, AMBASSADOR in and out of the NEAR ecosystem.
connected with tnesociety.com formally 9ja musical as SMM,CM.
This is a community responsible for the onboarding of musical talent into the ecosystem and music projects like tamago with one of our artists have the 3rd most streamed song of 2022.
Degen at Auroranftclub.
cohort one ambassador at Octogamex, currently ambassador at burrito-battle.
RESUME.
Meet the team.
Fewa Omotola @Omotola a well experienced content creator ( visuals and video). Connected with TNEsociety and AuroraAfrica
Link to previous work
https://drive.google.com/drive/folders/1LN9PJQctNBYDWjtHWYGrbBRwmfmUz75z?usp=sharing
Link to RESUME
Chinaza @Mimi2 a well experienced content creator (written).
Link to previous work
Link to RESUME
What will you do?
Knowing that Instagram is one of the largest social media platforms and hosts a lot of web2 and web3 communities, enthusiasts to promote NEAR PROTOCOL on Instagram and create more awareness to the Blockchain communities.
How will you do it?
To get started I would love to transform my existing page of about 12k+ followers and 4k+ accounts reached to promote NEAR PROTOCOL.
This would bring more engagement and attention to NEAR faster than expected if I'm to start a new page.
"We are also going to incorporate medium articles into our batch of content going out every month. With plans to put out 2 articles every week = 8 Articles per month"
Here's a sample of the type of medium content to be shared.
As at the moment, the medium page we plan to use is still under construction and should be ready before the end of this month.
Strategy
Will be making strategic visual, video and audio and written content about the use cases of NEAR and important projects built on NEAR
Regular posts, stories and reels

elaborate on all events on NEAR

collaboration with communities on Instagram with good engagement.
-posts hijacking
IG live to discuss the current status of NEAR and projects built on NEAR.
hashtags to promote
#NEAR
#NEARNEWS
#NEARISNOW
#NEAR247
#NEARNFT
would focus on posting quality content to attract more engagement and growth.
News and updates will be taken directly from NEAR PROTOCOL, NEAR FOUNDATION and AWESOME NEAR official handles.
While the focus will be on NEAR PROTOCOL A form is created for projects who want to get promoted on her page to fill and get their products amplified.
Type of content to be created:
Visual graphics: News/ announcement, info-graphic, promotional, meme. Statistical, animated.
Video: Reviews, Educational, animated.
Audio: IG live monthly.
written: Articles ( Reviews, Educational )
KPI
my campaign will be focused on users interacting with products on NEAR
expected page Insights
4000+ account reached monthly
800+ account engaged monthly
5000+ new followers monthly
On posts / events
Visuals: 600+ account reached
Videos/reels: 2000+ post reached
IG live: 100+ listeners
Budget:
60 Visual designs monthly

3 short videos for reels monthly

1 Animated meme monthly

1 promotional animated video monthly

8 Articles monthly
Example
https://twitter.com/alphaflexhub/status/1593518457261277184?t=I5f65aGYgZMYrRgVrGkWyA&s=19
https://www.instagram.com/p/CnG-MZLtaUe/?igshid=YmMyMTA2M2Y=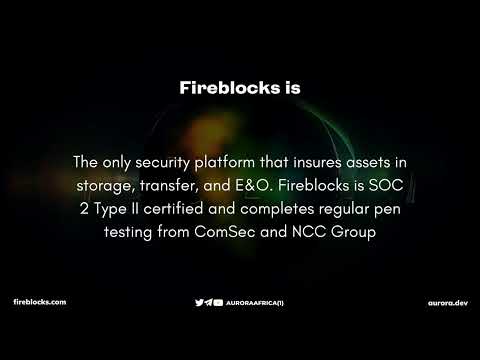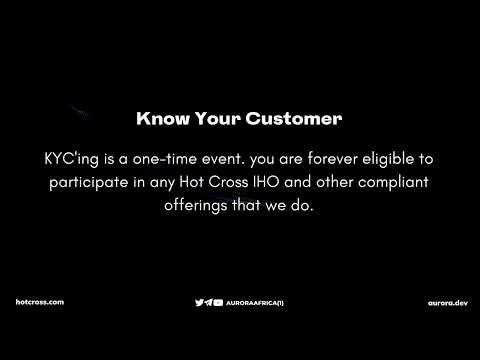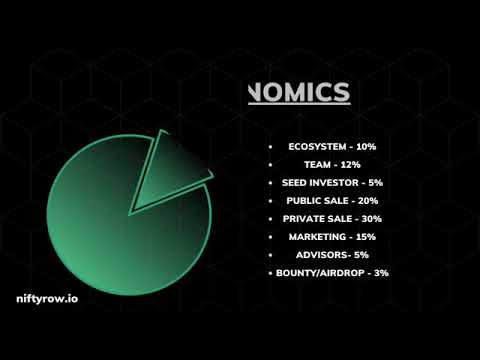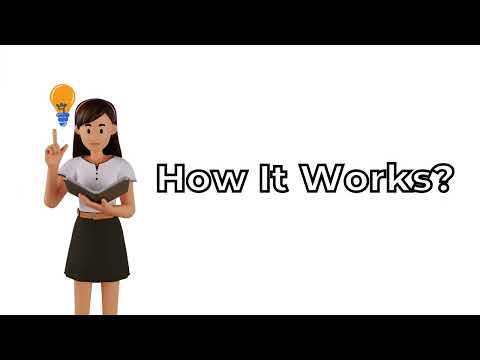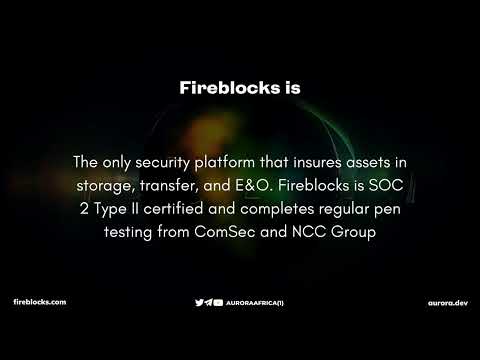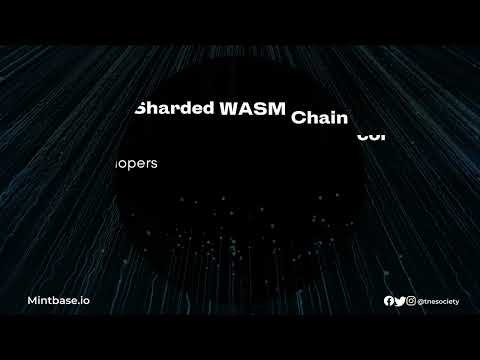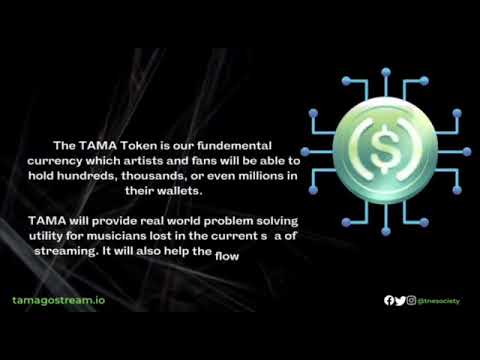 Cost = 1140 Usdt
supports projects in the ecosystem.
Interested projects can apply here
Will be to promoting 3 projects monthly (will be updated when we have signups)
Contest:
2 content creation contest monthly, (memes, promotional video): 2 * $100 = 200 Usdt
-2 IG Live monthly: Cost $75/1 that's is $50 bounty and $25 for host total to = 150 Usdt monthly
New wallet creation
5 $NEAR will be used for Airdrop campaign to create 50 wallets 0.1 $NEAR each
Total budget: 1140 + 200 + 150 =1490 Usdt + 5 $NEAR
Target wallet: alphaflexhub.near
questions and reviews are welcomed as we await response thank you.