Hello
We are Ouch DAO, a think-tank and a collective of creators, scientists, coders and engineers involved in realtime generative art, interactive immersive installations, audiovisual performances and VJing.
Mission
⁃ This DAO aims to create multi-sensory and immersive sensorial experiences and interactive art installations using AI and human computer based interfaces.
⁃ To create a bridge between digital and real world.
Founders -
Etherios
Vjmesh
Mohita
Clockwork
The team has years of experience in creating Interactive Immersive Experiences at the intersection of Art, Science and Technology, thus exploring the idea of human computer interfaces in creating new-age media art forms of sensorial Expressions.
Examples of this would be
Connecting an ECG machine which translates heartbeat data into real time graphical animation(The idea is based on a research, whenever a person is meditating on a music the heartbeat synchronises with the bpm of the music). The animation created was then projection mapped on a 300 feet Jaffa Gate during the Jerusalem Light Festival 2019.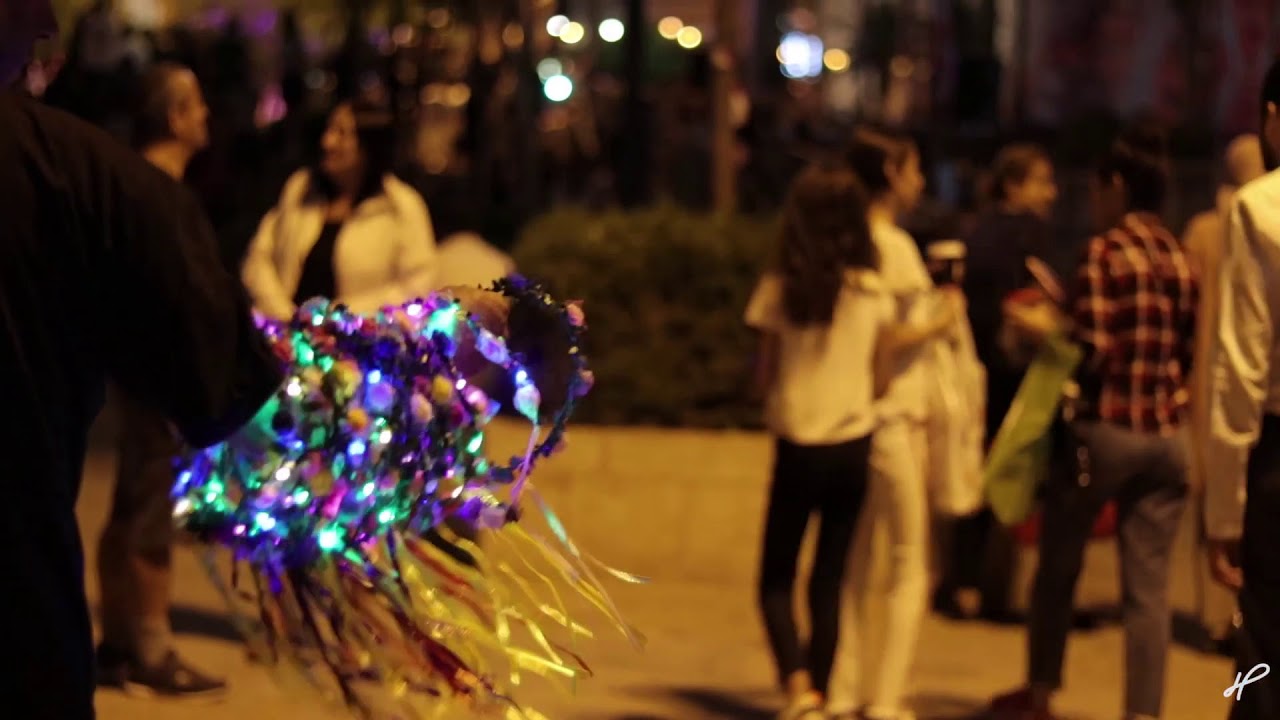 We also designed the technique for playing an orchestra in the air. It was hosted by Bollywood Legend Shahrukh Khan for one of the most experimental music director - Sneha Khanwalkar
We have years of experience working with/being part of different communities of artists, visionaries and musicians (such as VJ Union, Fractal Artists, Didgeridoo Learning community, Ableton Producers, Modular eurorack users, AI artists, poets, sound and art therapists, mindfulness practitioners) which led us to propose a Creator Dao solution in the blockchain space.
We also have our own diverse artworks of NFT's and upcoming NFT's involving generative art, machine learning art, fractal art, parametric architectural design videos. We are developing and integrating new tools in the domain of metaverse, AR/VR and building Human Computer Interfaces.
We'd love to be a part of NEAR ecosystem and get a chance to add value through art.