Introduction to Goa NEAR OpenWeb Guild
We are community of people in India (now in Goa), who trust in OpenWeb
Our common aim is to make ideas with OpenWeb real in our usual life as well as to create a community of people around who can use it every day with us. And we found out that we can achieve our aim through collaboration with NEAR Protocol. That's why we've decided to create the Guild - Goa NEAR OpenWeb
Our Mission is : To give educational and practical opportunities and experience of using NFT on NEAR Protocol in everyday life
The Guild is mostly oriented towards the organization of events (festivals, quests, games, open discussions, workshops) as well as creation of media content on event's basis and with educational guides
Functioning languages: Russian and English, next will be Hindi
Awareness about NEAR is one of the focus areas of Goa NEAR OpenWeb Guild : we are aimed to open 100 new wallets per month, to perform transactions with NFTs during our events and to grow the community of people who will become active NEAR users, that visit NEAR platforms again and again; and who will be able to monetize their art in Crypto (NEAR).
Members : @Argentin @denni_wild @dmitryne @Neh @johanga @alinafinist.near
What has been done by us so far :
Media content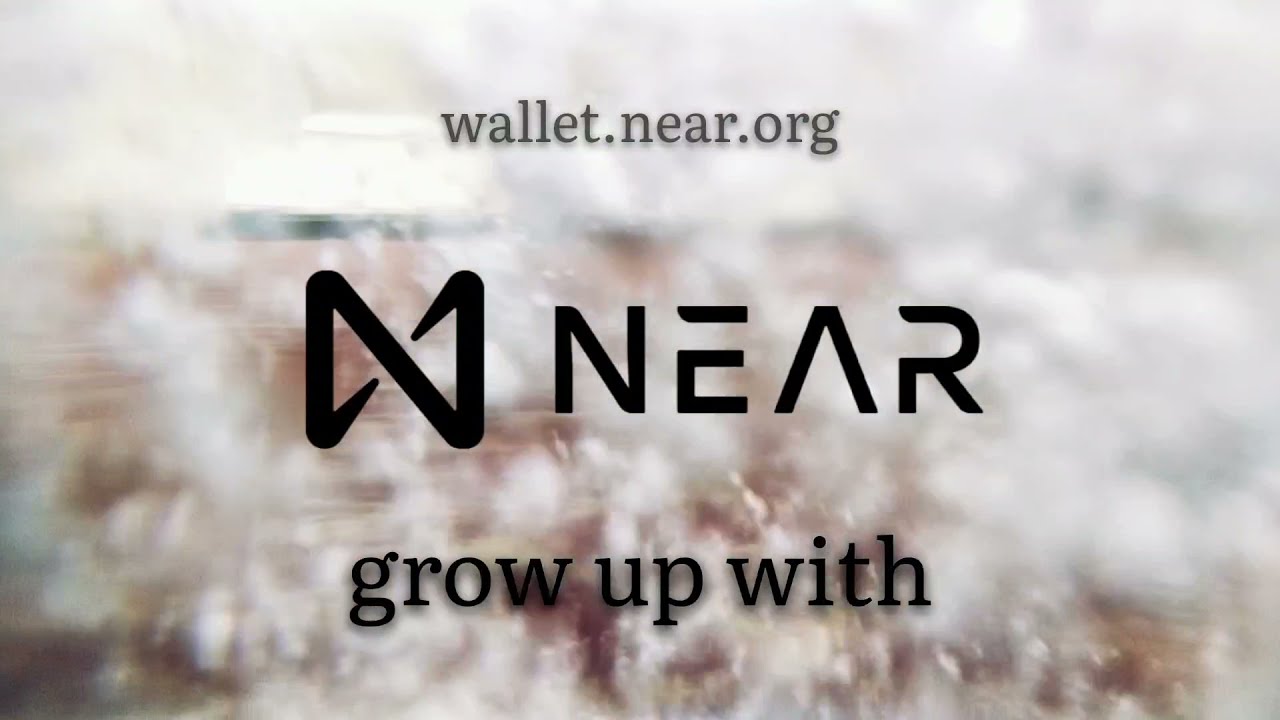 Events
https://gov.near.org/t/approved-making-small-music-near-festival-in-goa/8904/105
We've created the Team and start to work on developing Community and social networks (we've started with Telegram Channels and open Instagram page, llinks below)
What are the next steps :
such meetups (like described in the link up) we're planning to organize twice a month (every 2 weeks, or more often if it's needed) with educational purposes, enlightening different topics like:
how to create the wallet on NEAR Protocol and how to receive and to send NEAR on it, how it functions, how to use it easily on daily basis
how to create NFTs, to put it on Marketplace, to mint it
different types of NFT minting platforms (guide about every one that functions on NEAR)
how to promote NFTs
how to monetize art (it's valuable very much for creative artists in Goa)
FAQs and lectorium part with presenting of educational video made by our team
The goal is - to attract new members and spread more awareness regarding the brand among people. It will make it easier and faster to create content for our Social networks (Telegram, Youtube, Discord, Instagram). As well as we need more educated people for our further events (games, quests, festivals, meetups and workshops).
We plan to make educational videos after these meetups, so we'll compose such a FAQ-reels and save it on our social channels; as well as live-streams will be doing there.
Perspective duration - 3-4 hours
Organizing Games/Quests with collecting NFTs and changing it into NEAR and then changing NEAR into goods or food or enter to NEAR Festival
So here we also have a task to join different places in Goa to participate in our events and start to accept NEAR for their goods and services - cafes and restaurants, beauty salons, art/handmade shops, etc.
Games are happening all the time like a process according to people's activity (detailed description in separate post)
The goal is to attract new users - to create wallets for them, to make transactions with NFTs - to involve new active users to Near Ecosystem through events and games on a regular basis.
Organizing NEAR Festival - once per month or more often according to the process (description in separate post)

Develop social channels on Telegram, Discord, Instagram and Youtube (we have to create Guild page on Youtube and Discord) with permanent team working on it (with deep understanding and interest). It will gather all the creative unique content from and about our events - games and festivals, as well as educational videos that we'll prepare 2 per month for every meetup (lectorium part).
How to join us :
Telegram channels
@goa_openweb
@goa_nft_club
Instagram:
https://instagram.com/goa.near.openweb?utm_medium=copy_link
Youtube:
How we will Measure the results:
Number of wallets created with our help per month
Number of active users (involvement in games/activates and participating in our events) who visit NEAR accounts regularly
Number of followers in Telegram, Youtube and Instagram channels (new and active per month)
How many NEAR our quest-players are making on NFT minting (per month)