NECROPALOOZA X NXM Presents NECROPALOOZA 2022 !
(Screenshot from Necropalooza 2021 in DAORecords Voxels Plot)
NECROPALOOZA is a non-profit online festival based in Mexico

that seeks to publicize different projects around the country, as well as to encourage the organization of online events of this style. Last year event was organized all by me and a friend of mine and with the support from NXM, we would like to organize our first event on a virtual space.


"NECROPALOOZA 2022" is a concept that seeks to give a home and aesthetics to internet core music from Mexico to the world. It can be anything from a DJ video set, to snippets and upcoming material from artists.

2020 Archive

: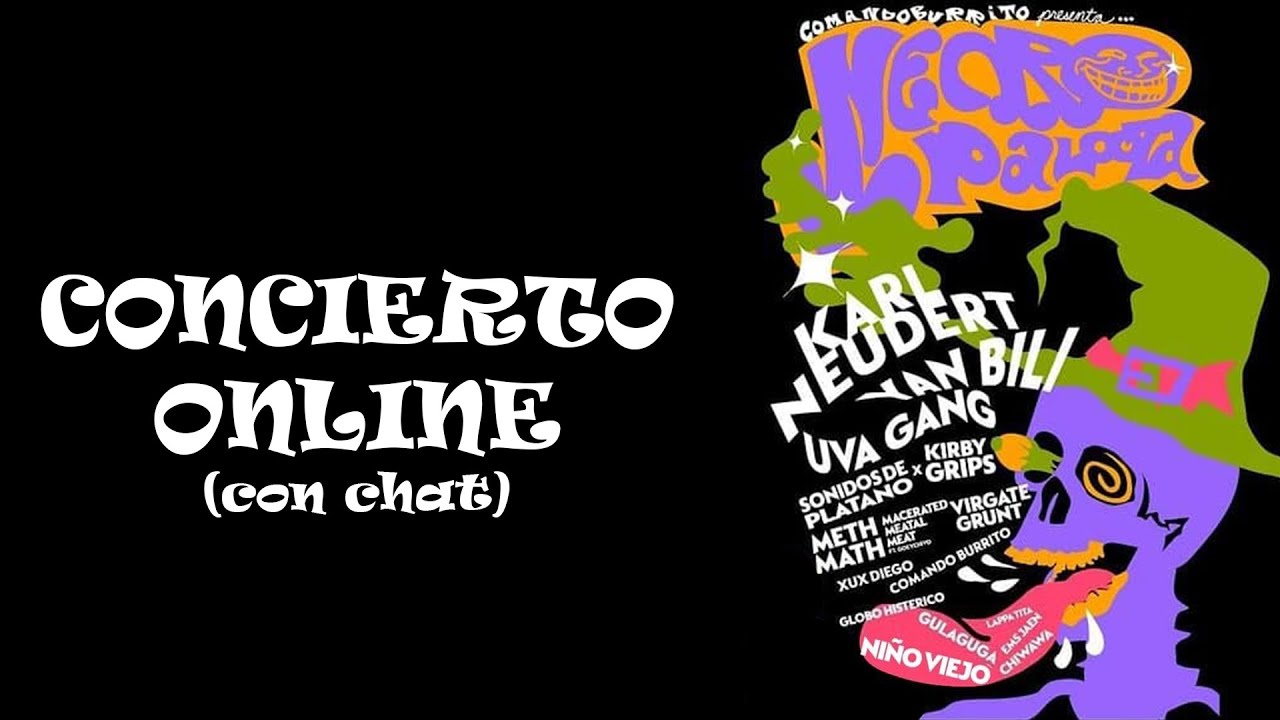 Necropalooza | Online Festival | Live Completo (w chat)

To commemorate our collaboration with NXM, we would like to do an October feature that will showcase,
Live performances by selected artists at The Playground via Cryptovoxels. The event will be streamed via Twitch.
Collaboration with the artists to sell their Ticket NFT's to access at the virtual space during the event.
Proposed Date for Event : 30th October 2022.
Duration of event : 3 hours
All Necropalooza 2022 artist will join and help promote the NXM community group via the flyer via social media
Budget
Twitch Hosting and event video documentation $350
Total: ~98 Near
Disclaimer: EVERY SONG AND SET WILL BE MINTED IN TAMAGO AND MINTBASE STORES

The main vision for the event is to expand our values and initiatives to a virtual scale and to give latin american artist an opportunity to promote themselves in a unique environment.
Ideas for discussion:
If you design and/or create clothing at Voxels (formerly known as CryptoVoxels) we would like to collaborate with you for the creation of some exclusive/commemorative wearables

.
(Screenshot from Necropalooza 2021 in DAORecords Voxels Plot)
Follow Necropalooza on Social Media:
www.instagram.com/necropalooza_/