@Nosana done! You can mint in FEMINU Store now. Thanks for participating


Oi Deleve! tem um video no youtube. O perfil mudou recentemente, mas creio que é muito intuitivo, você não terá problema. O conceito de Revenue é o que muitos têm dúvida. Você só usa se for uma collab por ex. e vai dividir o valor da venda com alguém, senão não seleciona nada lá.
FEMINU DAO aguarda seu NFT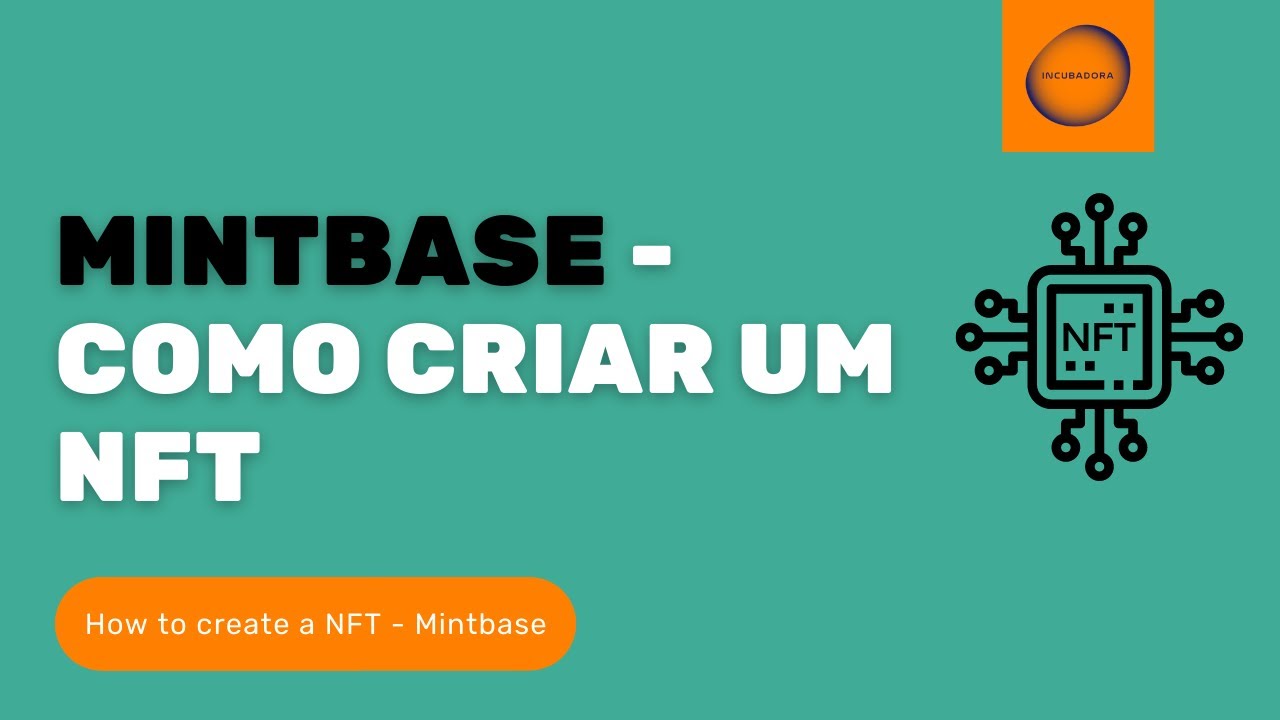 Best,
Ghini
minha arte esta parecendo assim:

vai dar algum problema de cortar as partes laterais da minha arte ou é só uma representação

Ah, tive um erro tbm na hora de SPLIT REVENUES que nao sabia com quem deveria dividir e nao coloquei ninguem e nao foi.
Oi Deleve, não é para colocar nada em Revenue só se for uma Collab com algum outro artista. A imagem primeira q vc puxa é só capa então não tem problema. Mais abaixo no site tem o lugar para a imagem com maior resolução que é de fato o NFT. Então quando alguém clicar no link da obra mintada aparecerá inteira não se preocupe. Veja se consegue . Vou olhar que erro deu pra você
Não clica nada em revenue que dá certo ok? Porque daí tem q colocar pelo menos duas carteiras então o sistema não deixa prosseguir se vc não colocou.
Here is my Entry
Near Wallet: bazer08.near
Thank you., ma'am… You can join too…

BRAZILIAN FEMINU COLORS
Taking up the fight for women's rights and achieving gender equality. It is also to advocate for gender equality, which means protecting the rights of women, transgender people, LGBTQ people, and even men using Brazilian Colors (Green, Yellow, Blue)
Near id: swilart2.near
Amazing Proposal! Loved it! Congratulations! Looking forward to the results.




carteira : mairysarmanho.near
link: https://www.mintbase.io/thing/Ee_s-akjjbEP7mrybLuVxgUrQUTNZGO6r31GnvaJGYk:techne.mintbase1.near?tokenId=935:techne.mintbase1.near

This is beautiful, amazing contribution for the feminu DAO
Heyy, could you add me to the store as well?
wallet: poporo.near
thanks
Hey i want participate. Could you add me too?
wallet address:highdopamine.near
@Ghini poderia me adicionar na loja, também?
fstrings.near
Hello everyone, I'm again participating in your competition

Title of the painting - 虎
In this creation, I tried to convey the image of an animal using 3 primary colors and their shades,
an unusual texture and a completely new style for me.
*************************** GUESSED WHAT ANIMAL ? ****************************
Wallet - m23agic.near
#m23art #m23 #goadao #FEMINUDAO #FEMINUbounty
hey @HighDopamine, welcome to the Near Forum! You can mint now. I put your wallet in the FEMINU store, as well as @poporo and @fstrings ! Thank you all for participating of this happy moment of FEMINU DAO.


oi @Ghini ! poderia me adicionar à loja da feminu tb por favor?
estherlourenco.near
@estheriorizada Feito! pode mintar agora

Grata por participar da nossa inauguração. Queremos fazer uma festa e uma exposição lindas!

Heyyy here is my entry.
Twitter:
Mintbase:
Brazil Beauty on Mintbase
my wallet: highdopamine.near