Proponent: Isa Danoninho
Near Account: isadanoninho.near
Objective: Include photographer Mari Rosa
Justification (benefits) :
The addition to Mintbase of the photographer Mari Rosa for the month of women will bring a new audience for the marketplace, a new art style, positive activism for the image of the marketplace, increase the collection of DAO.
It also brings benefits of social awareness because it is a project to break taboos.
Photographer and activist, in her photos Mari Rosa seeks to end the sexualization of the female body, bringing in a subtle way the naturalization of nipples, buttocks, the body in general.
The artist's goal is to add to the fight against our daily machismo.
Portfolio
Vogue.it:
Article in TPM Magazine:
Article Hypness:
3 episodes on Canal Brasil available on GloboPlay:
Season 8 with Nicole Puzzi, Pornolandia Program - female sexuality
Catracalivre article: Interviewed by Gilberto Dismentein for the program Masters of creativity.
Link available only for subscribers.
YouTube Channel: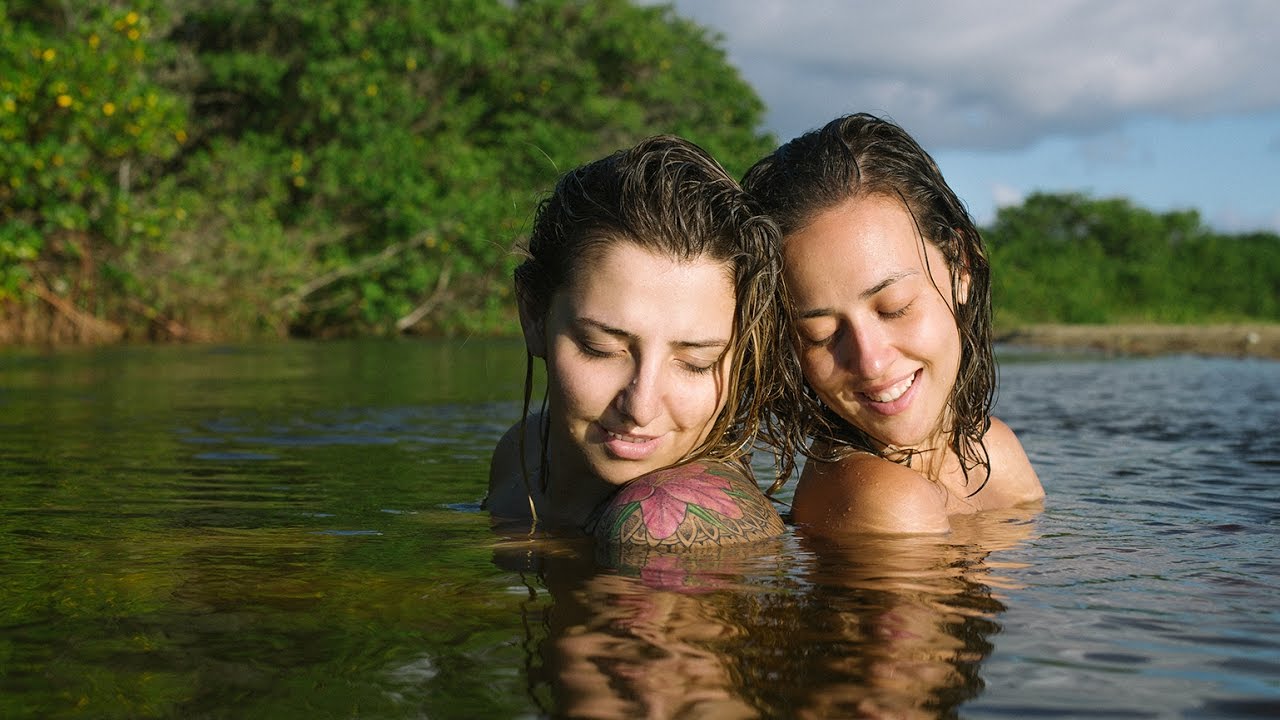 Project: The artist has no contact with the crypto world, so I will help her with the portfolio creation, store purchase, mint of the 40 arts, etc.
This cost is already included all necessary and transaction costs.
Store 6.5
Mint 0.00001
List 0.0044 (unit)
Timeline: Up to five days after project approval.
Budget: 150USD in NEAR/DAI for unboarding
80USD in NEAR/DAI - Isadanoninho.near
TOTAL: 230USD
The withdrawal of the artist's value during the project is required for the execution.