The Wizards' Guild is requesting funding of 60 NEAR for a NEAR Protocol DeFi review video.
We would like to pay the popular crypto Youtuber Lite Liger for a video review of DeFi on NEAR protocol. Lite Liger recently released a very nice walkthrough on how to use Paras on NEAR Protocol, and produced a staking tutorial in the past. He is keen on doing another video review on NEAR Protocol: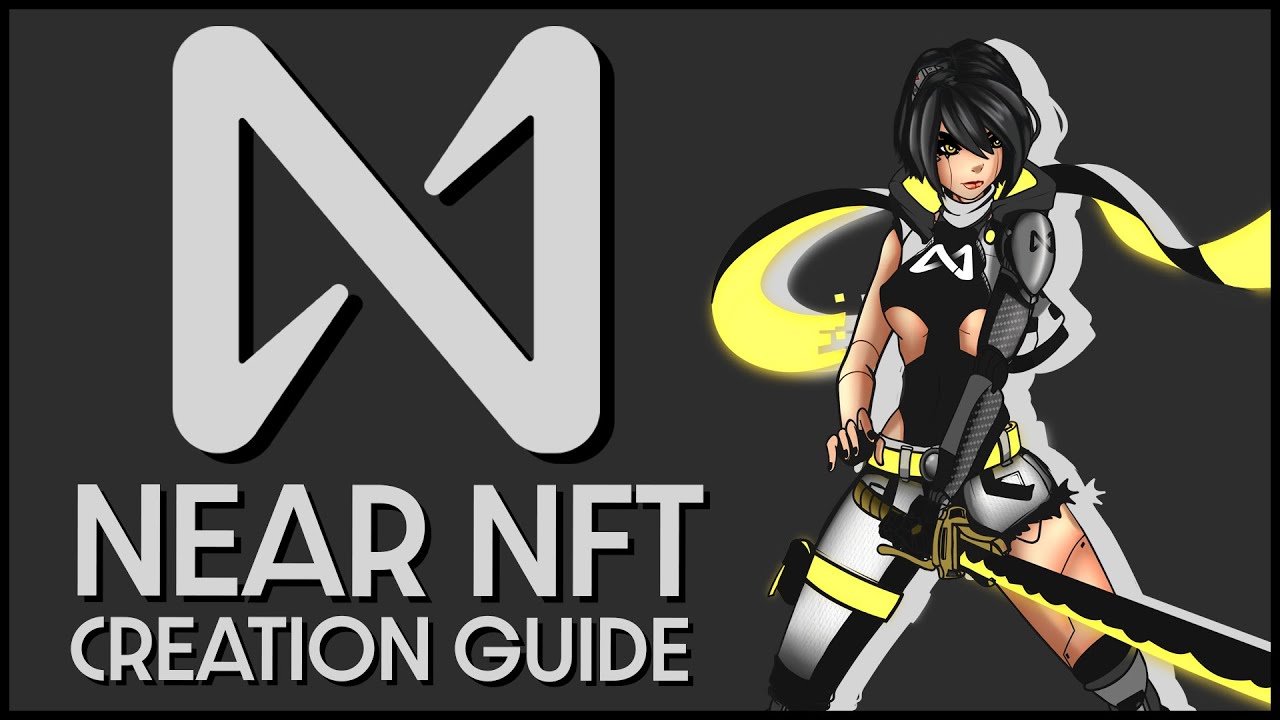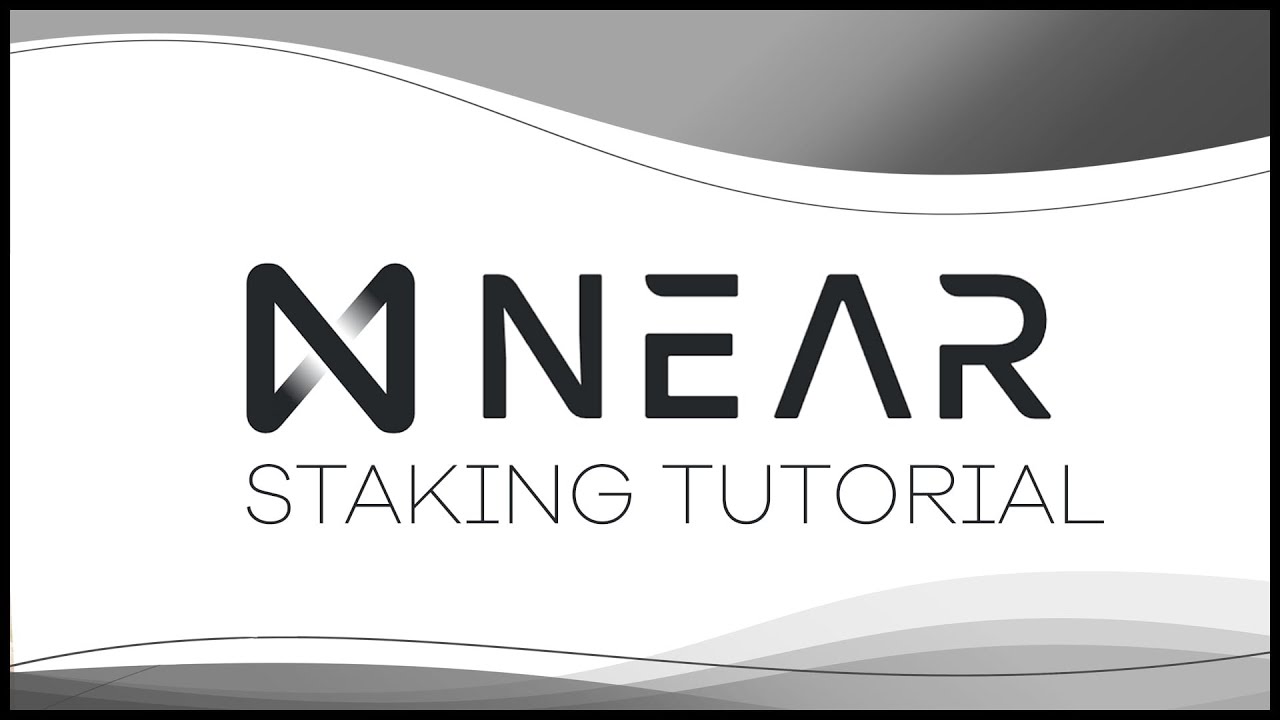 Lite Liger has over 24k subscribers and a cult crypto following. He conducts video reviews, exposes, monthly airdrop guides, videos on crypto gaming, and DeFi.
One of our guild members has known Lite Liger personally for over three years and has direct contact with him. He negotiated a fee of 60 NEAR for a video reviewing DeFi DApps and projects on NEAR including:
Ref Finanance
Metapool
Cheddar Finance
OIN
Wizards' Guild
Skyward Finance
We will work directly with Lite Liger to guide him through the ecosystem and show him what currently exists and what is releasing soon. This will aid him in the production of his video and ensure that the information he is providing is accurate.
We believe that by working with Lite Liger directly, we can help grow the NEAR Protocol DeFi user base. Lite Liger produces high quality content and we believe that funding for this video can open the door to other videos in the future promoting Hash Rush, Ref Finance lending, OIN $stNEAR backed stablecoins, gated NFTs on Paras and more.
As this is the guild's first funding request, kindly provide instructions on processing procedure. Any feedback is welcome…