The goal of RU Community is to educate the Russian speaking community about the NEAR Ecosystem, provide support to all ecosystem projects with Russian localization, to increase awareness of the ecosystem, and to enable more local guilds.
We need the following funding to further our work in promoting NEAR.
I also made a report showing what they have done for us.
Also at the Rainbow Bridge Meetup (Oct 30), we invited our partners, which filmed a interview with Illia. 98,897 views (5-7k real views)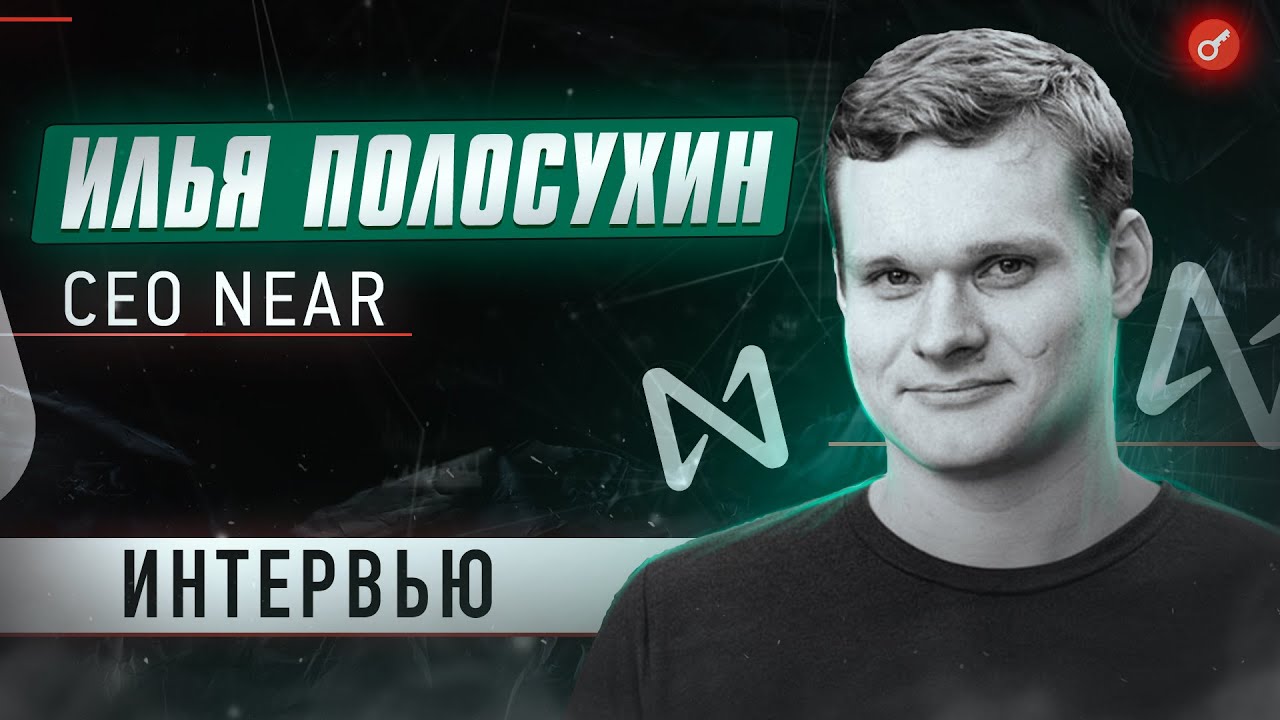 Rainbow Bridge Meetup 783 views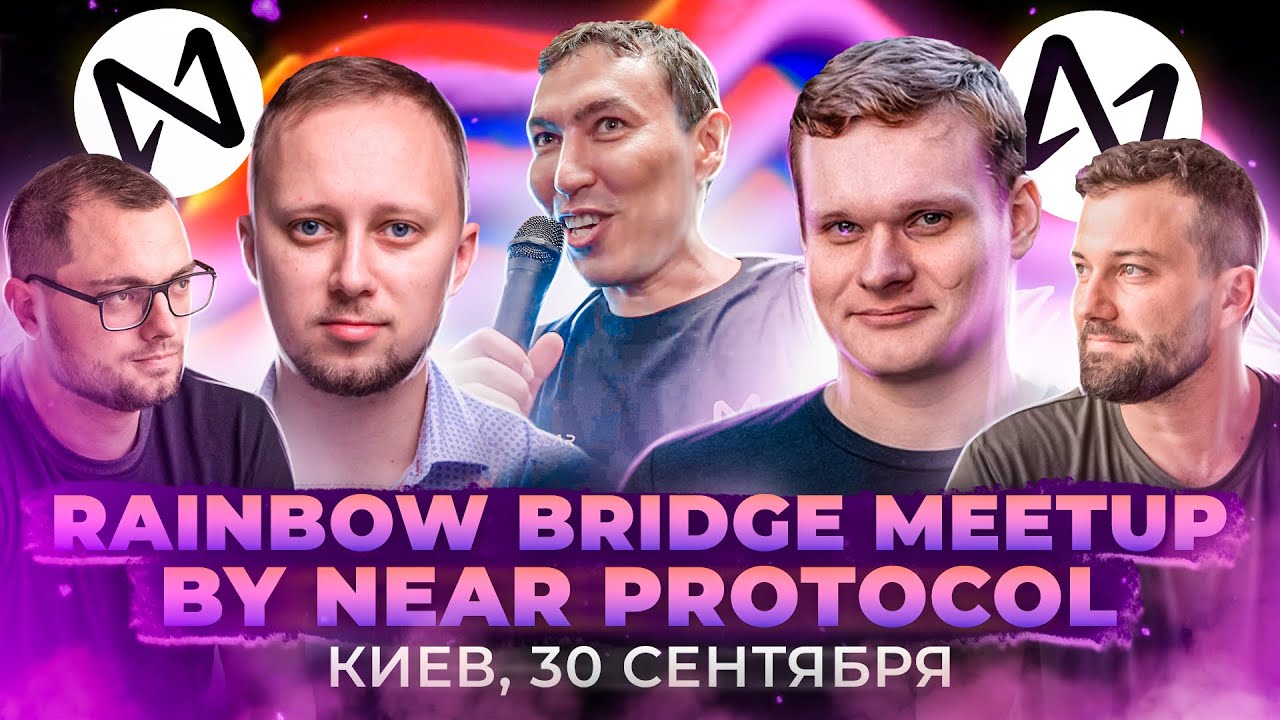 Since the NEAR price went up, we had enough money to pay for two months of work (September, October).
For October
incrypted.near - 405N
doubletop.near - 337N
lamer.near - 202N
For September
incrypted.near - 555.55N
doubletop.near - 471.7N
lamer.near - 277.7N
---
$7000 USD // 864 in NEAR