Also,
You can find more details in the mini proposals linked up.
Sharing one for content creation here
Ok, thanks. Glad to see new members in your team.
But, it would be great to know who used to work before? Thank you.
In June
In May
In April
And how many Near Community members Spiritual DAO was onboarded after the paid interviews with Sahil Masse.
Thank you

Ps: could you please include links in Near protocol in the description? The community paid for this, but the work wasn't done.
most beautiful DAO ever <3
This proposal was for our podcast that is stopped now. You can see the information of NEAR in those videos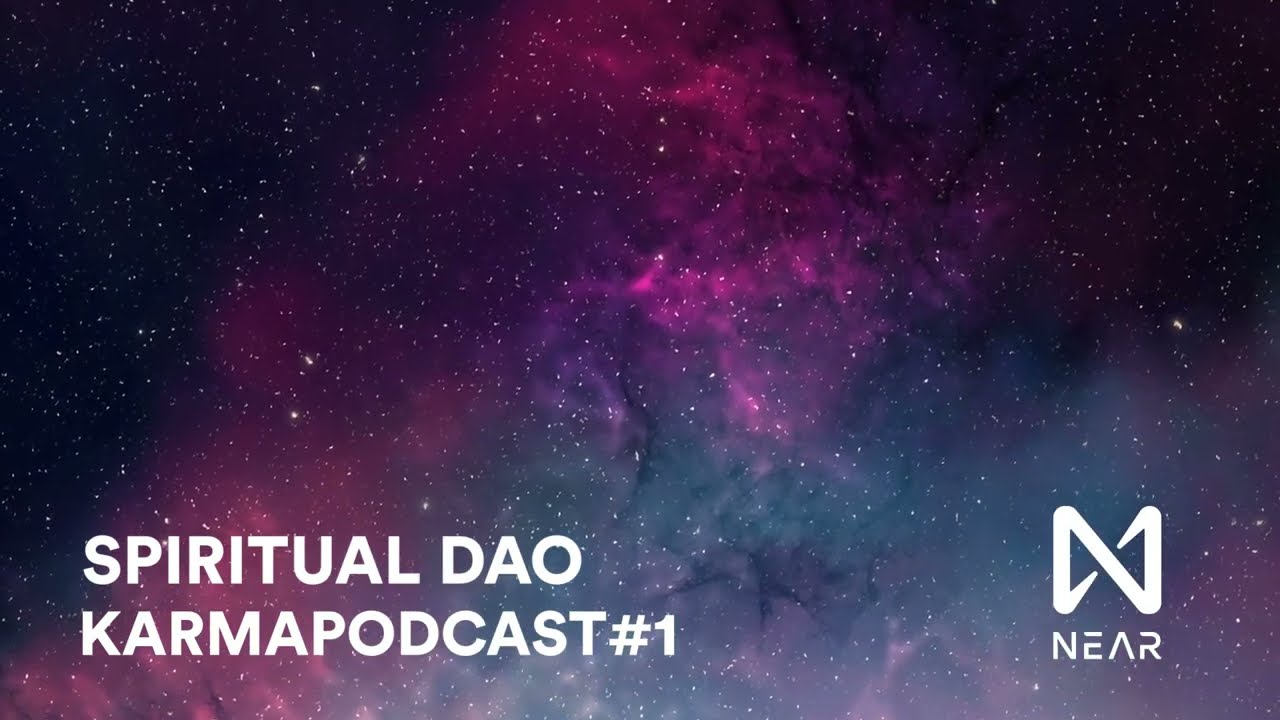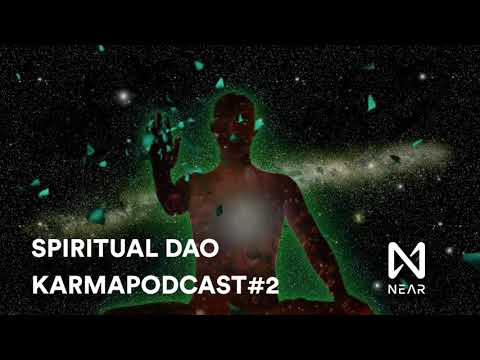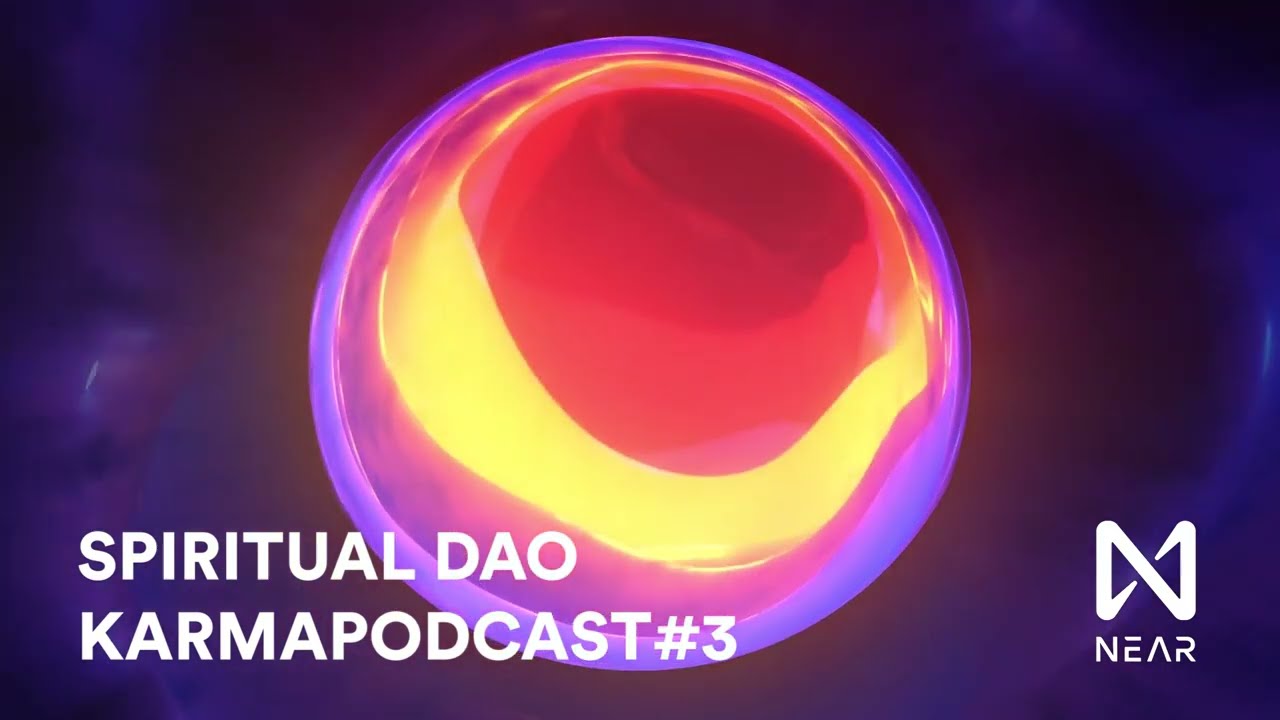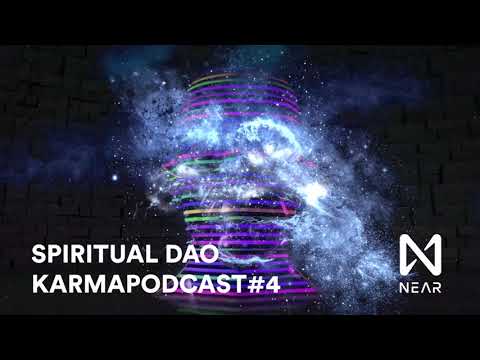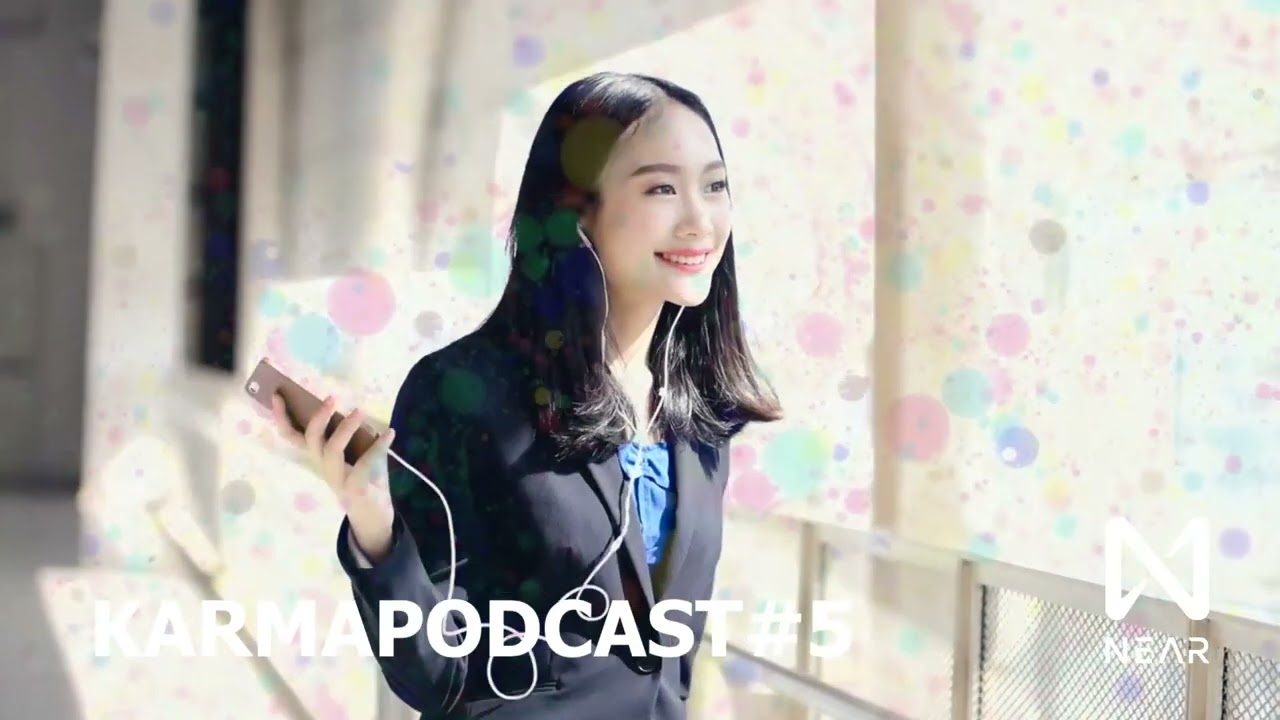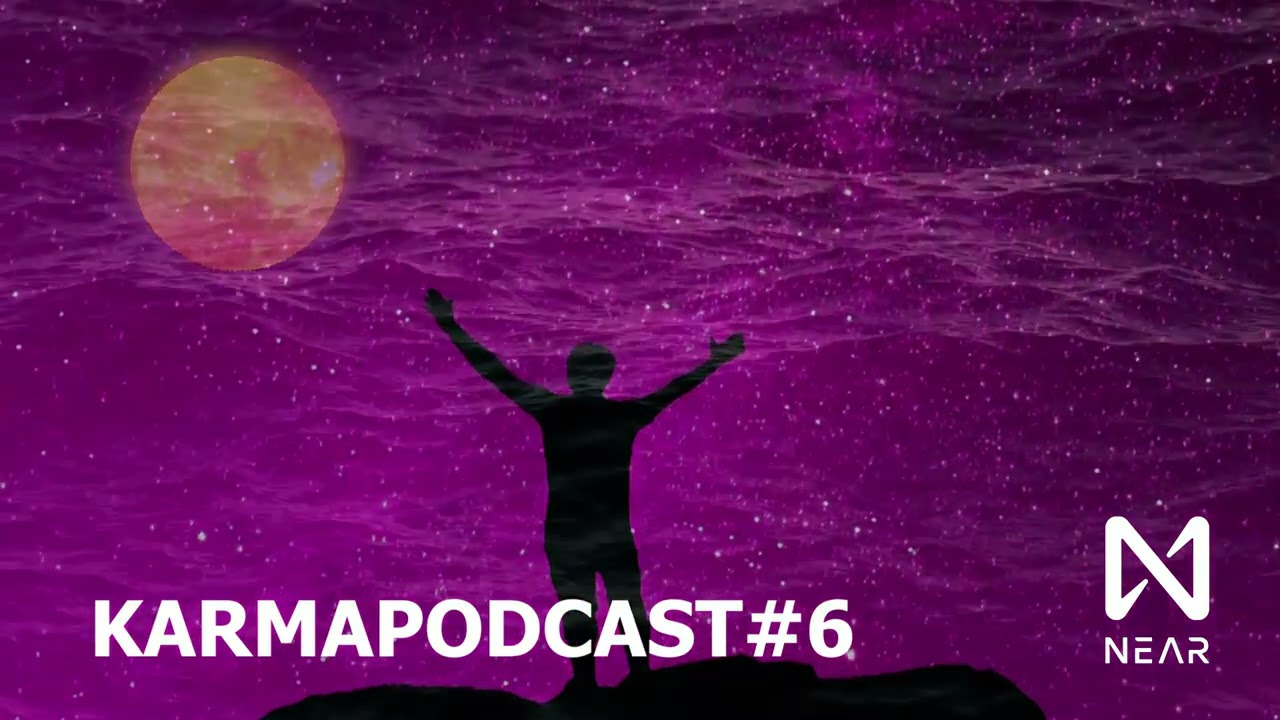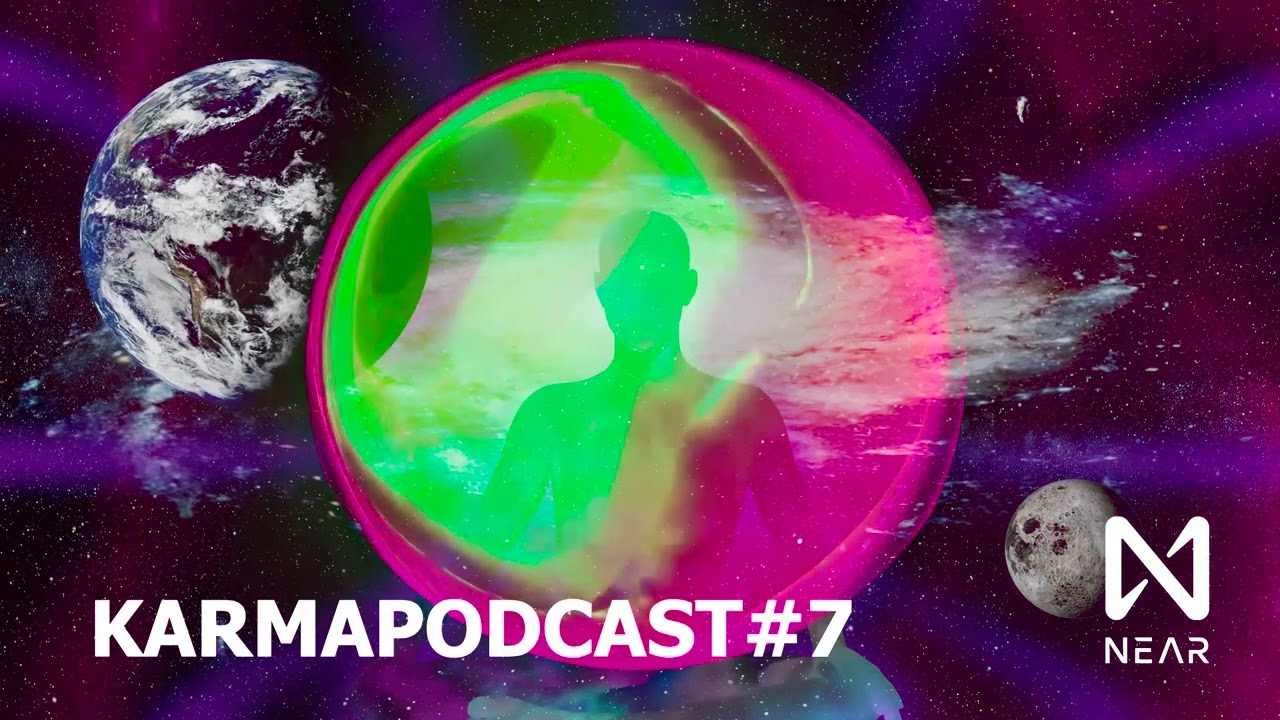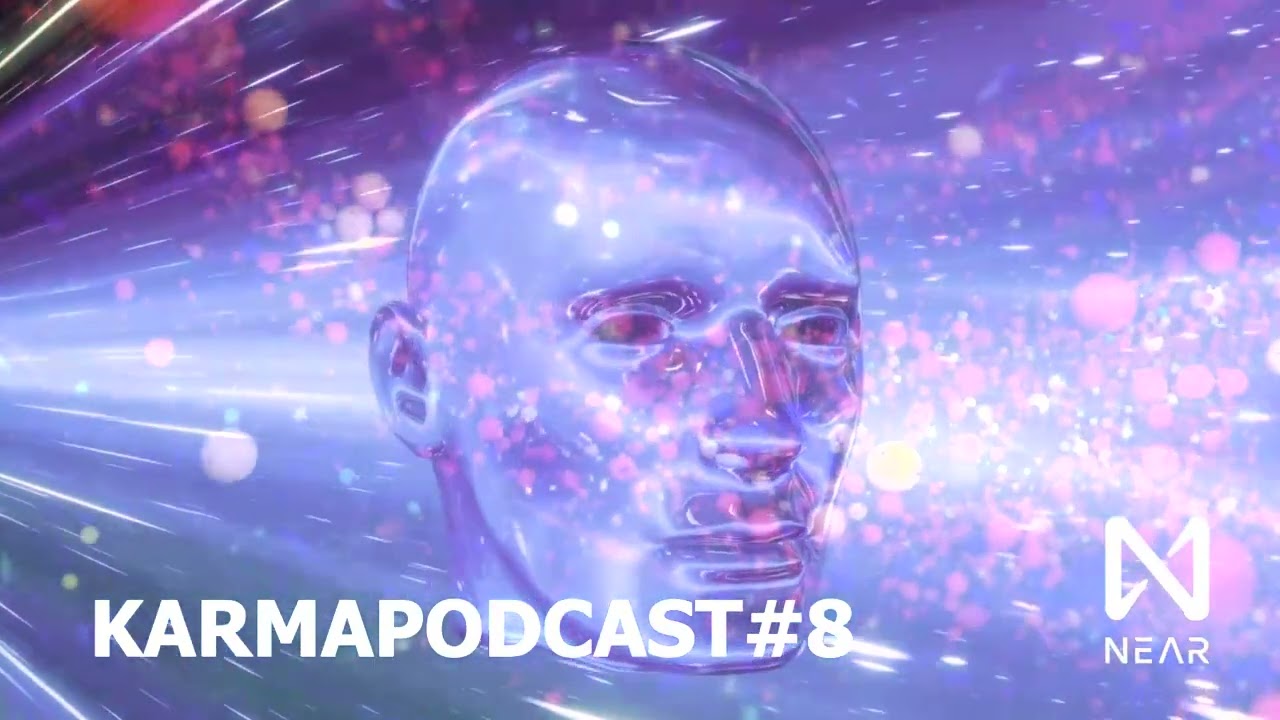 We also put the logo and the url in the videos.
In the guided meditation we dont proposal the entry and the end with near protocol because people search clean audios just with the meditation, but the logo is in the video and the the description have information about near.
You can see here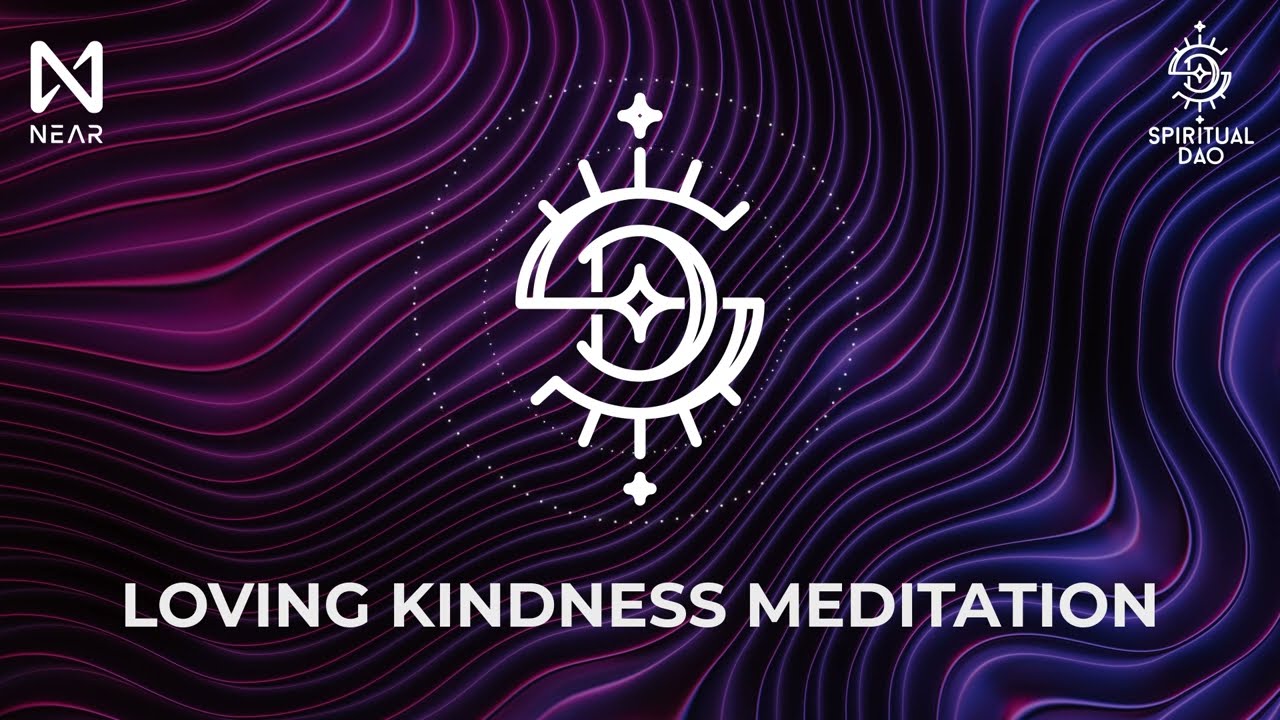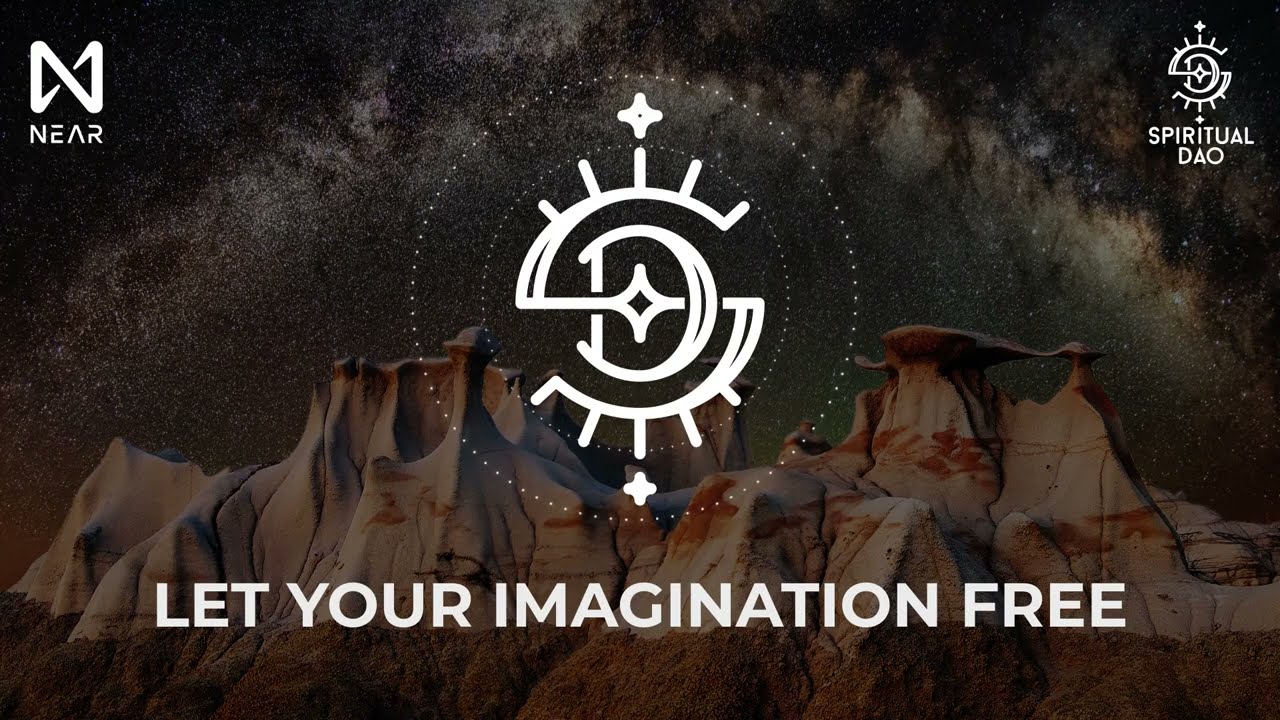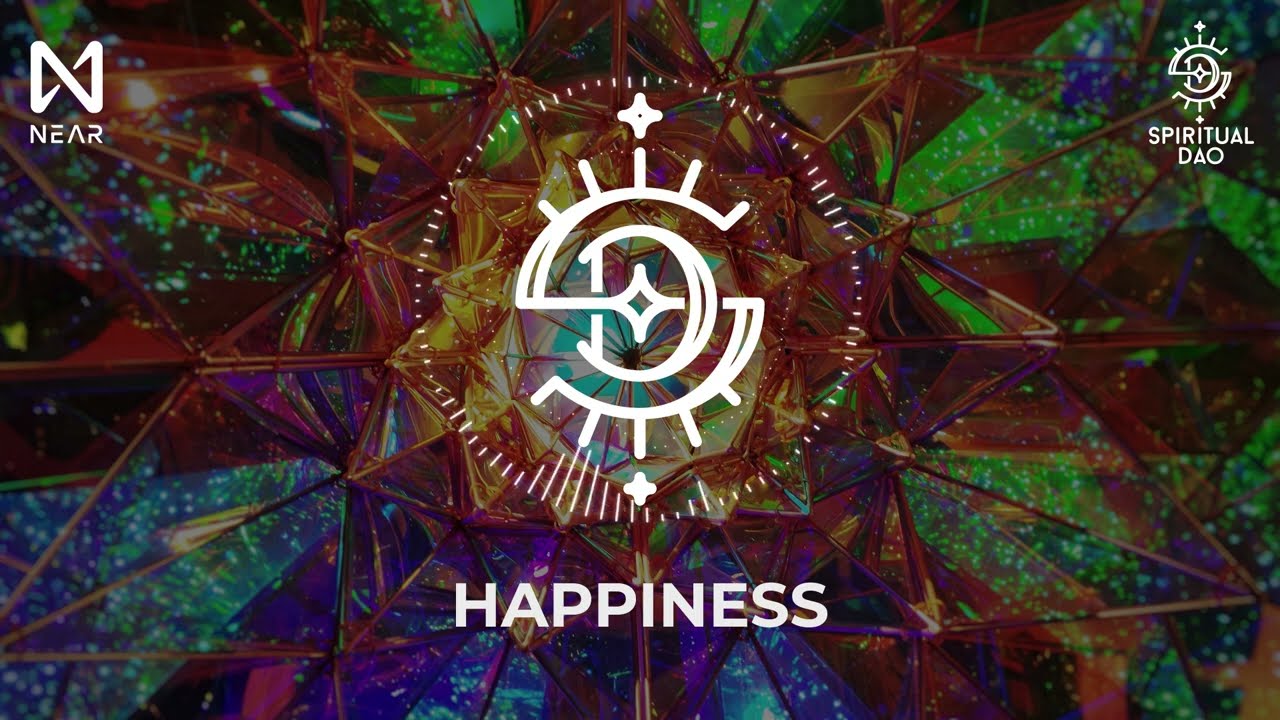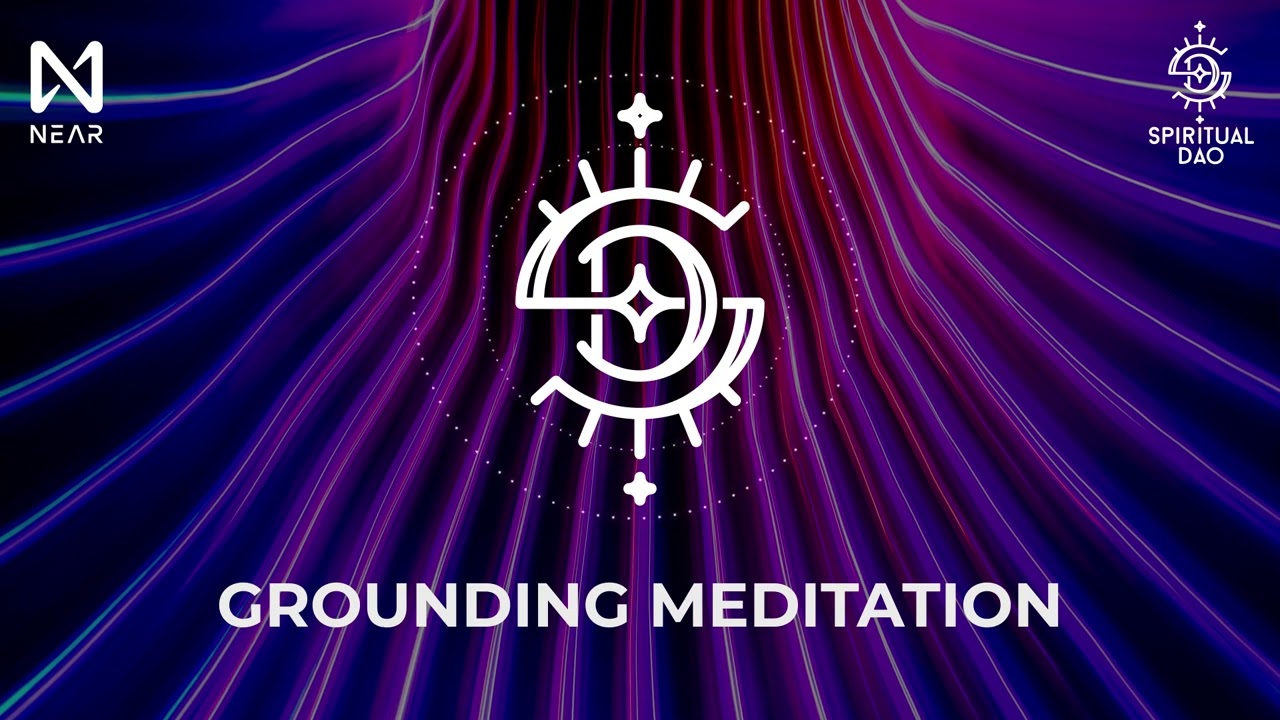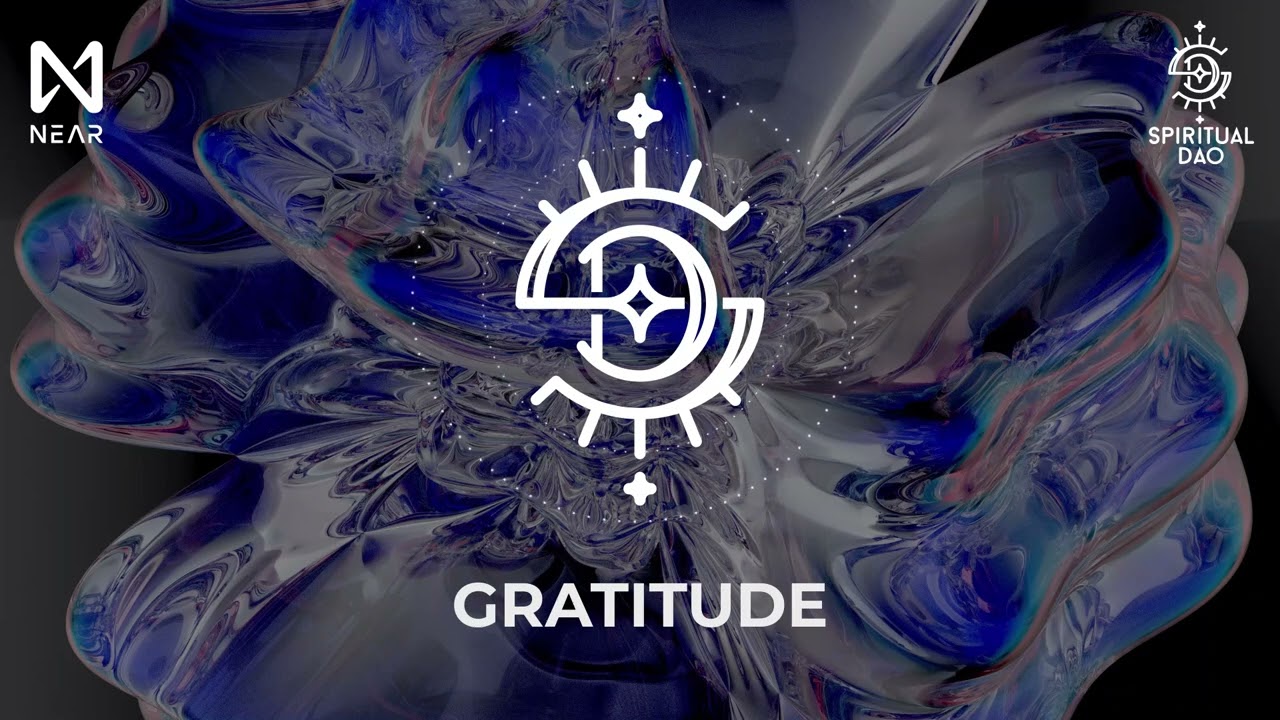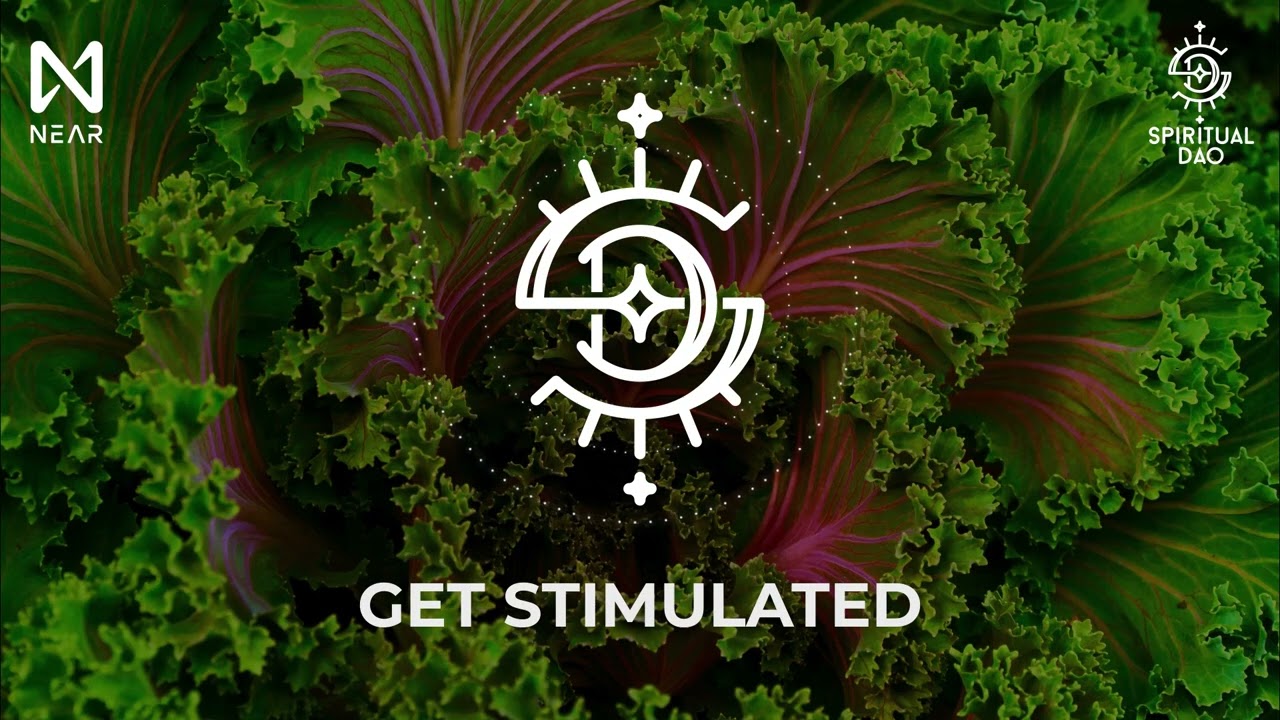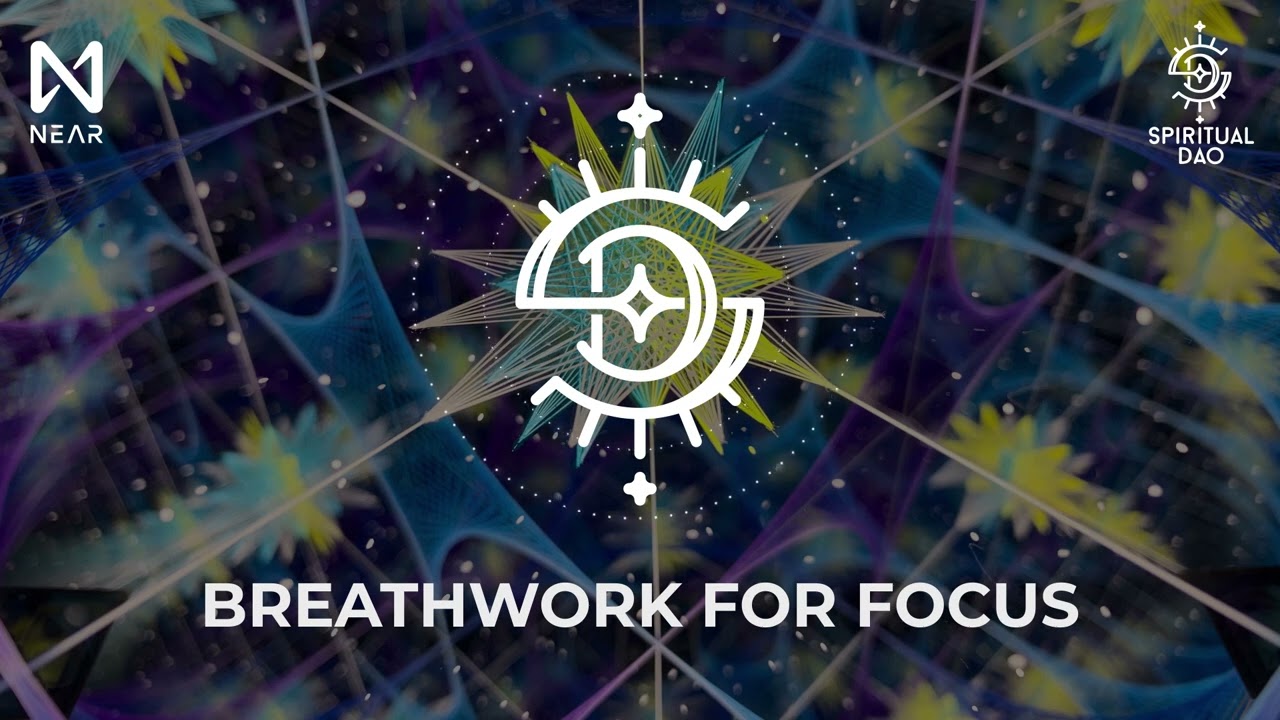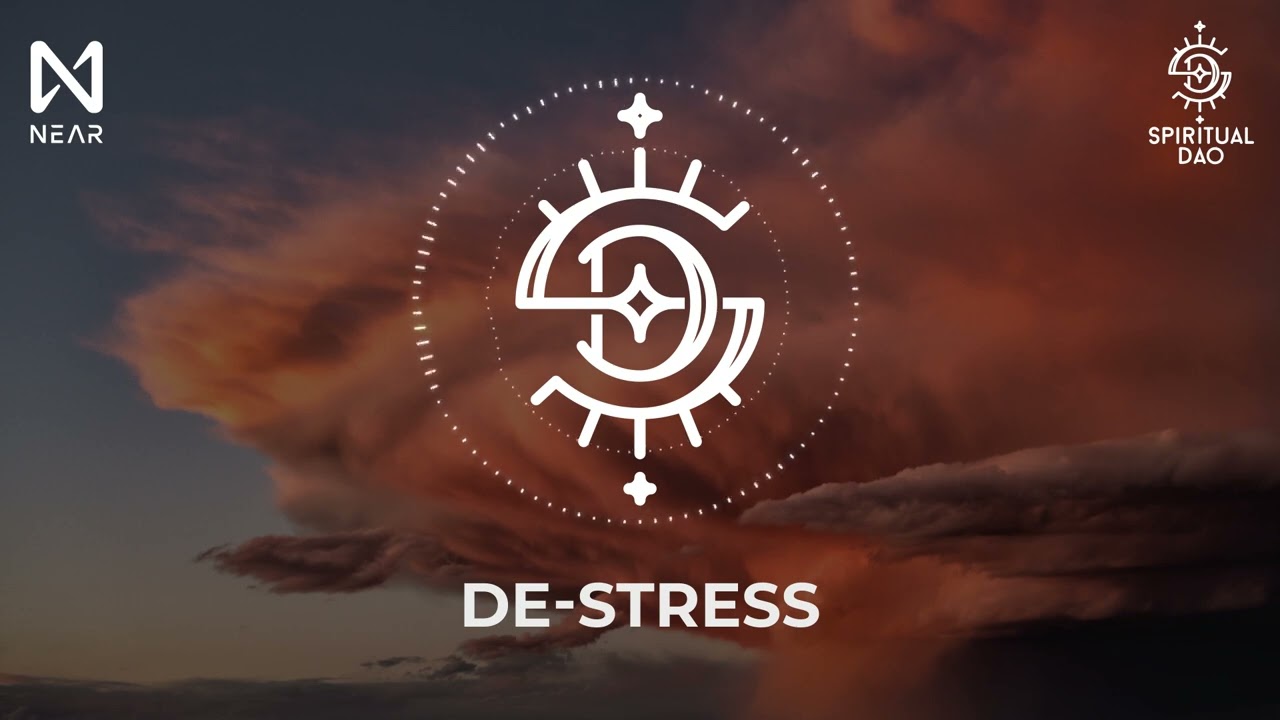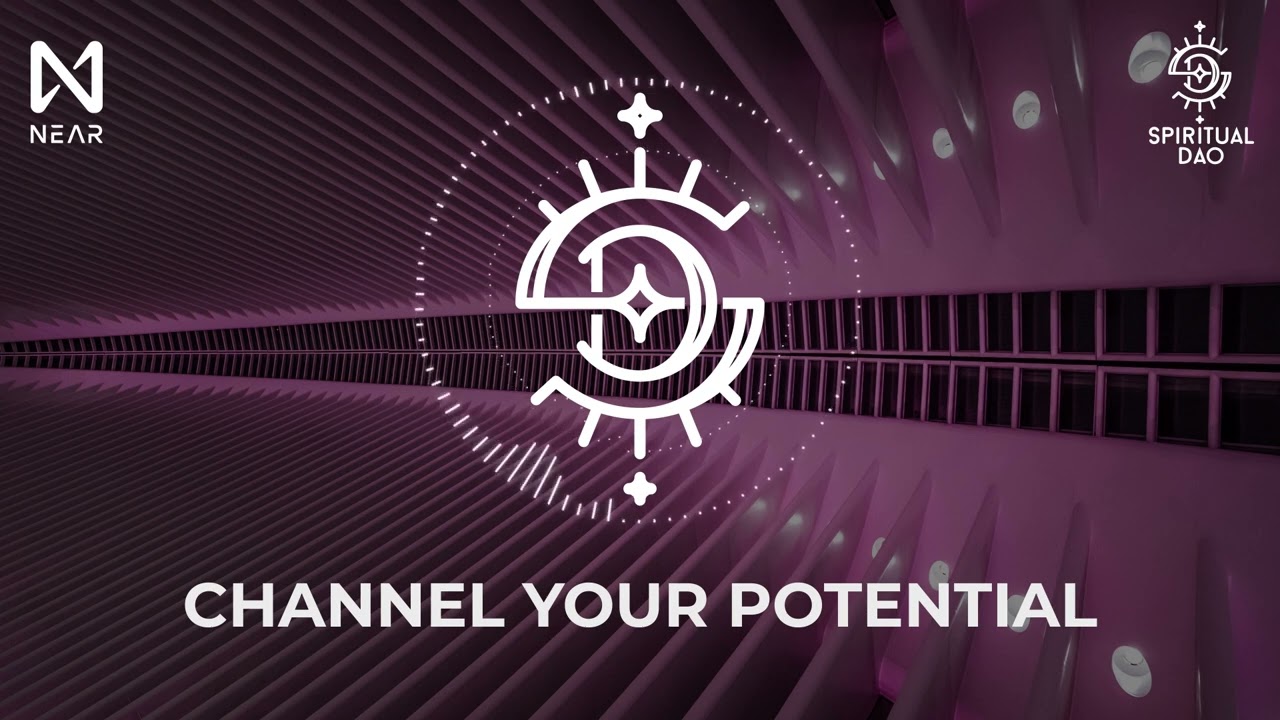 Our video editor from the other months was @w4R.
He needed to stop working with us because he got other (a lot of) jobs. But we ware vary happy with his work with us.
didnt understand why this image was attached, if you can clarify to me i will be happy to answer any more doubts
I don't realize what is familiar with Spiritual DAO and Near Protocol. Why did we spend money if meditation videos and expensive councils work?
videos didn't have any information about Near;

no links;
i just share 18 videos with you. all of them with NEAR logo. 8 of them with intro and end talking about NEAR in the video, 10 of them talking about NEAR in the description (cause guided meditations cant have interference).
NEAR protocol expend money with Spiritual DAO cause we are doing a good job, creating content, bringing people. Creatives DAO has approved all of our proposal, then the DAO approved our proposal. This is a lot of people saying yes for our good work.
Maybe if you say what you wanted to see in the videos and description we can evaluate and se if its pertinent to add in our content.
But, i say again, all our content have NEAR information
Just a logo? Does it worth $250 + audio + video + etc editing ?
The exact phrase in each video and quality is so-so

How many people did Spiritual DAO onboard if 10 of 18 videos don't have links and information about Near ? Could you please share a list of wallets ? Thanks
a logo isn't just a logo, its the name ans signature of a business.
i dont know here you get 250USD and dont know witch video you are referring to: guided meditation or karma podcast. But we set and always revise our payments and costs. you can view across the time that everything get a money decrease on Spiritual DAO.
yes, the exact same phrase. to create unity.
I dont think the quality is "so-so". maybe its a subjective thing. but with my expertise and knowledge i woldnt tell its "so-so". Inclusive, i will never call another work's people "so-so", it's not a polite way to make a point, statement, opinios, feedback or conversation.
our dao have 10 members now. With spiritual subjects baggage and knowledge. In Spiritual dao we believe that quality is better then quantity.
here are our members

we are very proud of each one, and each one brings a lot of value to Spiritual DAO
Do you have any NEW doubts? I will be happy to answer any another one
Ok, thank you. Sorry, the last question, what the rewards from Creative DAO in total were received in 2021 and 2022? Thank You
in 2021 there was no Spiritual DAO. We start in february 2022.
We ask 5k per month from then to now.
Hello Spiritual DAO, thanks for interacting with the community conversation here. I'm happy to say that this proposal follows the Creatives DAO Guidelines, and it is approved by the Community Moderators. Please create a poll on the Creatives DAO Astrodao , so that the council can vote. When and if the vote of the council is 'yes', approach NF for your payout proposal, following this guideline: [New Process] Community Payouts .
Thanks!
So, it's 30k dollars in total for 10 community members.
@ted.iv I hope you jumped deeper in the proposal and YouTuber videos before make the decision.
30% of all rewards
Thank you <3

I will do it
Hey gm,
Could we see future funding requests go to the DAO wallet rather than an individual wallet?
yes! i was doing like this cause people teach me that way , but this way look better and easy, but how about kyc?
KYC should not impact it, so long as you sit on the DAO Council